If you're looking to buy lingerie that is both stylish and conservative, then you might be finding it difficult to locate the perfect pieces. Luckily, there are great options out there for those who prefer a more modest look. Here are some tips for finding lingerie that is both flattering and respectful of your personal style.
Look For Specialist Brands
If you're really picky about what kind of lingerie you want, then consider looking for specialist brands that specialize in producing modest undergarments such as Le Petit Trou or Skarlett Blue. These brands focus on providing lingerie with coverage while still making sure it looks fashionable and attractive. In addition, they often carry a variety of sizes which makes it easier to find something that will fit perfectly.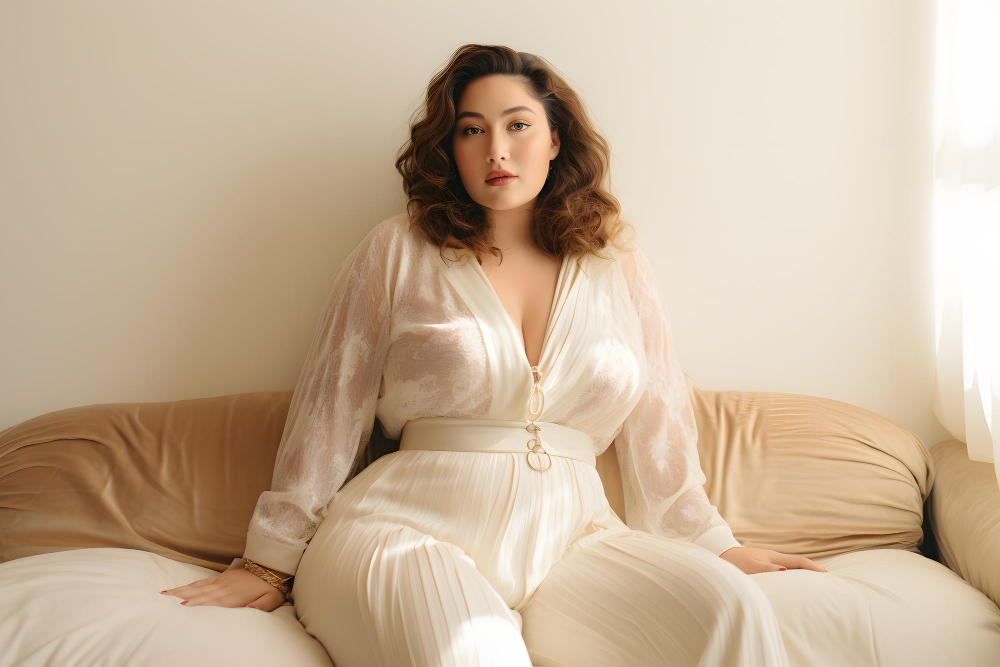 Shop Around
When it comes to buying lingerie, don't just settle for the first thing you come across. Instead, take the time to browse through different stores and websites in order to find the perfect piece for your wardrobe. Don't forget to compare prices too – this way, you can make sure that you get the best deal possible without sacrificing quality or style!
Shop Online
The internet offers an array of options for those seeking modest lingerie. Sites like ModLi offer a wide range of styles from full-coverage bras to body shapers. You can shop by size, color, and type so you can easily find what you're looking for. The best part about shopping online is that it allows you to avoid going into stores where the options may be limited or not suited to your specific style needs.
Finding modest lingerie can be tricky but with a bit of patience and research, it's definitely doable! Whether you choose to shop online or head out into stores, there are plenty of options available if you know where to look. With these tips in mind, we hope you are now feeling more confident about finding lingerie that respects your personal style but also allows you to feel comfortable and confident at all times! Good luck!