Wet Look lingerie has become very popular over the last few years – but more importantly – wet look intimate is a fashion trend you should know about.

It's not just about sex anymore. Wet look clothing is often worn by people who are just having fun. These days a pair of leather pants or corsets is actually a must have in a women's wardrobe. Whether it's a sexy fetish outfit or just a fun look its a to go choise for women.
Choosing a quality wet look piece that is right for you might look though but it is actually super simple. Wet look lingerie is a great way to show off your curves and get attention from everyone around you.
Wet look lingerie adapts to your curves while simultaneously retaining a sleek shine regardless of color. It's durable and body-supportive like cotton, mesh, leather, satin, and other materials used to make lingerie.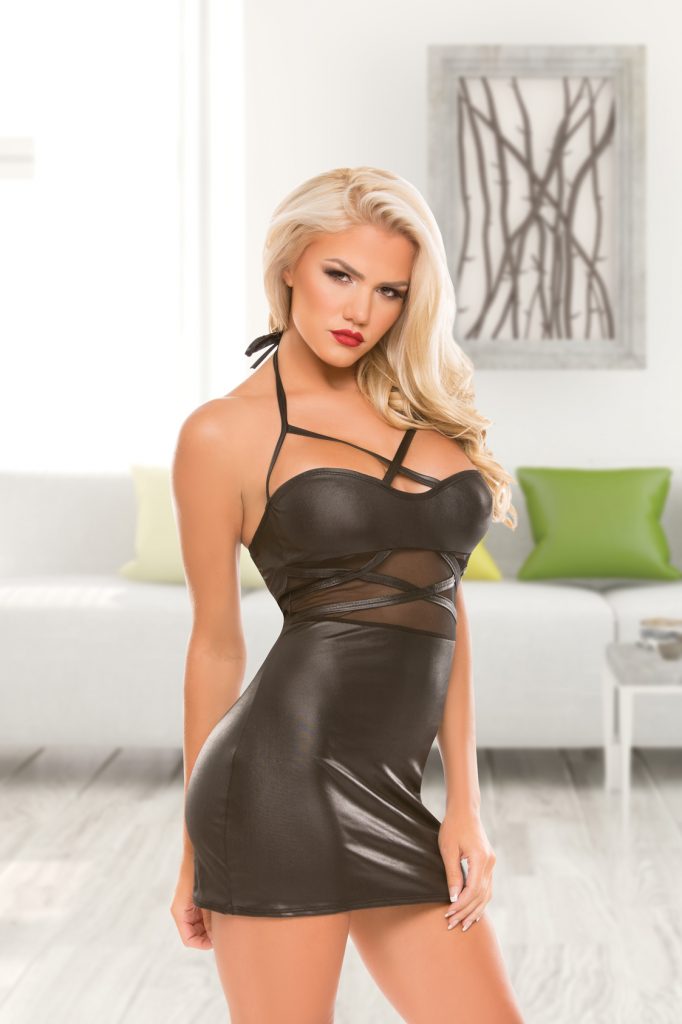 You could choose wet look teddies, they have different sytles and look good in latex as well, you could even wear them outside when you are going to clubbing. See our blog post about how to style teddy lingerie
Wet look corsets are also another way yo feel scandalous. Back then corsets were made to change the wearers body and they had harmful effects. However modern corsets are not made to change any one's body but to enhance it. There is no discomfort to wear a latex corset. One of the most popular corset styles is the latex corset. It's seductive, empowering, and can look great on just about anyone.
Accessorize Your Wet Look
If you want to dress up your look with you could use a small purse or boots to finish up that look. Bracelets, boots, girdles, etc. are very useful in some occasions. However, if one is not careful when using these products, it may tear the latex.