Shapewear is a one-stop solution for many women looking to get a little bit of love and support for their bodies. And let's not beat around the bush, it's something plenty of us have tried to find. The truth is that shapewear can help your body look much better than it does on its own. It smooths out the lumps and bumps and helps you achieve a sleek silhouette that can make you look years younger and even smaller than you are. It's also a great way to boost confidence in what you're wearing. Whether it be a low-cut dress or a top that gives you more cleavage than you'd like.
Shapewear is also an excellent way to create the illusion of a figure that you don't necessarily have naturally. If you've been wanting to wear those tighter pants or show off your slim waistline but aren't naturally blessed with the right curves, shapewear can help you make it happen. There are plenty of styles available for plus size women (and really for every size!). So don't think that your only option is to leave your favorite bodycon dress in the closet. Shapewear can help you get into all your favorite looks without worrying.
Here is our tips if you are going to buy shapewear for the first time:
Know your body type and the shapewear that works best with it.
You may not think it matters, but a shapewear piece that doesn't fit your body properly can be uncomfortable, and even dangerous. Every woman is different, and what works for one body type will not work for another. For example, if you have a pear-shape figure with a bigger bottom half and small top half, wearing something too tight or too loose on your bottom half will just make you look even worse.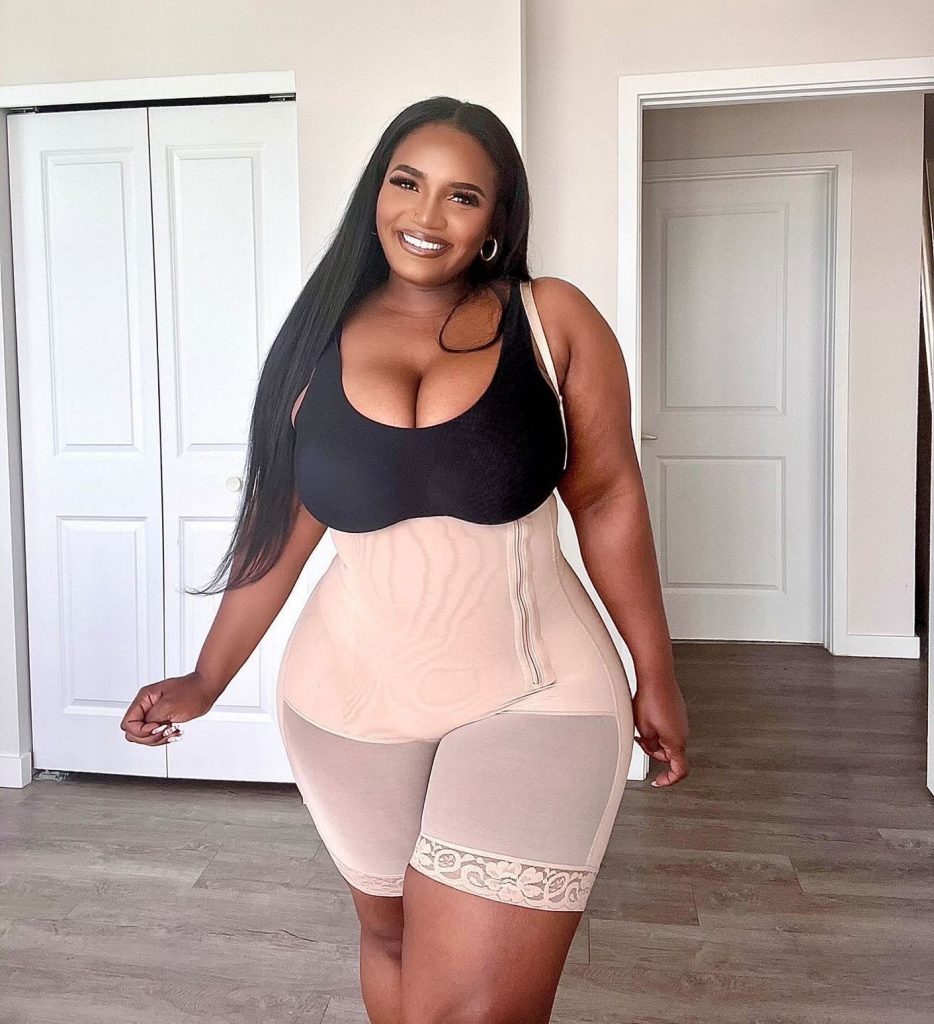 On the other hand, if you have a smaller bottom half than top half (which is much more common). You'll want to look for shapewear specifically designed to slim your waist and firm up your lower back.
Look for shapewear that comes in different sizes for different parts of your body.
A lot of brands make their own size charts, but some brands only go by measurements when it comes to size rather than specific shapes and forms. That means different pieces of the same brand can actually have shapes differently. They won't all give you the same level of curve as one another!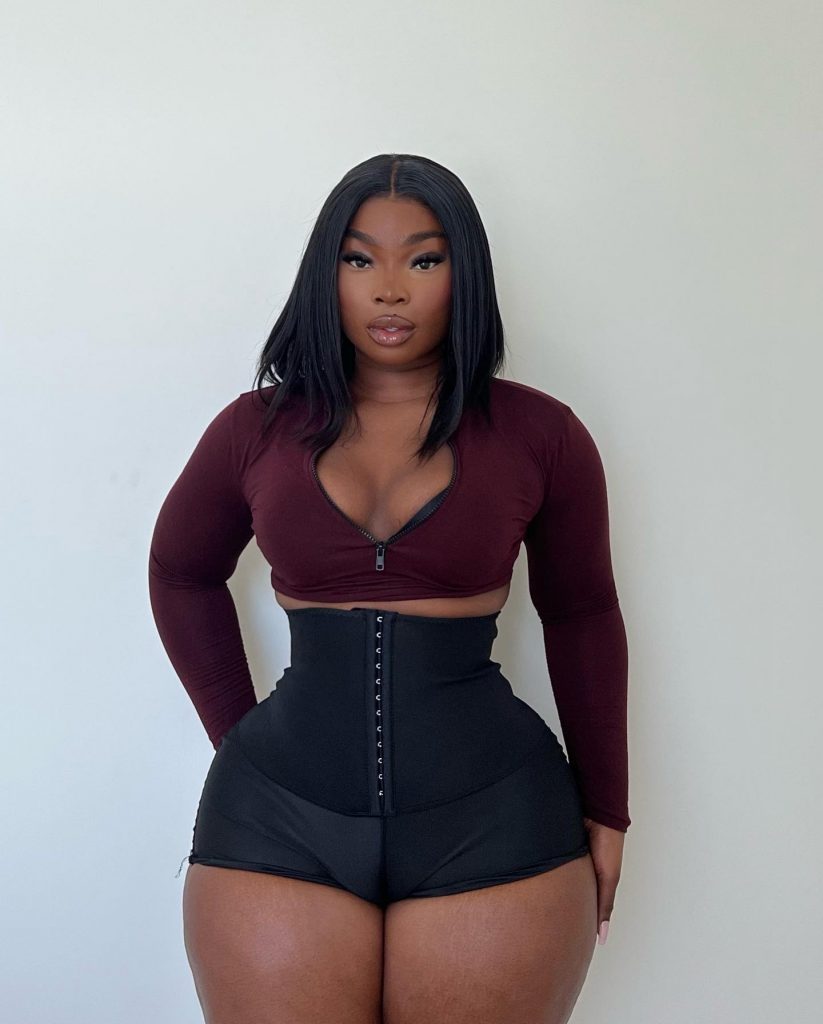 Make sure your shaper is comfortable enough to wear all day long.
If you only plan to wear it under your clothes while going out, this may not be an issue. But if you need it for everyday use, make sure it's comfortable enough to wear all day long.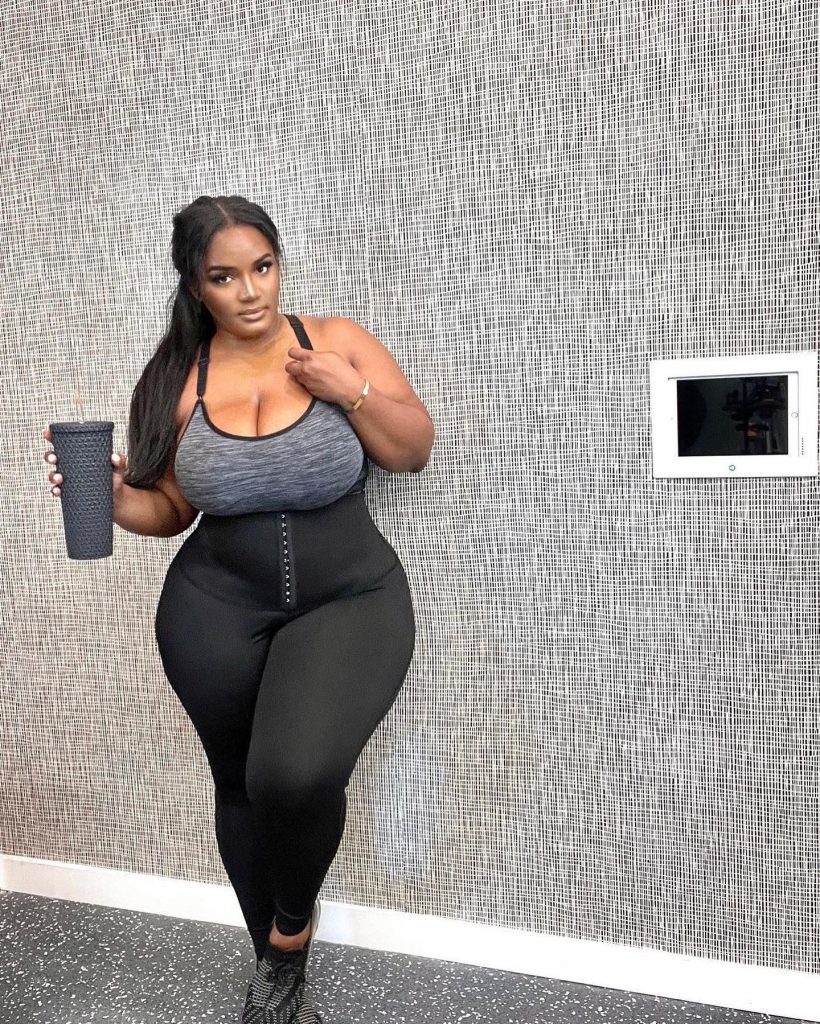 Don't wear a cheap quality product.
Even if you're on a budget, don't go for the cheapest option. The cheaper models will not last as long and will not fit as comfortably. You'll end up spending more money in the long run when you have to replace them frequently. A good shapewear is usually made of high-quality fabrics like spandex and nylon, which are comfortable and durable. If the fabric feels flimsy or thin, it won't provide the support that an expensive shapewear can give.
We have reviewed different shapewear brands. Here you can find Skims shapewear review.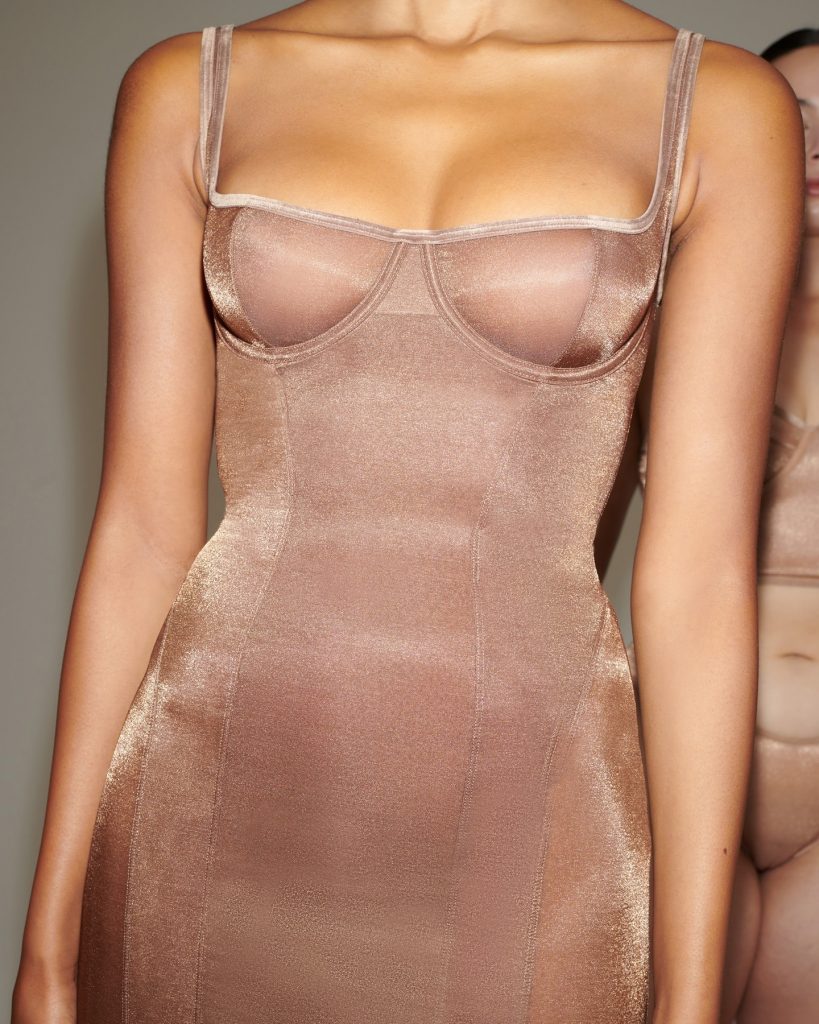 Choose one with seamless design.
A seamless design means there's no stitching on the surface of the undergarment; hence, it will not leave ugly marks on your skin when you take it off and on.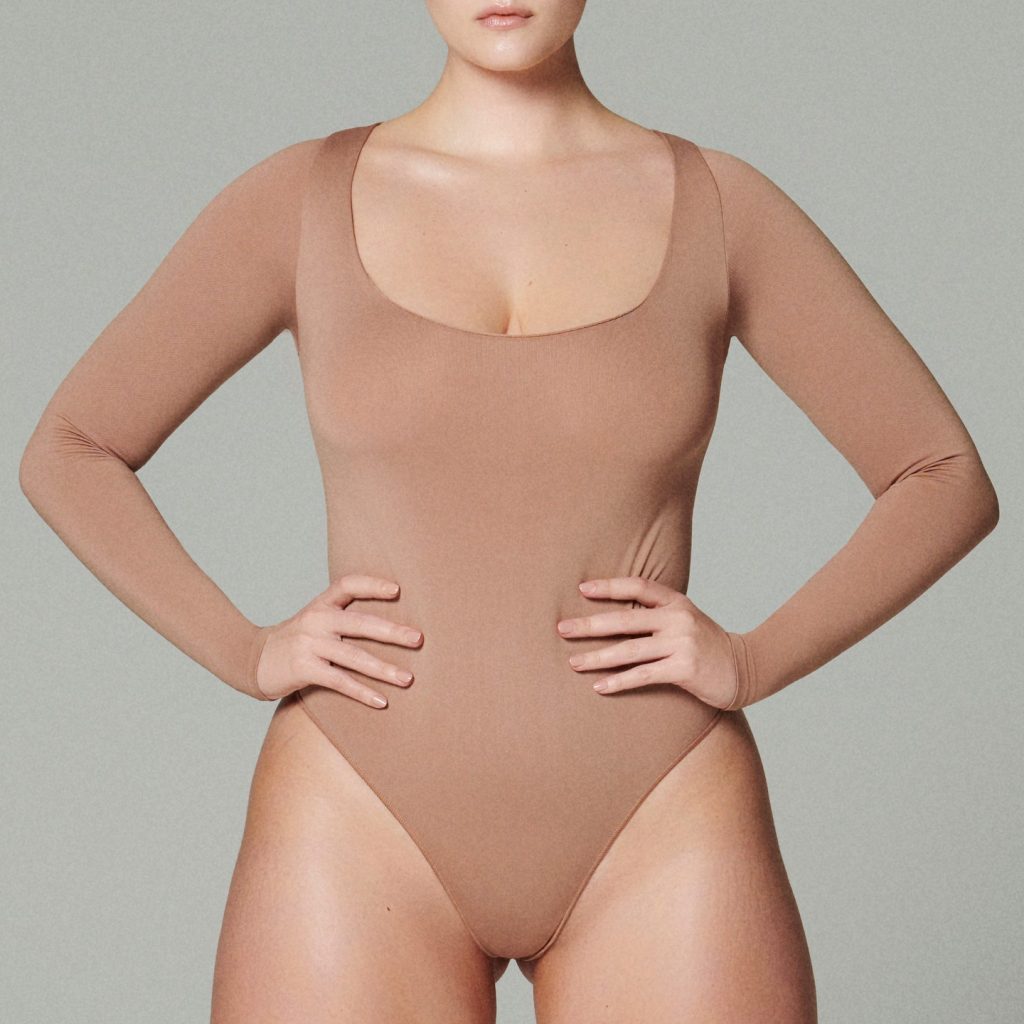 There are a lot of different questions that you will have to ask yourself before you decide on a piece of shapewear. One thing that's certain is that there is no universal piece of shapewear out there– not all pieces of shapewear are designed for everyone, or even for only one type of body. The best way to find the right option for you is to keep in mind what you want your garment to do, and what you feel like it needs from your fashion perspective.