Today we're going to take a look at the latest shapewear collection from Skims . Let's face it, we're only humans, yet everyone has some sort of struggles or body hang-ups. This awakes the idea that a lot of people are seeking for an external condition to bring satisfaction for their inner one. If you think about it (and you must do), then Skims is here just to help you look and feel better, shaping your body with the latest trends and highest quality materials available.
Skims shapewear collection created by Kim Kardashian West. The idea is to satisfy everyone's needs, whether you're curvy or slim, tall or short. Skims team has worked hard to make it happen and it seems that this time they've done a great job.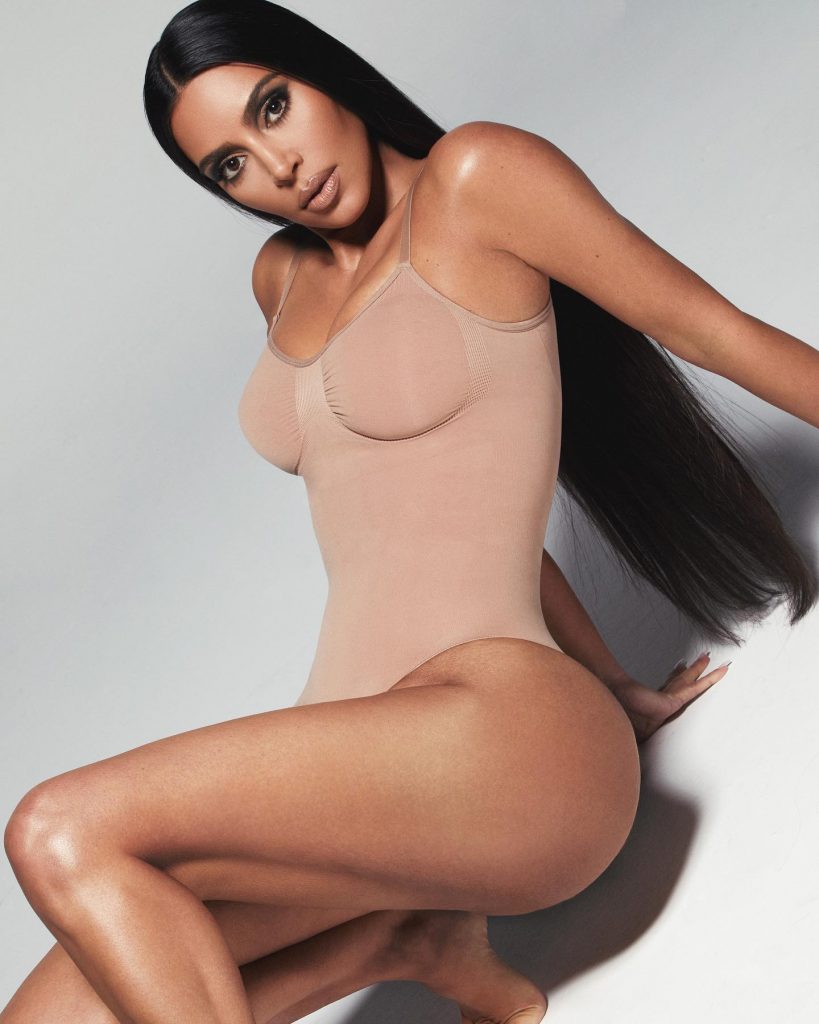 In the latest Skims shapewear we can see a wide range of sizes and colors, which is not something you usually see in the shapewear industry. Usually there are only limited sizes and shades. The brand has thought about each detail to give us more options It makes us feel confident and beautiful in our skin. We can choose from 13 different sizes ranging from XXS to 5XL and 9 different shades. We can find nude for every skin color, black, white and even red.
My Review Of Skims Shapewear Collection
For this review I bought Sculpting Bodysuit With Snaps. I bought the clay color but their color range is rich for this product, I selected S/M size. It fit me perfectly, it definitely lifted my butt. I just could not stop looking at my butt after wearing this with classic black pants.
For other well-known lingerie brand reviews, check our reviews page.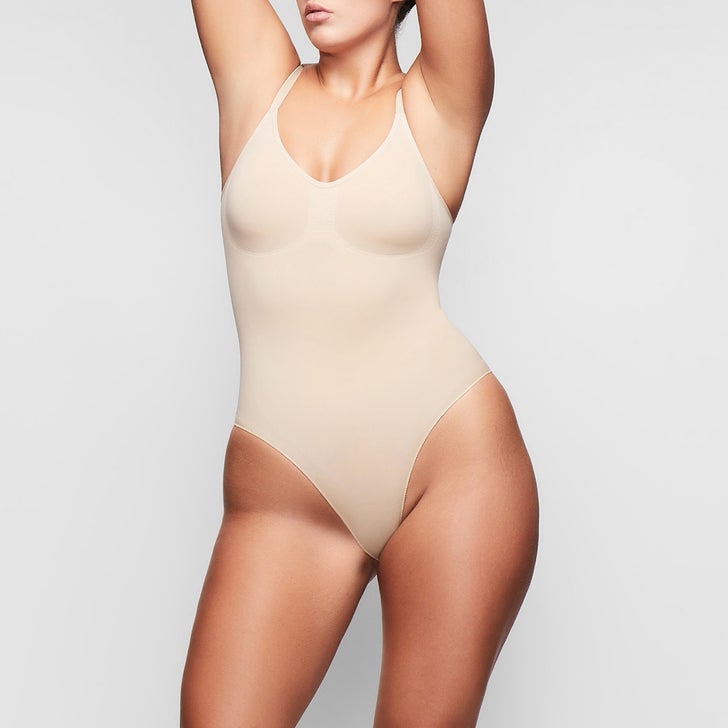 Not only bodysuit is comfortable, but also it does not limit your moves. I mean it is not super stretchy ofcourse since it is shapewear. It is okay to wear it couple of hours under your clothing. And If you plan to wear it on daily, as also mentioned in website you should buy one or two sizes bigger.