Finding cute bras that fit is never easy, but for women with AA cups, it can be especially overwhelming. Because the cup volume of an AA bra is smaller than in a AAA or A cup, you'll see less variety in styles and colors. But the good news is that there are still plenty of lingerie brands out there that offer AA-cup bras and they come in many cute styles!
Why do I need to size my bra correctly?
Finding cute bras that fit well is important because they can make you feel confident and comfortable while giving you a great shape. The wrong size can cause back pain or make your breasts look saggy. Here you can find a guide how to measure yourself at home.
What Kinds of Bras Should You Buy If You Are AA Cup?
When buying bras with good support for your breasts and comfort for your back, think thinner straps and wider bands.
Look for underwire, soft cup bras or wireless. Underwire bras offer more support than wireless bras , but they are also more expensive. Soft cup bras are usually cheaper than both underwire and wireless bras, but they don't offer as much support.
Here Is A List Of The Best Places To Get Bras For Small Breasts
Little Women
Little Women is a full-service lingerie boutique for women with small busts, including AA cups. The company is UK based but they ship internationally. They offer a great selection of styles for all ages and shapes.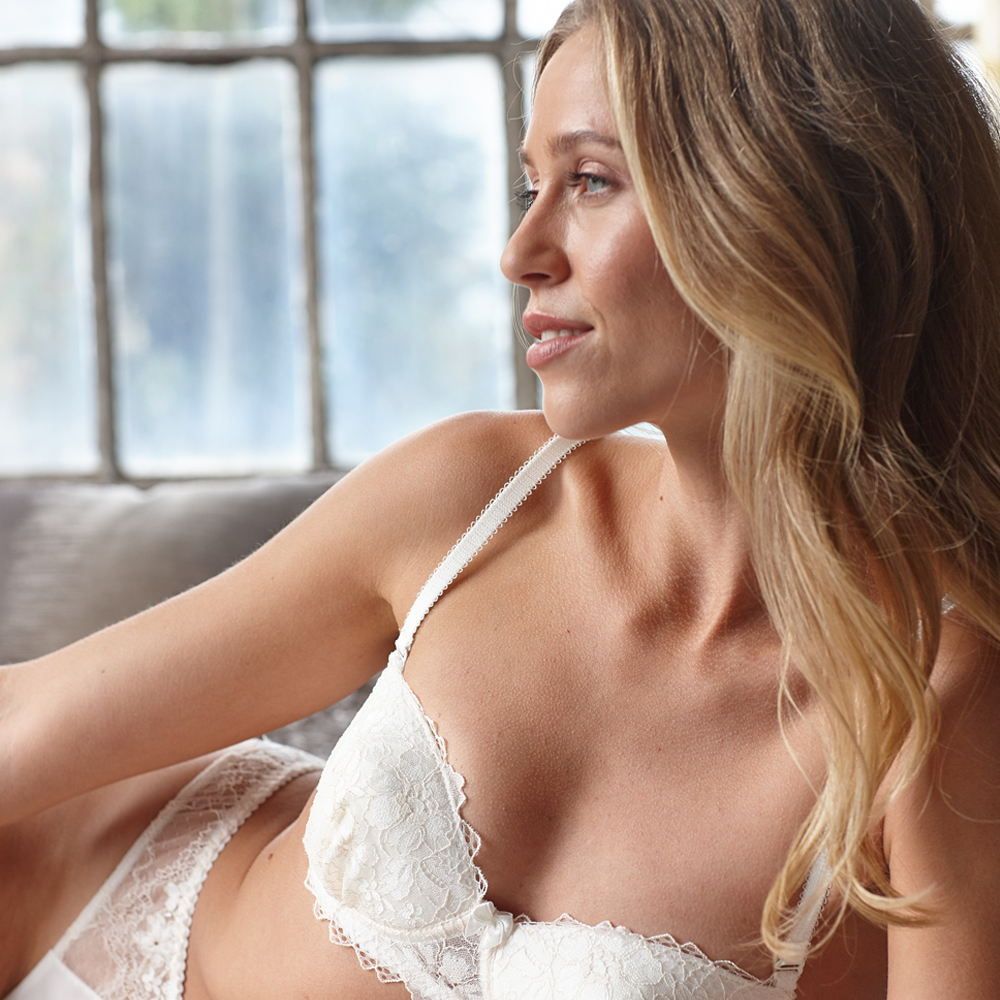 Victoria's Secret
Victoria's Secret is one of the most popular lingerie brands in the world. Their bras are comfortable, stylish, and sexy. They have a wide range of bra sizes including A cups. Victoria's Secret bra selection includes push up bras, t-shirt bras, and strapless bras. The Push-Up style from Victoria's Secret is especially great for women with small breasts because it gives the appearance of having larger breasts without always wearing a padded bra.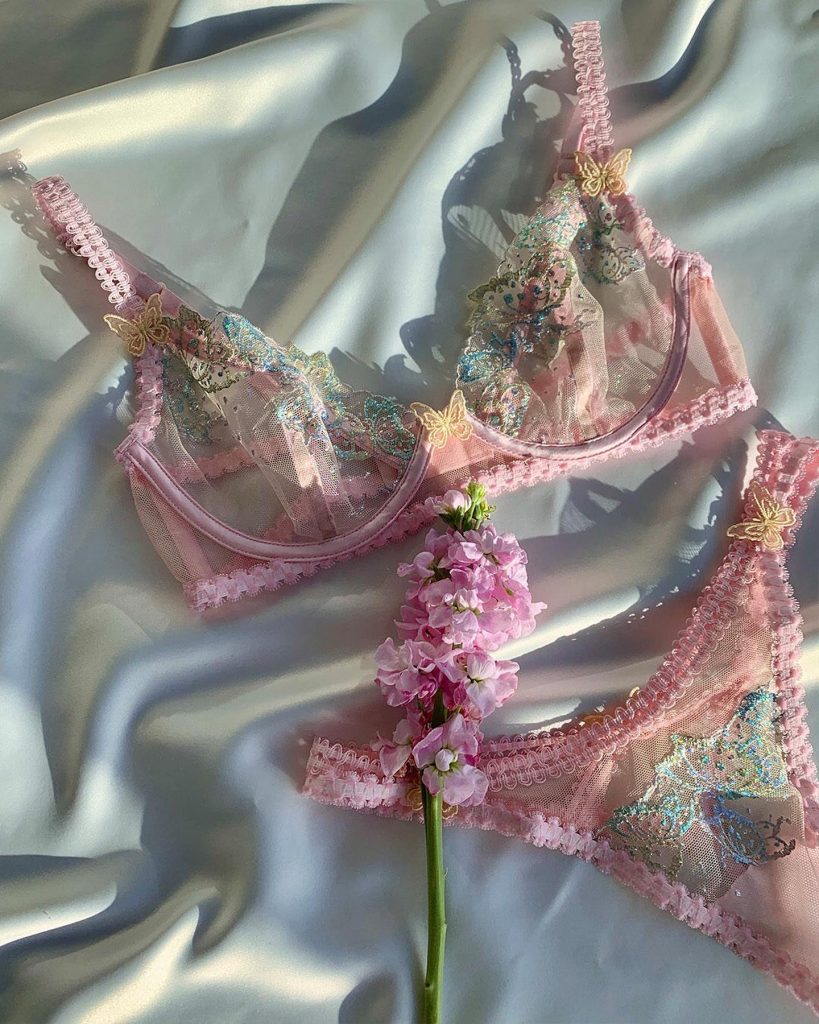 There are over six thousand store locations in North America so there is sure to be one near you. The company also offers online shopping so you can shop at home or work if you want to browse their selection.
The Little Bra Company
The Little Bra Company (US-based) – The Little Bra Company specializes in bras for AA cups and smaller. Their bras are "tiny, pretty, and powerful," with a strong focus on femininity. They're one of the only bra companies to offer two different cuts for small busts, which can make finding the right fit a lot easier.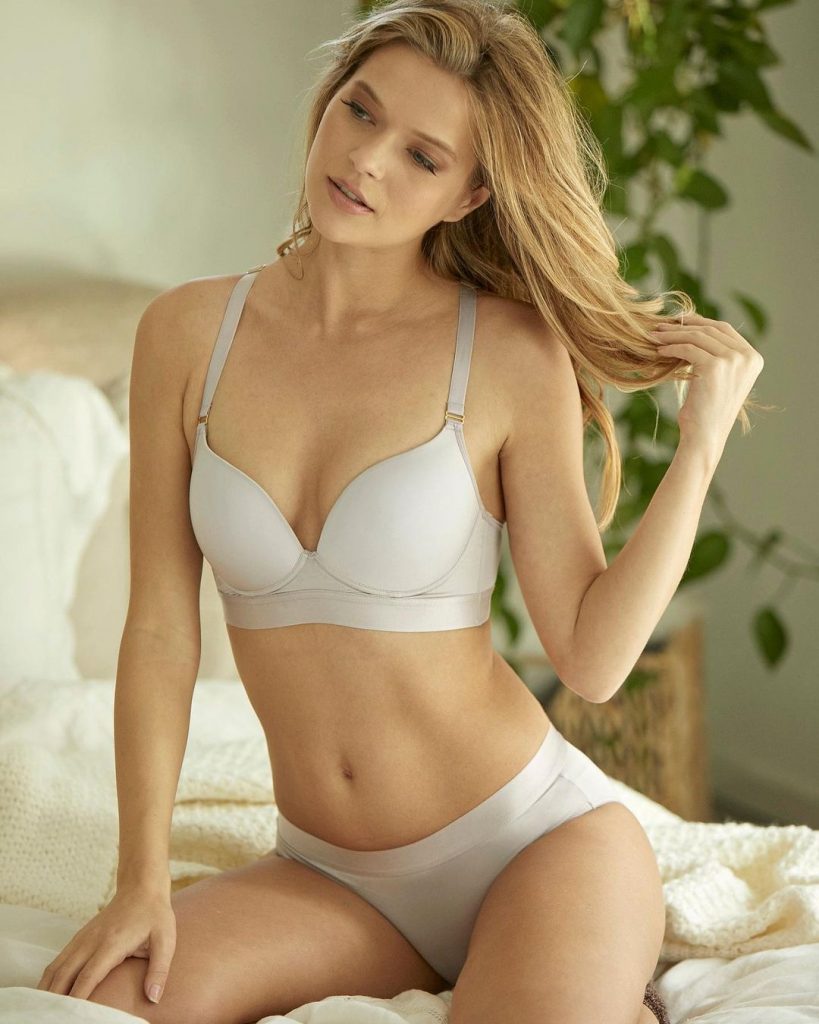 Wear Pepper
Pepper has a great selection of smaller busted bras. Their specialty is unlined/push up styles, which can be tricky to find in AA.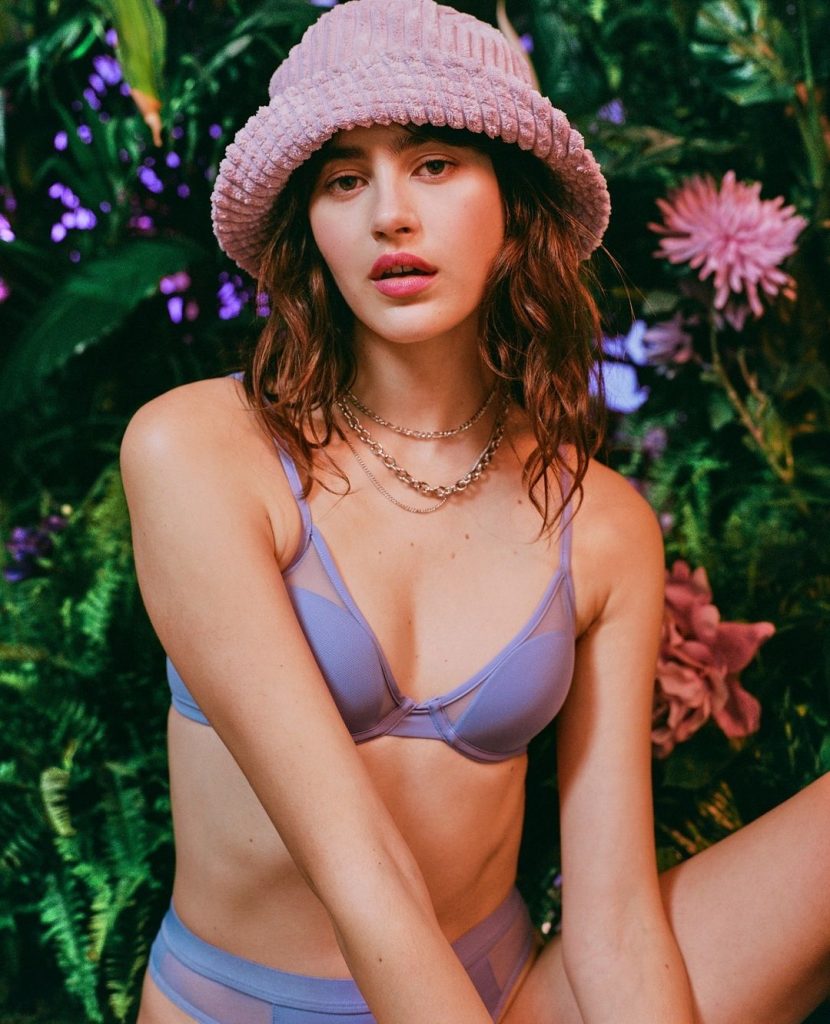 Lulalu
Lulalu is one of the few places online that has bras in all sizes, including AA. I've ordered from them before and the bras I got were beautiful and comfortable—I love them! If you already know your size, Lulalu is also a good place to get a custom bra made. They have all sorts of different fabrics and embellishments available so you can have exactly what you want.