What would be a nice present for your significant other? How about a beautiful and delicate lingerie set from the best Italian lingerie brands. Here we have selected the best Italian lingerie brands for you to choose from, all of them renowned for their high quality and luxurious design.
Lingerie often considered as a luxury item but with today's economy it has become an affordable treat not only to yourself but also to those you love. When you purchase an item of underwear or nightwear, you want something that will last however many washes or wears it is put through so it makes sense to invest in something that is made well. Most of the items below has high quality fabrics ensuring they are durable as well as comfortable. You can wear them time and time again.
Italian Lingerie Designers
The designers in Italy are always thinking of ways to make women feel their sexiest and most feminine. They use lace, satin, cotton and silk to create delectable pieces that will make you feel gorgeous and comfortable. You won't feel the need to tug or pull at the fabric or worry about underwear lines when you are out in public.
They offer a wide variety of colors and styles to choose from. You will feel like a new woman with some lace trim panties and a matching bra. Your partner will adore seeing you in some of these sexy undergarments and he'll be more than happy to help you put them on! If you're feeling extra romantic, try some of the enticing undergarments together for a night of passion that he won't soon forget.
We picked up best Italian lingerie brands and brought together the elegance and beauty of Italy with the quality and attention to detail that makes each piece special.
When it comes to sexy lingerie, La Perla is the most luxurious lingerie brand on the market. The line of smooth and silky garments from soft silk and fine lace, with a focus on flattering cuts and feminine styles.
La Perla's bras are soft, luxurious, comfortable, and durable. They offer many different styles available in several cup sizes. Their bras have several different colors; La Perla's color selection tends toward the pastel side for bras, but they also offer unique shades like black and nude.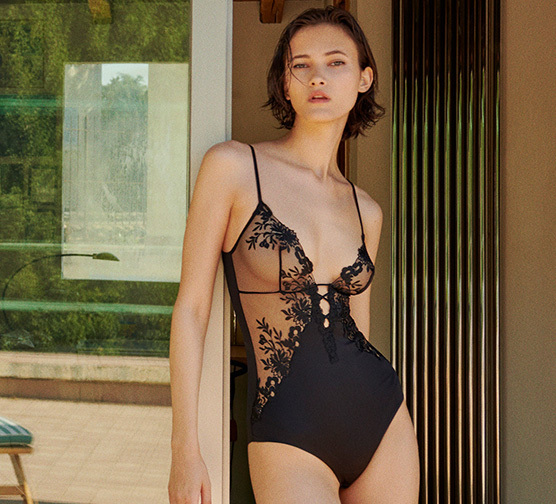 La Perla's panties are all made from luxurious silk and lace. They're available in many different cuts and styles, as well as a wide range of sizes. Other styles of underwear include stockings, suspender belts, corsets, garters, and loungewear.
La Perla offers a large selection of nightwear pieces that include robes, chemises, negligees, camisoles, pajamas, and babydolls. Each piece features beautiful lace detailing or intricate patterns.
Many of the pieces designed well, so you can together to create sexy outfits. They are both comfortable and elegant while still being very seductive.
Cotton Club
Cotton Club Italy has made a name for itself by providing women with comfortable, elegant, and affordable lingerie. Their dresses are made from high quality materials that make for a smooth and soft feel against the skin. The designs inspired classic styles but with an eye to staying modern with new color trends. They have innovative details like lace and transparent tulle. Cotton Club Italy also provides a variety of bra styles and panties. You can mix-and-match your favorite pieces for different looks.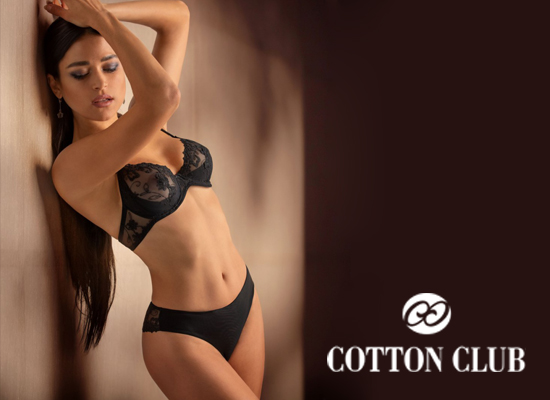 A great brand knows that bras should always fit comfortably. Each bra features a wide band that goes under the bust to provide support without digging into the shoulders or creating back pain.
Italian lingerie label Cosabella is known for its classic, comfortable designs. They use quality fabrics and silhouettes, but it's also sexy pieces. The brand is a go-to for young women who want to feel sexy without being overtly sexual.
Cosabella has attractive, colorful lingerie and loungewear, which is suitable for every body type. It started in Italy with a single retail store. It has 300 retailers in over 40 countries. The brand committed to being eco-friendly and uses organic fabrics whenever possible.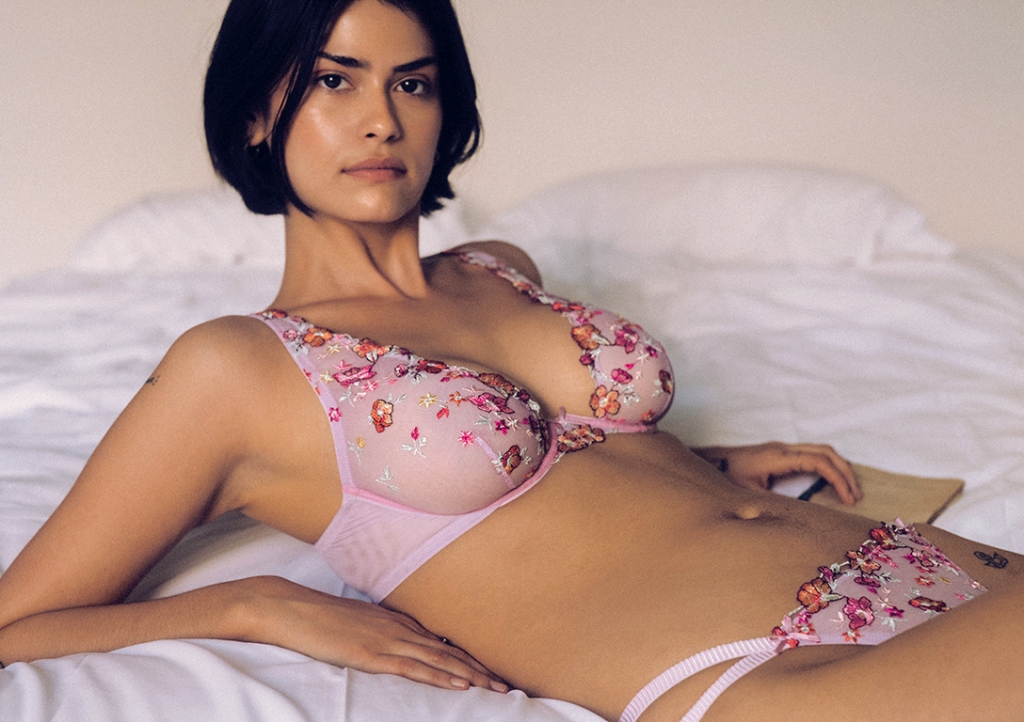 In the past few years, Cosabella has expanded its offerings to include everything from bras and panties in a wide range of sizes to hosiery and sleepwear. No matter what you're looking for, there's a good chance you'll find something that fits your style at Cosabella.
Intimissimi
Intimissimi founded in 1996. Beginning with a small line of lingerie styles, the company has grown to become one of the largest and most popular underwear brands in the world. The brand's famous for "sweet" designs. They are feminine colors, pastel pinks, lacy details, and sexy cuts.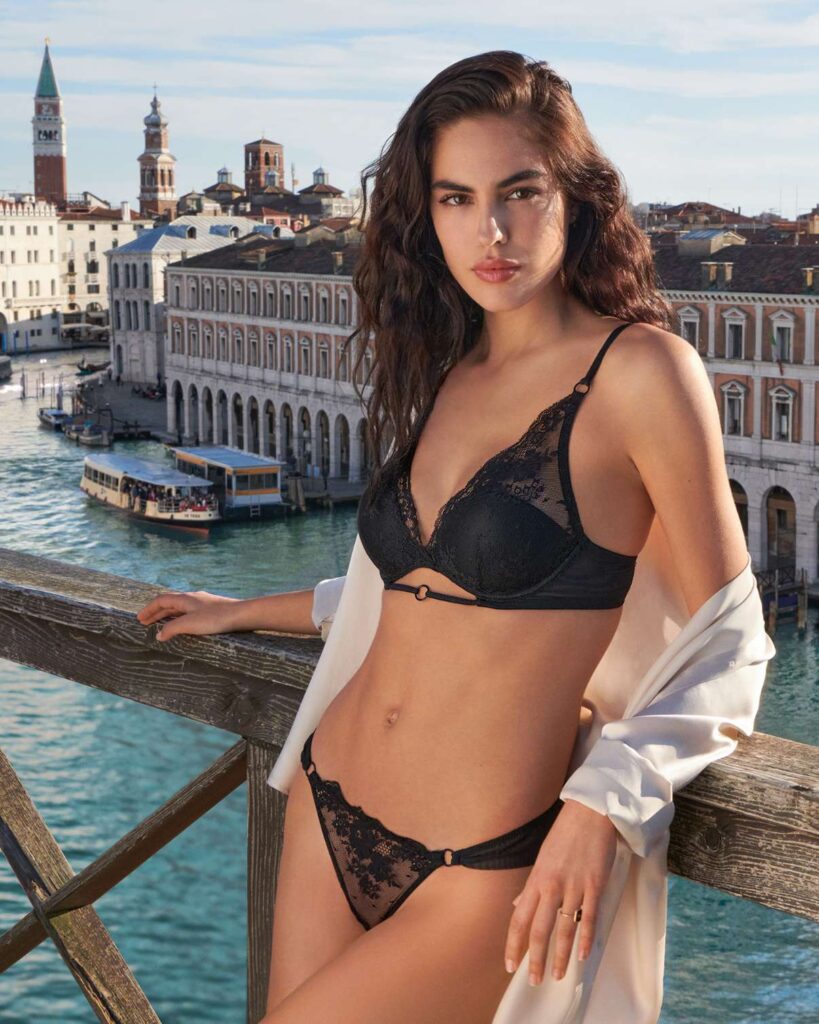 In addition to bras, Intimissimi also sells a wide selection of undergarments, including thongs, briefs, corsets, bodysuits, and babydolls. The brand's product line also includes sleepwear and loungewear that are commonly worn as nightgowns or robes.
Incanto
Incanto is an Italian lingerie brand that has been producing beautiful bras, panties and swimwear since the mid-90s. Their designs are a fusion of femininity and sensuality, with just a touch of class and sophistication. This is why they've become one of the most sought-after lingerie brands in the world.
Incanto's products are known for their high quality, thanks to their commitment to using top-quality fabrics from Europe. They also ensure their products are produced ethically by incorporating fair trade principles in the manufacturing process.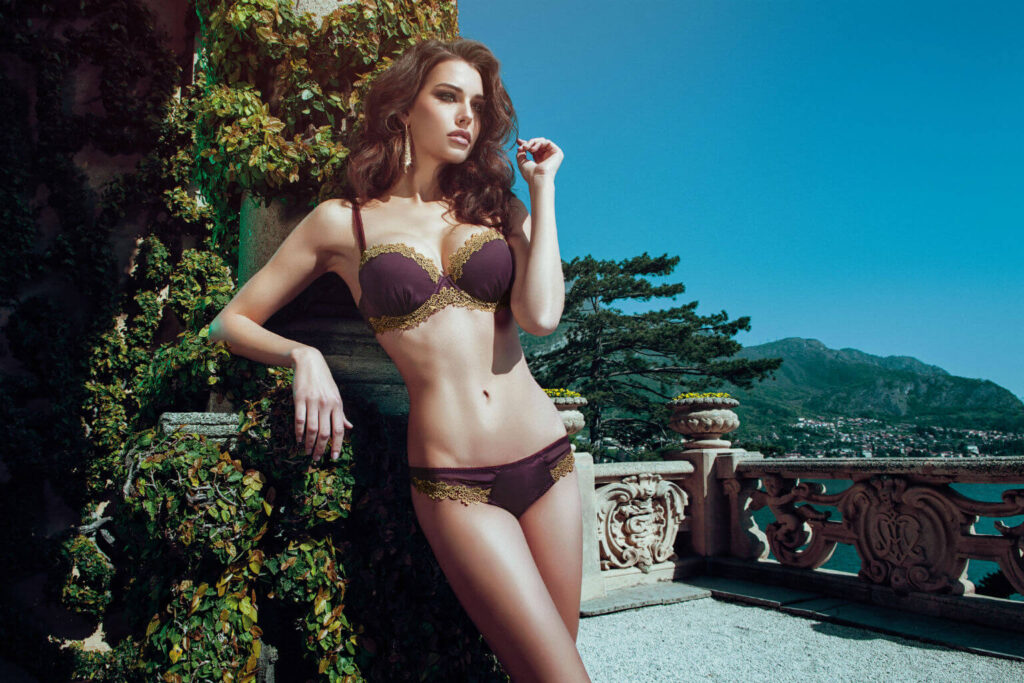 Incanto keeps up with the latest lingerie trends and styles, but always does so by adding a unique twist to its designs that makes them truly one-of-a-kind. Their collections are inspired by various themes and cultures.
Though Incanto has a large collection of products from which to choose, they recognized as focusing on two core styles: push-up bras and string bikinis. This is because these two key pieces are versatile enough to be use with almost anything else in the Incanto wardrobe.
Conclusion
Each of these companies specializes in producing high quality lingerie. Their backgrounds and histories allow for a diversity of products at the consumer's disposal. Scrolling through these brands' Instagram accounts, it is evident that most of the pieces are overwhelmingly feminine and serve an aesthetic purpose.
To conclude, it is clear that Italy has become a hub for high quality lingerie. Through a variety of brands, this country is sure to please any fashion savvy shopper. Purchasing from one of these four companies assures the patron of a high quality product and in turn an assurance of satisfaction. All four have been in business for several years, and all have positive reviews from their clients. Try shopping online with these big name powerhouses today—you'll love it!
Heads up: TopLingerie.net is reader-supported. When you purchase through links on our site, we may earn an affiliate commission.