Lingerie is meant to make you feel sexy, beautiful, and feminine. Yet many women feel uncomfortable in lingerie because they believe that they are not beautiful enough or even they blame themselves not looking like a model try to fit in the wrong piece of clothing. However this should not be the case, as lingerie is specifically designed to be worn by women who are in every size and shape. If you have a special occasion that you want to buy a piece of sexy lingerie that will make you look hot, we have a guideline for you to pick the right piece to feel sexy in lingerie.
Find The Right Thing to Feel Sexy In Lingerie
The most important part is the search, before going to a store, explore online what are your options, and then go to a store to try literally everything, to see what you like and what you don't. Which fabric felt comfortable and which color matches with your skin. The thing you liked on the internet may not look good in real life.
If you are buying lingerie for your partner, you are actually buying a gift for both of you. It's actually a win-win situation
A lot of women are afraid to wear lingerie because of their insecurities about their bodies. In reality, the best way to be comfortable in lingerie is to choose things that accentuate your best features. For example, if you're a pear-shaped woman, choose a bra with underwire that lifts your breasts and fits you perfectly in the front and back. If you have a small chest, choose a thong set that accentuates your tush, rather than your breasts. And if you like wearing thongs, wear them tight and strappy, and if you like wearing bra's then wear them comfortable and low-cut.
High Heels Will Help
If you want to feel sexy in lingerie, you should consider purchasing high heels that highlight your legs, elongate them, and allow you to walk confidently. You will also need to match them with other seductive garments, such as stockings and garters.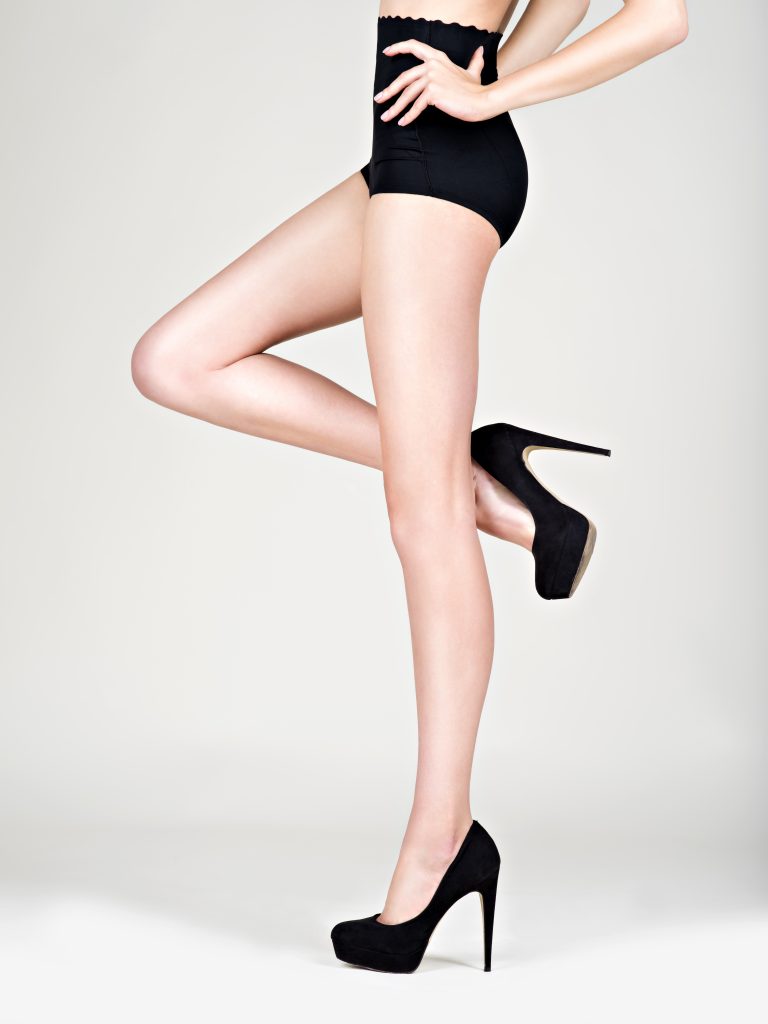 The Key Is Confidence
When you feel sexy in lingerie, that sexy feeling starts in your inner confidence. That confidence first must come from yourself. So, the first step is to trust yourself. Even if you're shy or introverted, you probably have at least a little confidence. Most people do.
But confidence is a lot like sex: it feels good, but it needs maintenance. Once you lose it, it takes effort to gain it back. Think of times you were proud of yourself or you surprised yourself with something great you did. Grab the confidence and don't let it go. Unleash your inner self and enjoy the moment !