I've been searching for a good pair of pantyhose for a while now. I'm picky when it comes to my pantyhose. They need to fit well, stay up, and not run. I wasn't sure if SheerTex Unbreakable Pantyhose was going to be any good. But I wanted to give them a chance.
I have always been a fan of pantyhose. They make your legs look great, and they also provide a lot of necessary support. But there is one problem with them, they are never strong enough. I can't even count how many times I've gone up to my husband and complained about my pantyhose ripping. It gets pretty annoying when you spend a good amount of money on something that is supposed to last you all day, only for it to rip the first time you put it on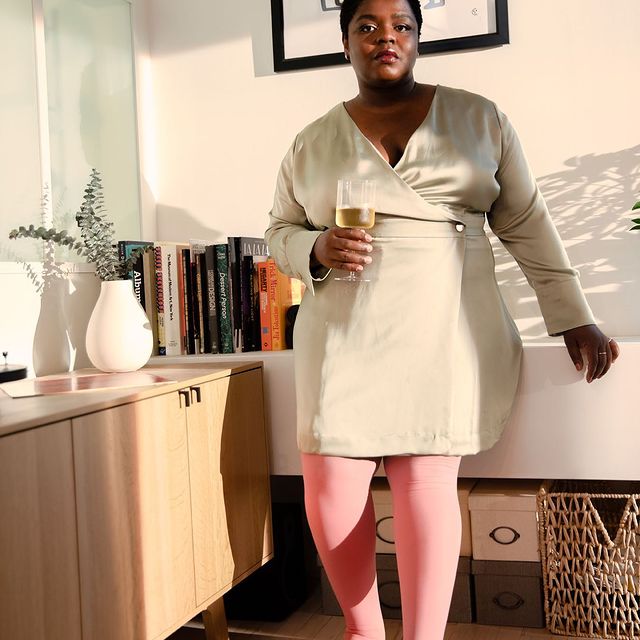 After a lot of research I made the decision to purchase a pair of sheertex unbreakable pantyhose. What attracted me to this product was my sister who has always had a tough time finding nude pantyhose that work well with her skin tone she said that no matter what salon she goes to, they always provide her with beige/ dark gray ones. After reading countless reviews I went ahead and purchased them.
My Honest Review For Sheertex Thighs
I purchased the Classic Sheer Tights and I paid $61 which is quite expensive for a thigh. So my expectations were high for this product.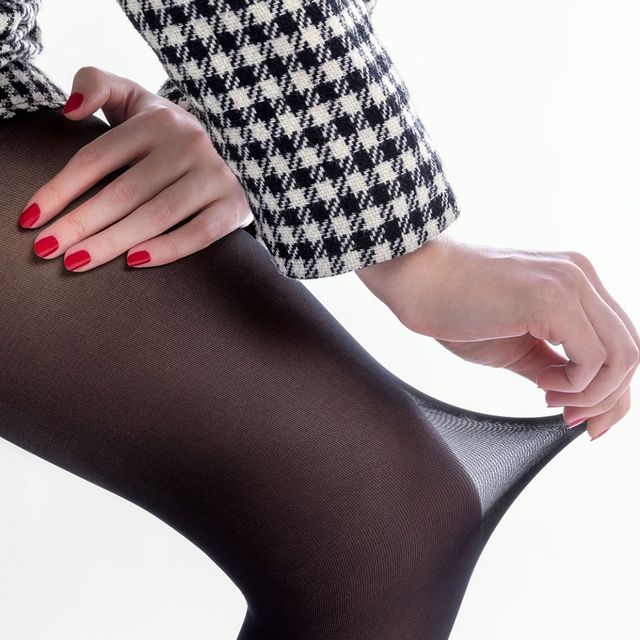 First Impressions
I liked the packaging. The display of hosiery was clean, modern, and felt like an extension of a store display. The price point reflects the quality. What I experienced with this product is that it's one of those classes of pantyhose that cost a little more because they are better.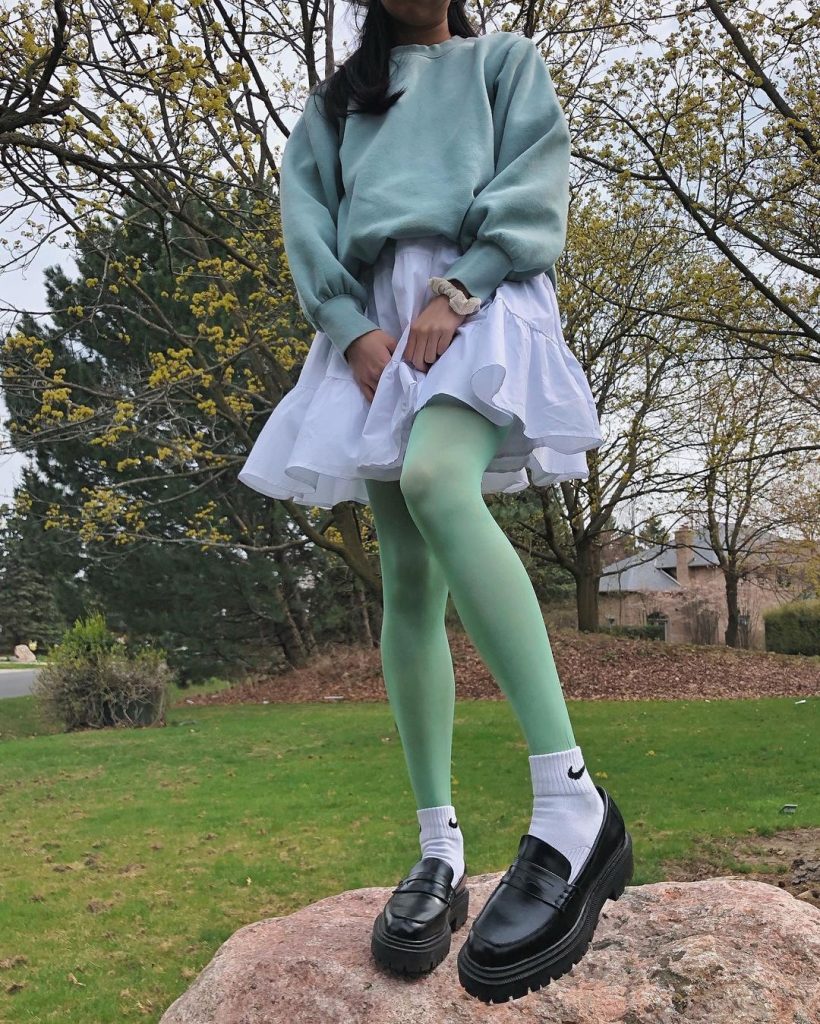 When I heard about Unbreakable Pantyhose, I was intrigued. Who wouldn't want pantyhose that are practically indestructible?
The brand claims that you can wear the pantyhose up to 30 times. Which is incredible because I almost never wear the same tights twice.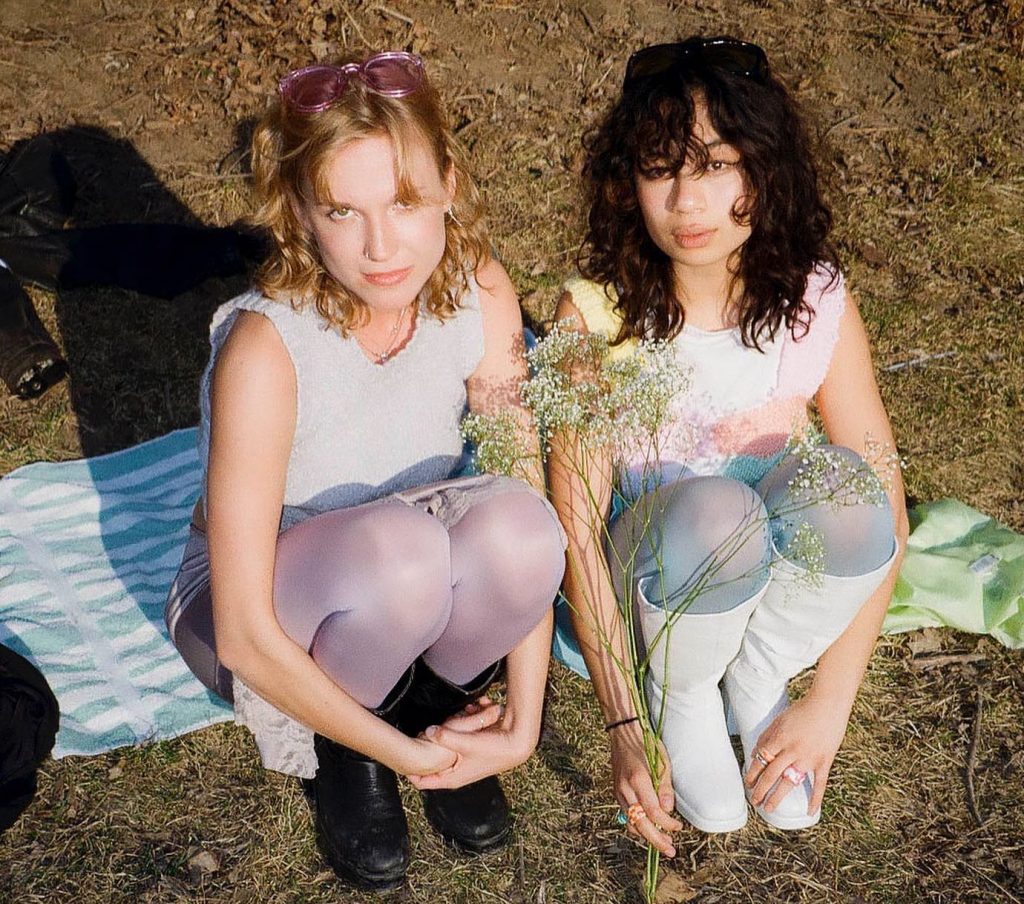 I've been wearing Sheertex Unbreakable Pantyhose for a couple of weeks now and I'm ready to share my thoughts on this product with you.
Check our reviews page for more brand reviews before purchasing anything.
I've worn these tights with everything from shorts to skirts and to dresses… They're definitely worth every penny! The best part is how comfortable they are which means that you can wear them all day without worrying about feeling sweaty or uncomfortable.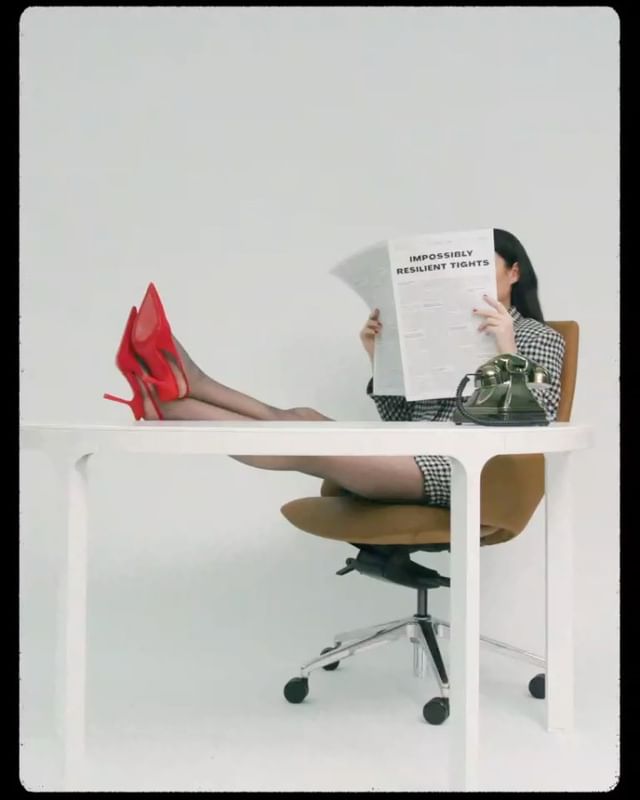 These tights are different than your average pair of pantyhose because they are made of ultra-strong, lightweight fiber that makes them impossible to rip and run. I have been wearing these tights for over a month now and they still look brand new no snags, runs or tears! You don't even have to worry about them becoming loose after you wear them because they will stay up all day long.
If you're looking for super durable pantyhose, SheerTex is the brand for you. They definitely live up to the hype and, in my opinion, are a great investment.