We all have our own style and preferences, especially when it comes to clothing. But the truth is that fashion trends never die — they just come back again in a different form (just like your mom's cooking because she never learns to cook anything new). Fashion trends are cyclical. Some of them had a brief period of popularity, some remained popular for decades and even centuries. Underboob has been around for quite some time and lately we're seeing this bra trend making a comeback.
What is Underboob Trend ?
The underboob trend is one of the most, uh, attention-grabbing at the moment. It's a style that's been seen on everyone from Bella Hadid to Kim Kardashian and it seems like a look that will never go out of fashion. But how exactly did this trend come to be?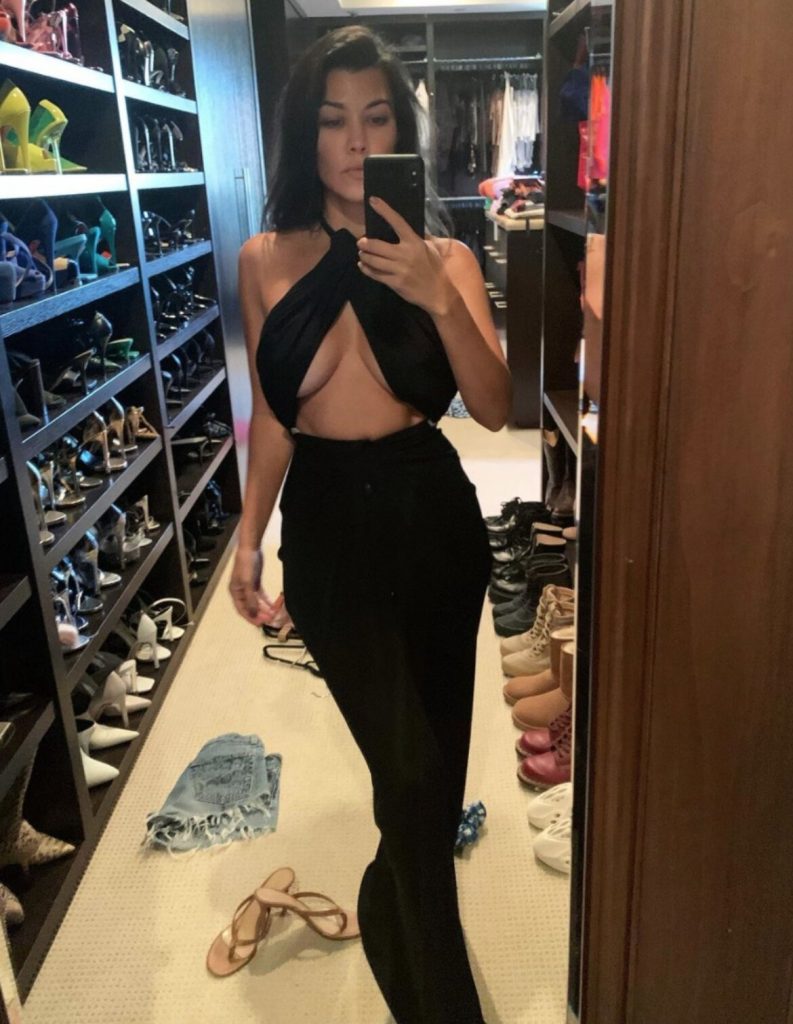 The underboob trend has been around for a few years now, but it really gained in popularity when Jacquemus started using it for his tops. He created these amazing tops that accentuate the bust, but also show off the collarbone. Essentially enhancing your assets without feeling too revealing.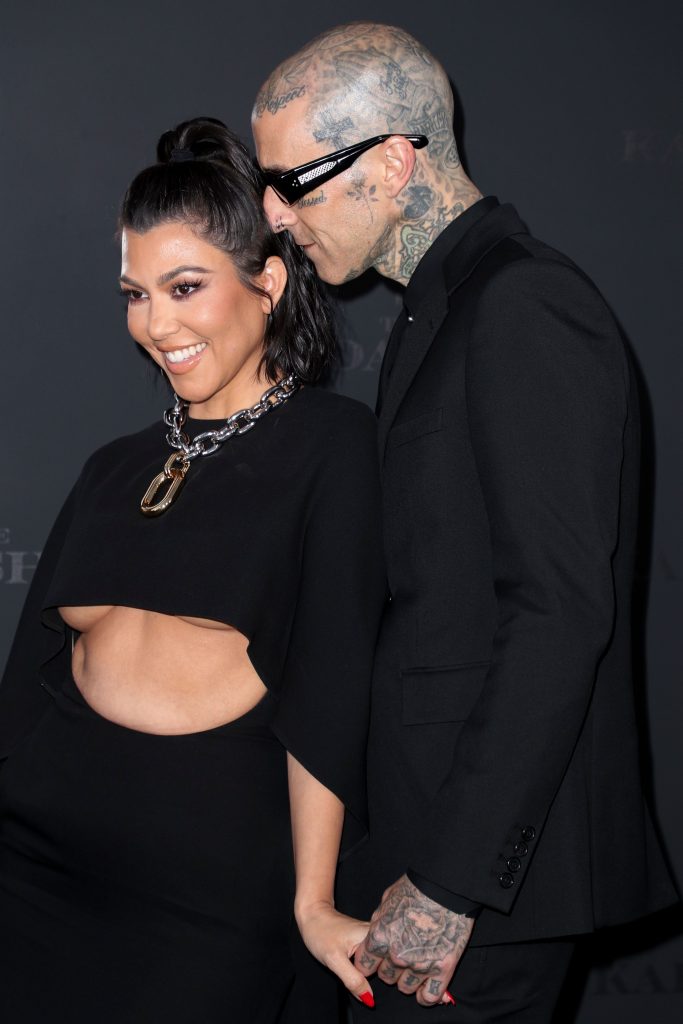 For a style that's so big right now, it can be harder than you think to pull off underboob-style tops. You might want to make sure you're doing it in a way that makes you feel confident while also showing off the right amount of skin. In order to make sure you're making full use of this trend while also making sure you feel totally comfortable.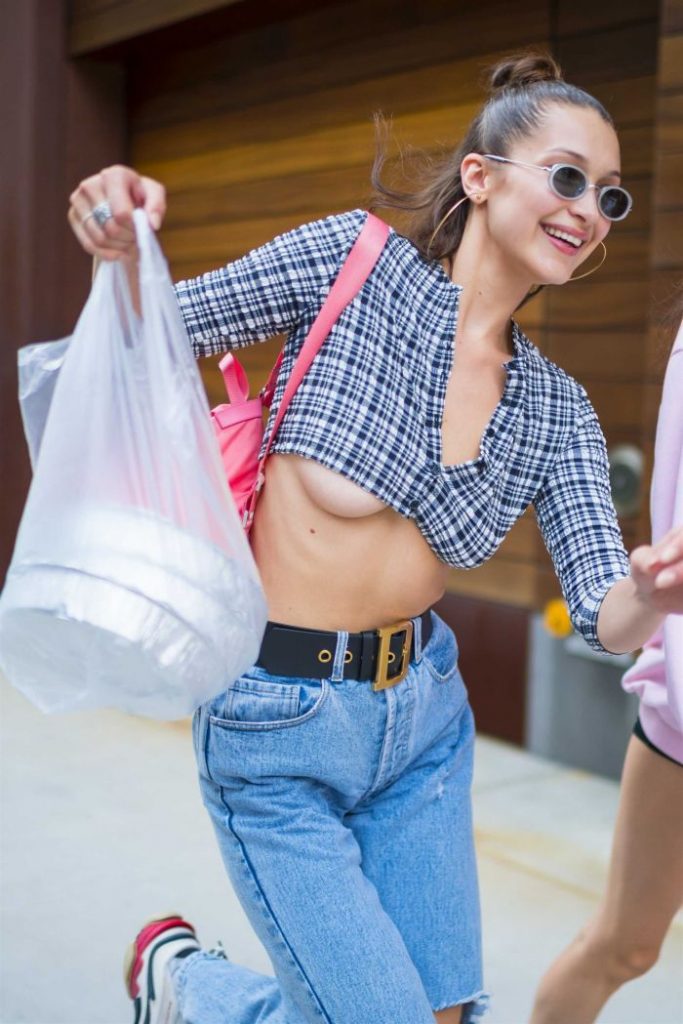 We've laid out some rules for wearing an underboob top:
1) Make sure the top isn't too sheer. The point is to show off your underboob. iIt's likely not going to look good if anyone can see the skin through your shirt.
2) Match this top with a skirt or a pair of shorts. You don't have to go for the whole outfit (we know that could come across as a little much), but if you're working with a sheer top and pants, ensure the colors match and that they complement each other.
3) Choose tops with thin straps (or no straps at all). This will help keep everything up where it should be.
4) Pair with flats or sandals. Your bust is already getting attention—so let the focus stay there.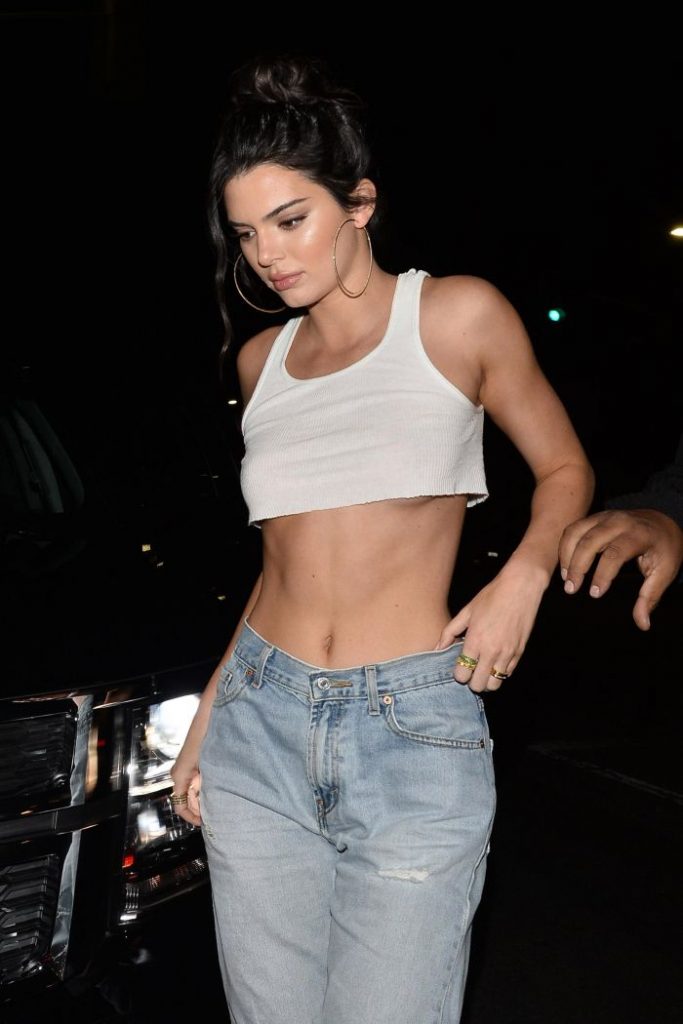 In the end, I think you can pull off underboob tops. If you do it in a way that makes you feel comfortable and confident, then don't even think about it. Ultimately, what's most important is that you're rocking an outfit that looks good and makes you feel good.