As the popularity of Japanese culture continues to grow around the world, we started to see more and more japanese lingerie styles on social media.
But what makes japanese lingerie distinguish from others.
Firstly we see more black white or nude colors schemes in western lingerie styles. However Japanese lingerie is often more colorful and playful.
Secondly Japanese lingerie tend to focus for the looks rather than function. In Japan, most women prefer wearing underwear that makes them feel cute or beautiful even if it doesn't offer any support. This is why transparent see through bra's with embroidery are more common rather than basic shapewear.
Japanese lingerie brands go all-in on padding. They are making them especially popular for people who want to conceal their bust size or create an hourglass figure.
A typical Japanese bra will have pads. You can insert these into removable pockets to further enhance your shape under clothing.
The most typical styles in the Japanese lingerie industry should include below items:
Lace
Lace is a classic that provides an ultra-feminine look. It's often used for corsets and cinchers for waist training since it's tightly fitted but also extremely comfortable to wear.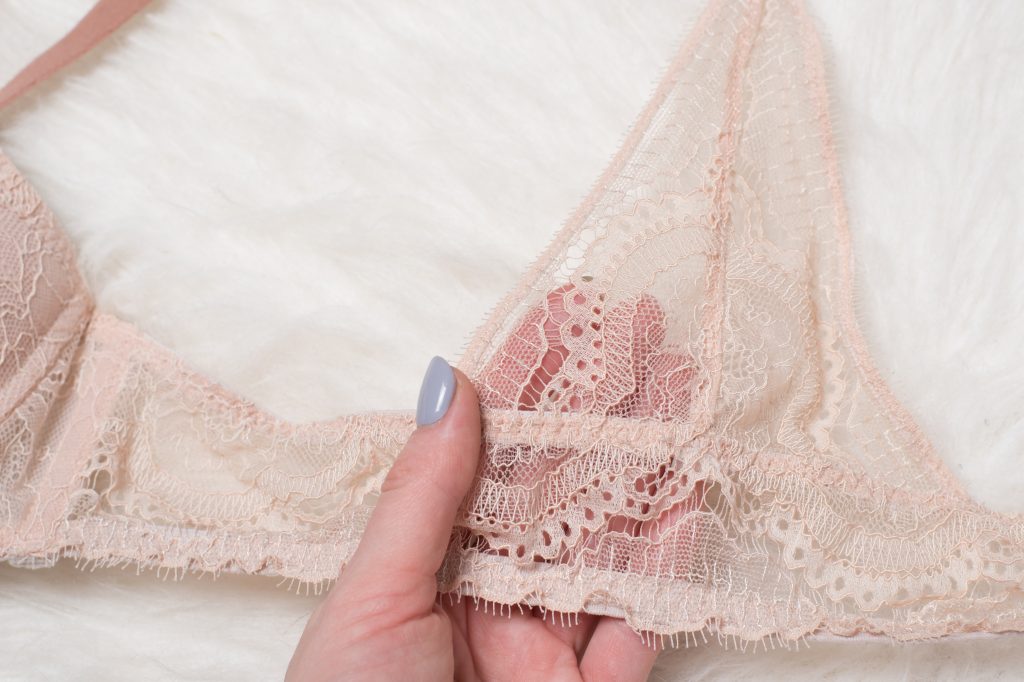 Silk ribbon embroideries
A popular bra style usually made with sheer fabric and silk ribbons. These are the bras you see in the boutiques of Japan. They're beautifully delicate and sexy at the same time.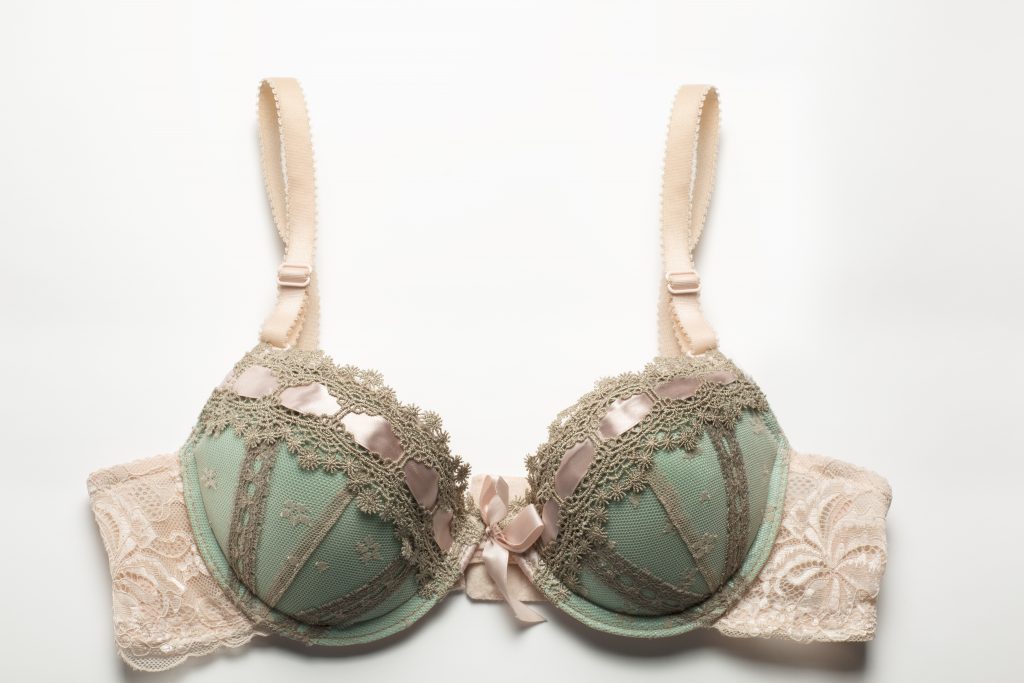 Mesh fabrics
Mesh fabrics are everywhere in Japanese fashion. It's much more commonly seen in skirts and dresses, but mesh panty styles are also available. In fact, they're one of the most popular styles. This fabric feels very luxurious on your skin.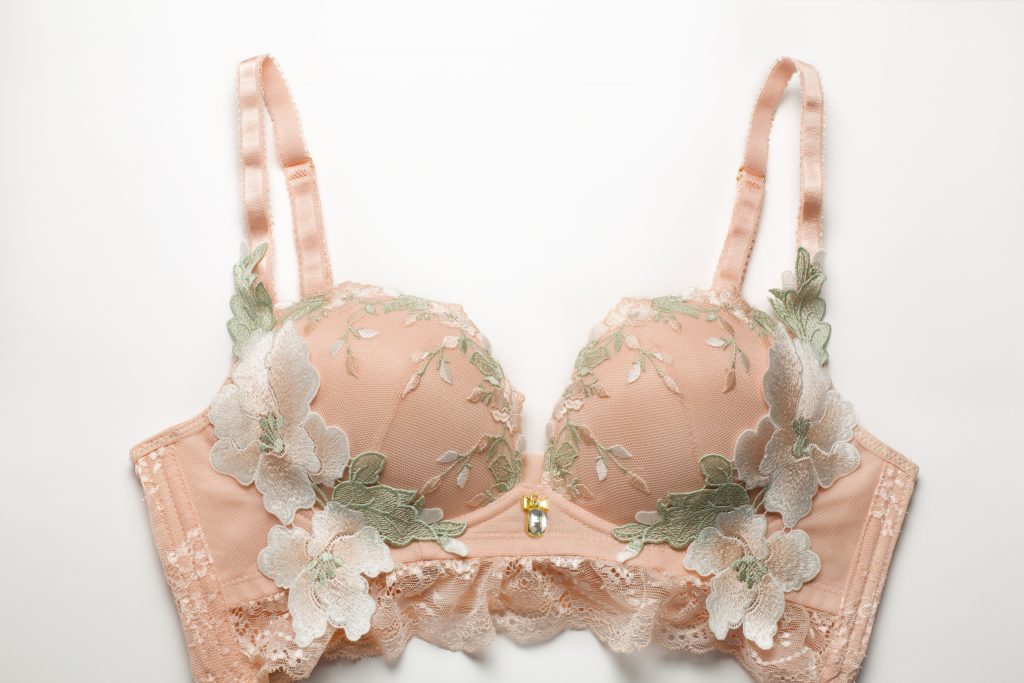 Be Aware Of Sizing
There are few items of clothing as universally flattering as a well-fitting bra. Japanese bra sizes are much smaller than their Western counterparts. You'll need to know your body measurements and compare it with the Japan lingerie charts. If you do not know your current size you should check our post about how to measure yourself for perfect fit.
If you wear a Western XS, you might need a Japanese M. Bra bands may fit tighter too. So definitely check the size chart!