Have you ever wondered if Lane Bryant Cacique Bra's are as good as they claim? I have read many hypes about them and I was willing to give them a try. I decided to give it a shot, and in this post you will find out my experience.
Everyone has their own preferences when it comes to bras. The best way to find the perfect bra for you is by trying on different styles, sizes, and brands to see which one fits you best.
This is what I do every time I need a new bra, and I have tried many different brands and styles. Some of them worked well while others did not.
I have also tried Cacique bras, and some of them fit me like a glove. They are not only comfortable but also very attractive.
The Cacique bras are made for large busted women who want to feel sexy without sacrificing comfort. The padded cups provide extra support and create a beautiful shape under your clothes.
These bras are available in different colors, fabrics and designs so you can easily find one that matches your taste and style.
What makes these bras even better is that they come at very affordable prices, so every woman can afford them.
Before buying basicly anything I always look for quality products made with high-end materials and great customer service. With Lane Bryant, I found all three things in one place, which makes me love this brand even more!
I have tried Fan Lace Unlined Balconette Bra, Cotton Boost Plunge Bra and Boost Balconette Bra. They work well for me, supporting my breasts well and smoothing out any lumps or bumps underneath my dresses. All three bras are very comfortable as well, although the wire does poke me on occasion. The First two of them offer great shape and support, but the 3rd one I have tried had an unfortunate construction problem that left me disappointed.
Lane Bryant – Fan Lace Unlined Balconette Bra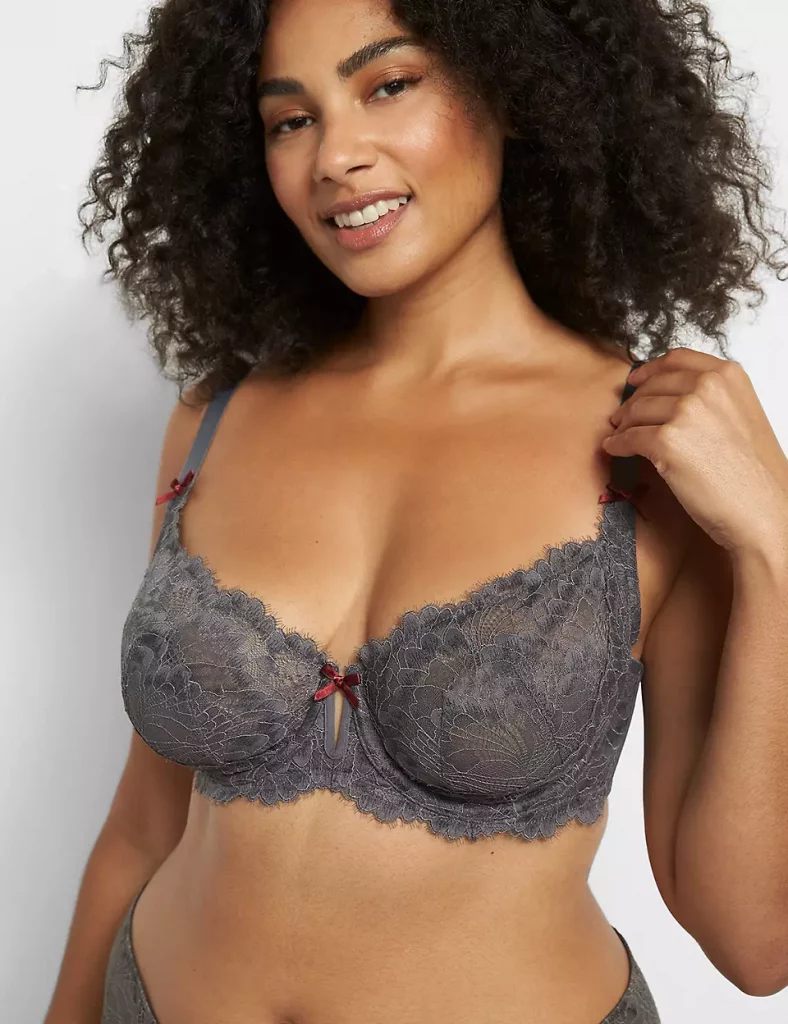 Cotton Boost Plunge Bra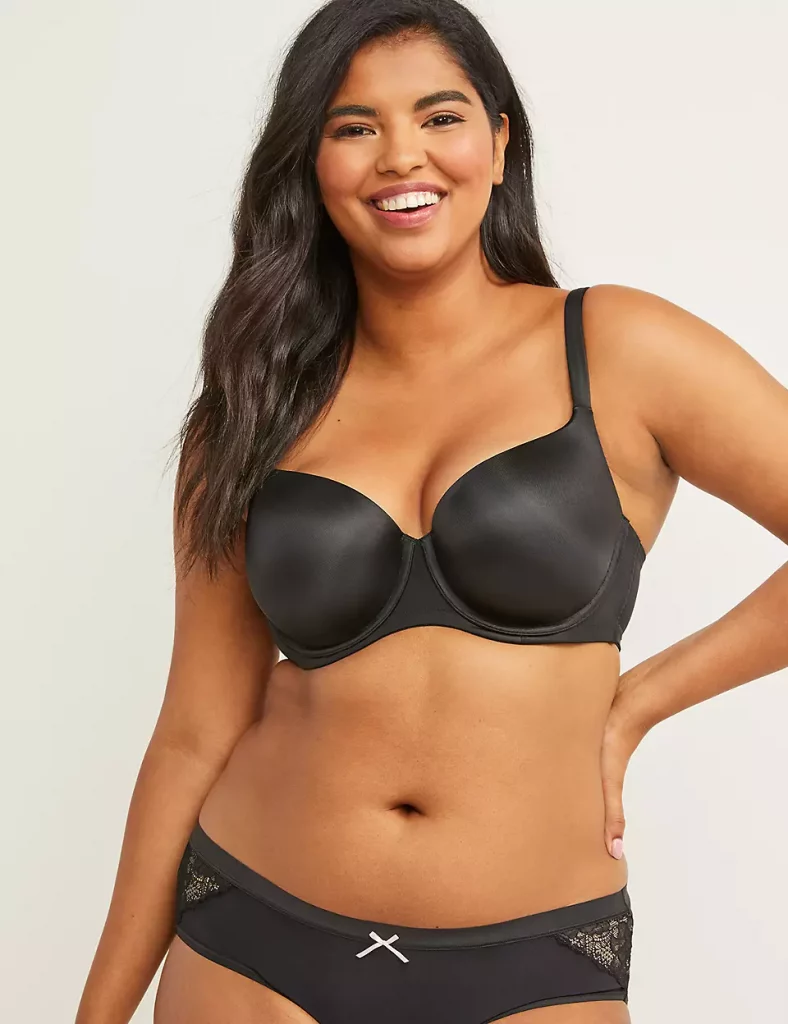 Boost Balconette Bra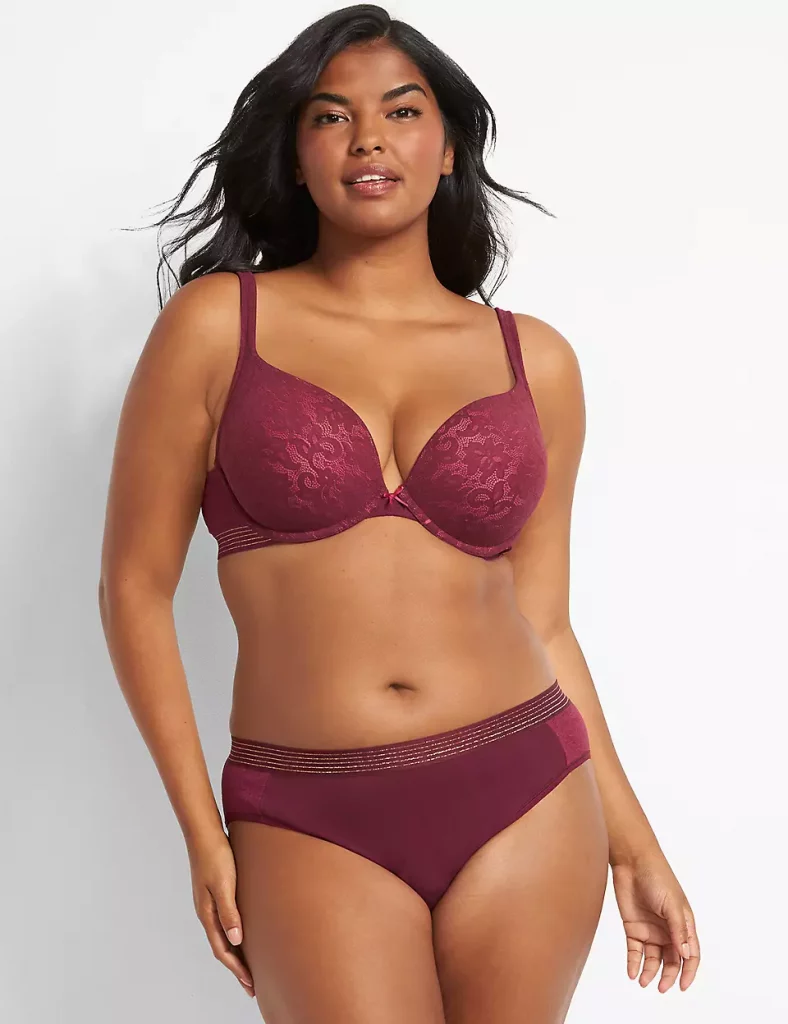 Boost Balconette Bra did have one flaw that prevented me from loving it completely. The smooth cups give a nice shape under clothing and there is no irritating center gore under the armpits. This bra also has amazing support for something so lightweight. My only issue with this bra is that there are some gaps between the cups and the straps where they attach to the back of the bra. I think it's possible that either sizing down or up could solve this problem for some people. You can also check our post if you are looking for other plus size lingerie styles before purchasing anything.
Overall, I'm very happy with my purchase and will continue to shop here in the future. Fast delivery made it a great deal.
You can get a lot more information about the different kinds of clothing offered by Lane Bryant at their website . They have pictures and descriptions of all of their clothing items so you'll know exactly what you're getting if you decide to buy something from them.