Are you expecting a baby? Congratulations! Pregnancy is an exciting time in any woman's life. As your body changes, so does your wardrobe—and that includes what you wear underneath. Pregnancy is a wonderful but demanding time for expectant mothers. During this special period, comfort and support are essential. This is where maternity bras come in! They are designed to provide the extra comfort and support that an expectant mother needs during her pregnancy. But how do you know which size to buy and when to wear it? Read on to find out all you need to know about them!
What Is a Maternity Bra?
Maternity bras are specially designed to provide optimal support during pregnancy and while breastfeeding. They are usually made of soft, breathable materials that are gentle on sensitive skin and feature wide straps for extra comfort. Many of them also come with adjustable straps or a front-opening design so you can easily adjust the fit as needed throughout your pregnancy.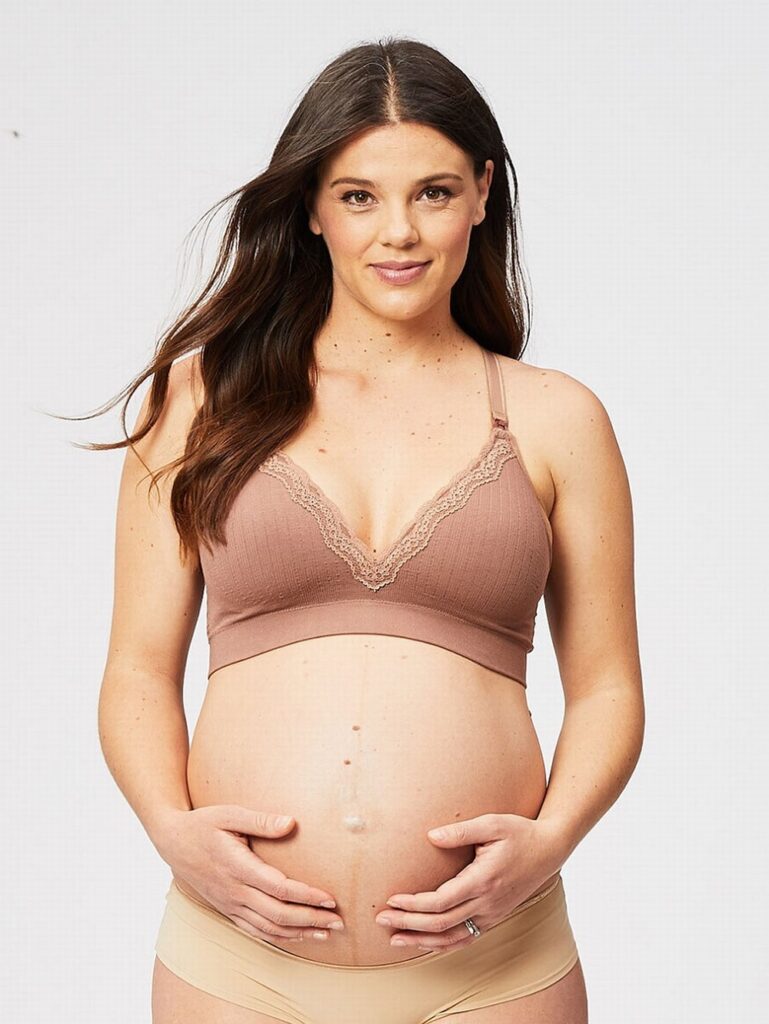 Why Do I Need a Maternity Bra?
A good bra is essential for two main reasons: comfort and support. During pregnancy, your breasts will increase in size as they prepare for nursing; without proper support from a well-fitting bra, it can be uncomfortable (or even painful) to move around or exercise. Additionally, wearing a supportive bra during nursing can help prevent sagging after breastfeeding is complete.
What Should I Look for in a Maternity Bras?
When shopping for maternity lingerie, there are some key features to look out for. First and foremost, make sure the fabric is soft and breathable—you want something that won't irritate delicate skin! Also look for wide straps that won't dig into your shoulders; adjustable straps or front-closure designs can also come in handy when accommodating changing body sizes throughout pregnancy (and beyond!). Finally, look for styles with cup sizes that range up to E/F; having this extra room will provide better coverage and more comfortable support as your breasts grow larger over time.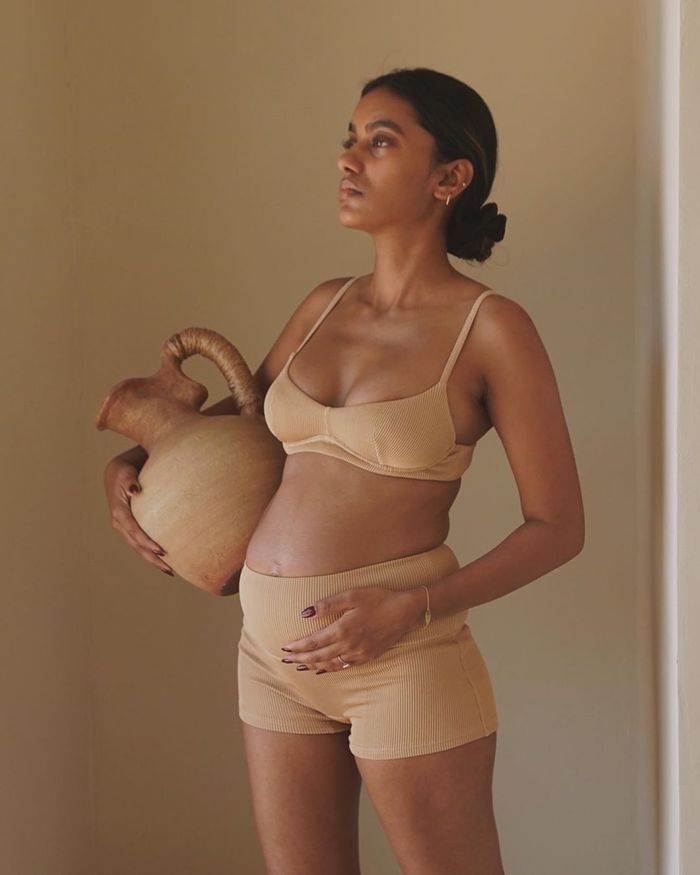 Is Maternity Bra Good During Pregnancy?
Absolutely! It's important for expectant mothers to wear a bra during pregnancy as it provides much needed extra support for the changing breasts. When the breasts grow larger during pregnancy, the extra weight can cause discomfort and even pain if not supported properly. The specially designed straps of a maternity bra will help keep your breasts from drooping down and provide additional comfort.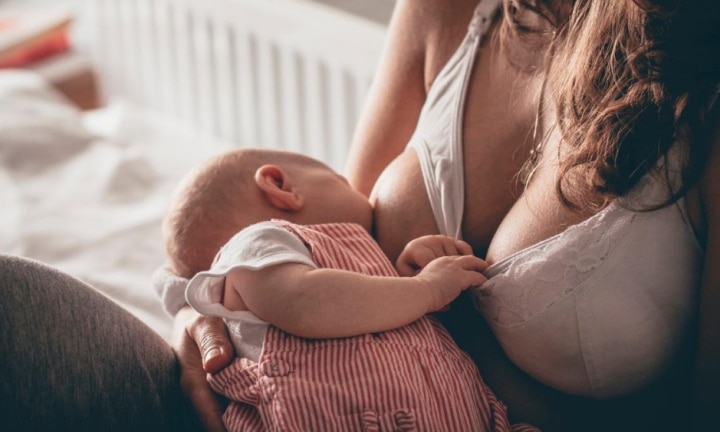 What Size Maternity Bra Should I Buy?
Maternity bras come in various sizes, so it's important you get one that fits you correctly. To measure your size, wrap the measuring tape around your rib cage right under the bust line without pulling too tightly or too loosely. Once you have got your measurements, refer to a sizing chart to determine which size would suit you best.
What's the Difference Between a Maternity Bra and a Nursing Bra?
Maternity bras are designed specifically for pregnant women while nursing bras are designed for breastfeeding mothers. While both offer similar features such as adjustable straps, wide cups and hooks at the back, nursing bras have flaps that can be opened easily so that breastfeeding can be done without taking off the entire bra.
When Should You Start Wearing A Maternity Bra?
It is advised that pregnant women should start wearing maternity bras at least 2 months into their pregnancy or when their regular bra starts becoming uncomfortable due to increased breast size.
How Do You Measure For A Maternity Bra?
As mentioned earlier, you'll need a measuring tape for this step. Wrap it around your rib cage right below your bust line without pulling too tightly or too loosely and note down the measurement in inches or centimeters (whichever unit of measurement you prefer). Then compare your measurement with a sizing chart available online or at any lingerie store in order to find your perfect fit.
Here some of our best pics for maternity bra:
Underwire-Free Designs
Underwire bras can be quite uncomfortable during pregnancy, which is why we recommend opting for underwire-free designs. This type of bra features a wireless design with adjustable straps that provide lift without pinching or squeezing. They often come with a racerback design which provides additional support while also allowing you to wear tank tops without showing any lines.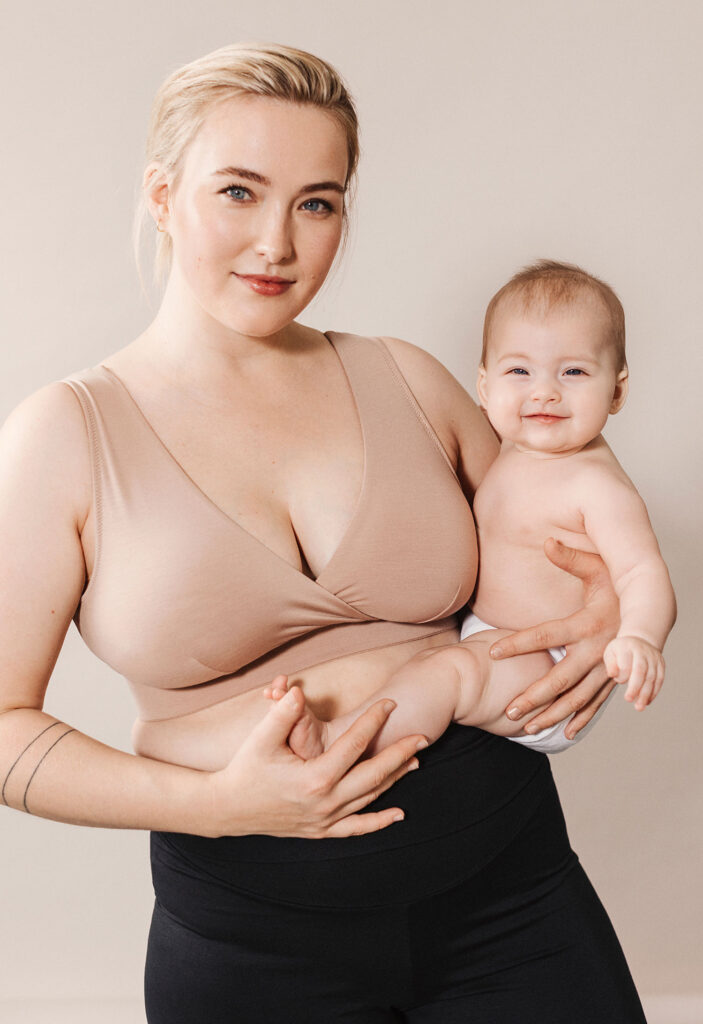 Seamless Styles
As your breasts grow larger during pregnancy, you may find that normal bras don't fit as well as they used to. Seamless styles are designed to stretch and adjust along with your changing body, providing the perfect fit no matter what stage you're in. They usually feature a non-padded cup which ensures maximum comfort while still providing ample support.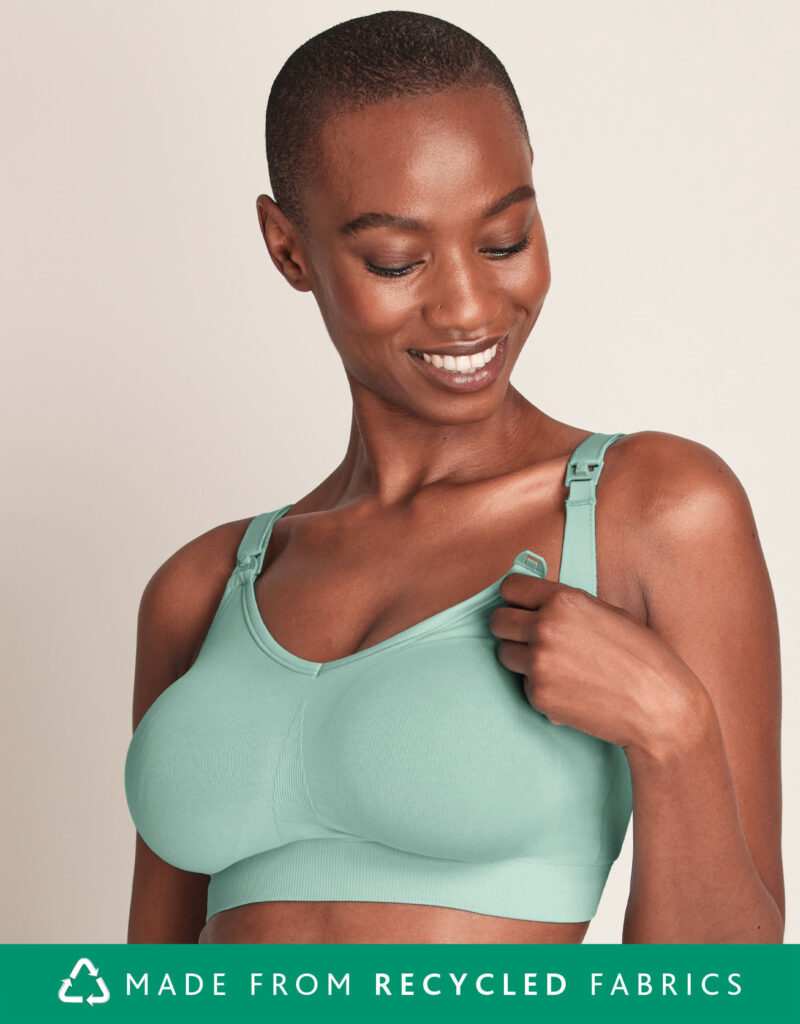 Nursing Bra
When it comes time to breastfeed, having the right nursing bra is essential for both your comfort and convenience. We suggest investing in one or two nursing bras with removable cups so you can quickly access your breasts when needed. These types of bras typically have wider side wings which provide additional coverage and more secure fit than other styles.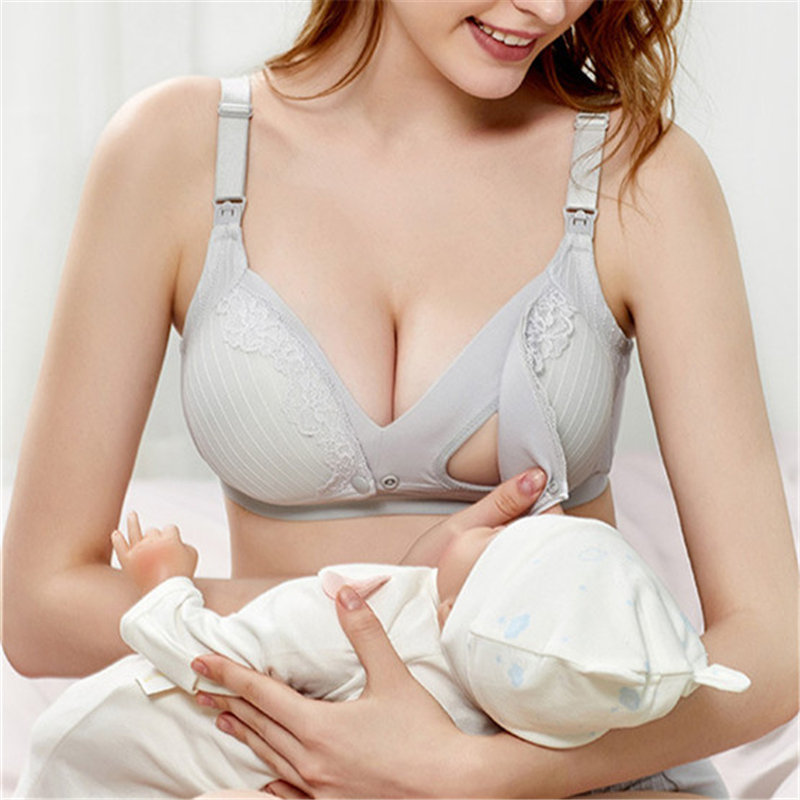 Pregnancy brings plenty of changes to both body and wardrobe—but luckily there are special garments like maternity bras that make the transition easier! With their supportive designs and comfortable fabrics, these lingerie pieces can provide all the support you need during this special time in life. Wearing a maternity bra is essential during pregnancy as it provides much needed extra support for changing breasts while also ensuring maximum comfort throughout the day! The fitting process may seem daunting but once you figure out what size works best for you; you'll love how supportive and comfortable they truly are! So make sure not to overlook this important step during your pregnancy journey!