Finding the right bra is hard enough. The fact that there's always a risk that you'll fall for some store that turns out to be a dud adds even more pressure on the whole process. You need to eliminate the risk of falling for an online lingerie store just because it looks good on its homepage. With tons of lingerie brands out there, it is impossible to choose the best online lingerie stores without a hand.
Here are some tips on how you can find the best online lingerie stores:
Find out about the store's return policy and customer service:
How many days do customers have to return an item? Are there any fees associated with that? What is the store's policy regarding exchanges? As far as customer service goes, what is their response time, and what do their representatives say during interactions with customers?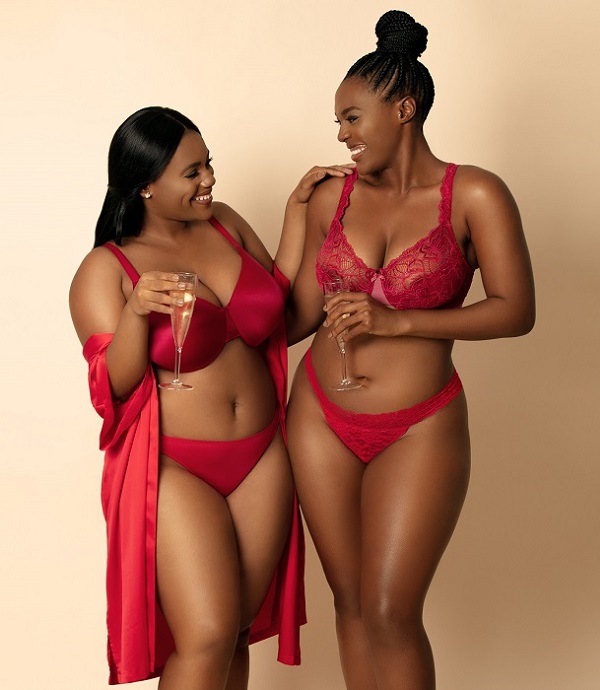 Read reviews
Don't just take the word of one person when they tell you something. Especially if that someone has a vested interest in a certain brand or store. Read lingerie reviews instead, as they give you different perspectives on products and services offered by different companies.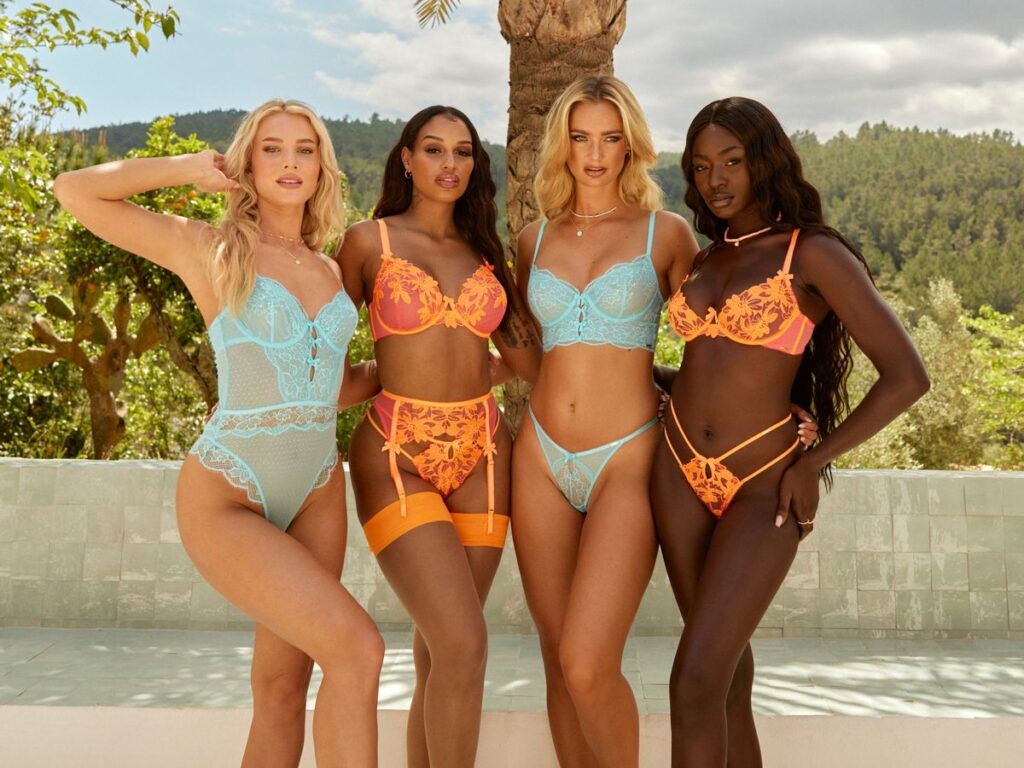 Check out third party sites
Sites like Amazon and eBay allow visitors to leave comments and feedback about products sold by companies in question. This is a great way to see how people feel about different brands and retailers. Check out third party sites like this before making your purchase!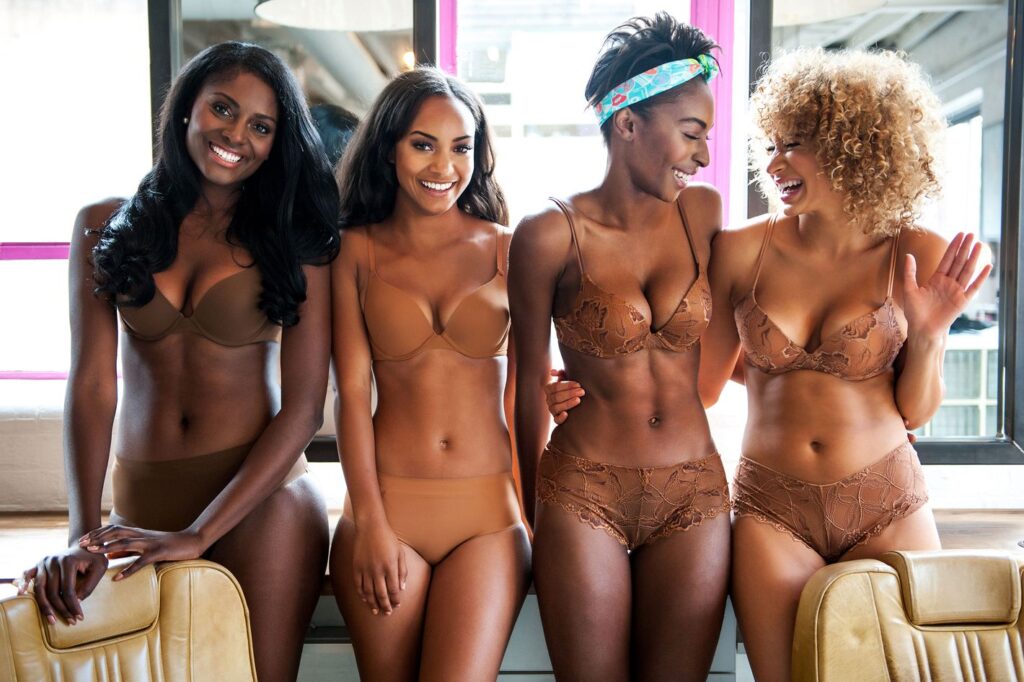 Finding the right fit lingerie is important as it's the foundation of any great outfit
For this I always check size chart provided by brands and read customer reviews before placing an order. Lingerie stores that have a wide range of sizes and colors are more likely to have their size charts up to date. You can check your size easily. When I was looking for my perfect bra, I did not find a perfect fit and it took me months to finally find one.
Another reason why it is important to consider size charts is when you want to find the same brand in different colors and want to know your size in different colors. For example if you are from UK and you are ordering from UK based store you'll get a UK size chart and you'll be able to find your size in both UK and US sizes. Here is our post for how to convert UK size to US size.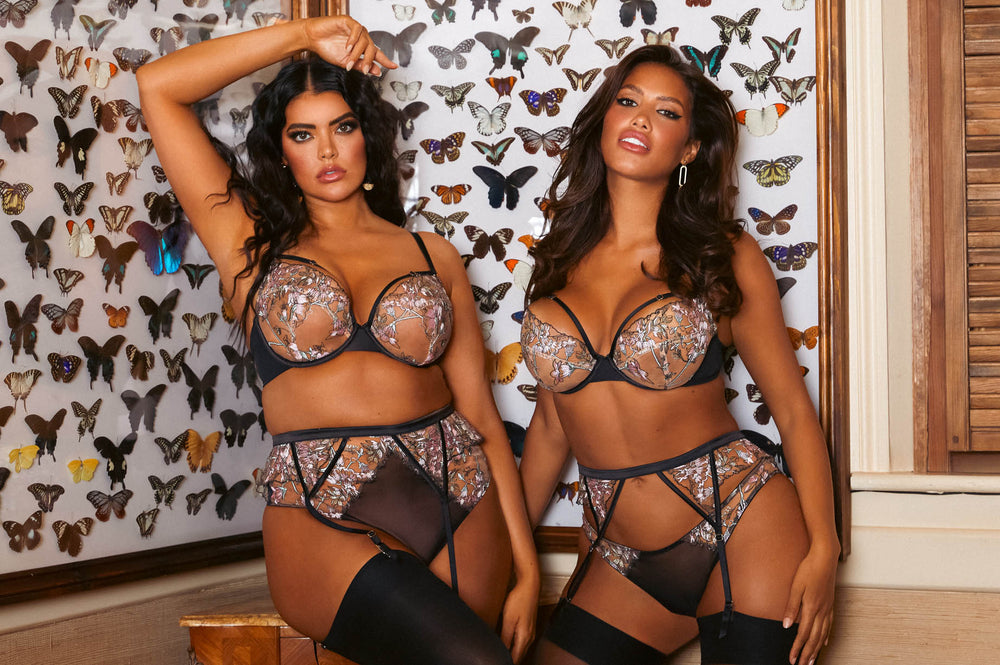 You should also remember that some stores may use different sizing systems. They might have other sizing issues so always check reviews before ordering. Don't forget to let them know if the item doesn't fit when you receive it.
Check lingerie blogs are bloggers before your purchase
One way is to check out lingerie blogs or forums. These blogs will give you the deep knowledge you need to get the right fit. If there's ever an issue with your purchase, you'll have a community of people who've bought from those brands already. They can offer advice on how to resolve it, which is always helpful!
These blogs often make collaboration with different lingerie brands. The best part about checking out lingerie blogs and forums before buying anything is that they often have discount codes available. You can take advantage of them as an incentive to help you make your final decision.
When it is about shopping for the best online lingerie stores, you must know how to find the perfect one for your needs. There are many options available today that makes it a challenge to select the best. We shared some of the major tips. This guide will help you making the best choice when choosing from this veritable plethora of lingerie stores.