You've decided to do some online shopping for lingerie. Maybe you're looking to buy a special outfit for yourself or find one as a gift for your partner. Or, maybe you're new to online shopping at all, perhaps feeling a little uncertain and confused? Well if that sounds like you, this article is for you.
We've collated these 7 tips to make lingerie shopping online easier
The Product Description
Read the product descriptions carefully and make sure you can find what you're looking for. If you see any words that don't make sense, use your browser's search function to see if they're mentioned somewhere else on the page.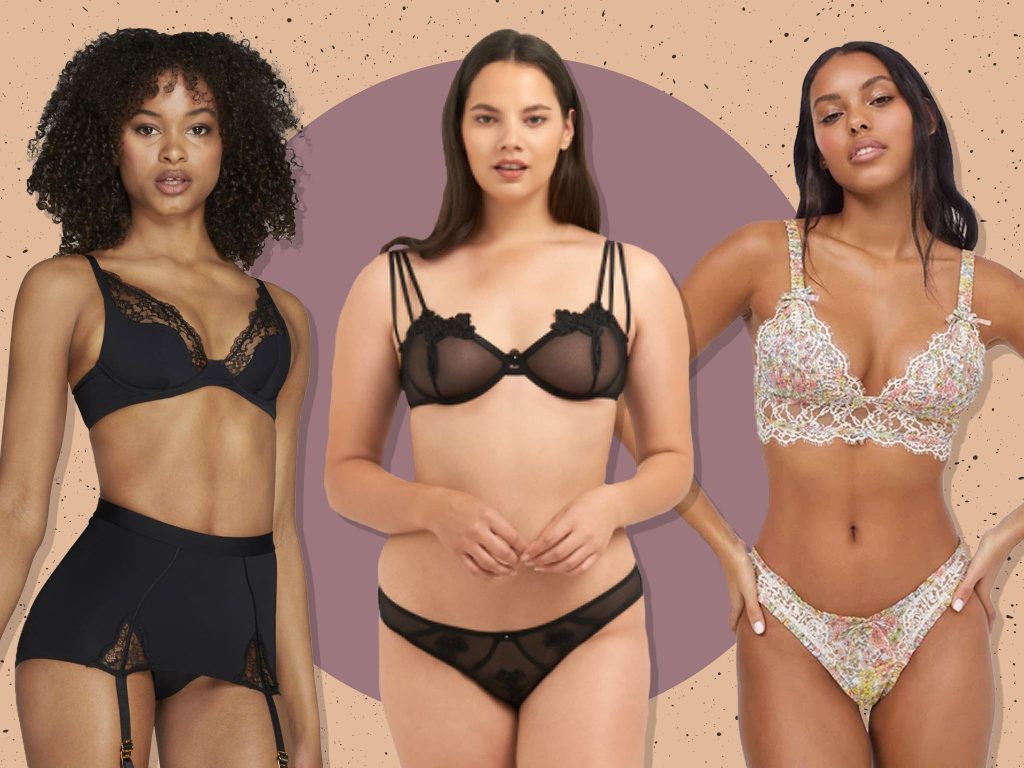 Check Measurements
Look at the measurements of a piece of lingerie before buying it. While many sites have size charts, they may not be precise enough for you. It's better to look at the dimensions of an item in centimeters or inches (if available). Here is our post for how to measure yourself.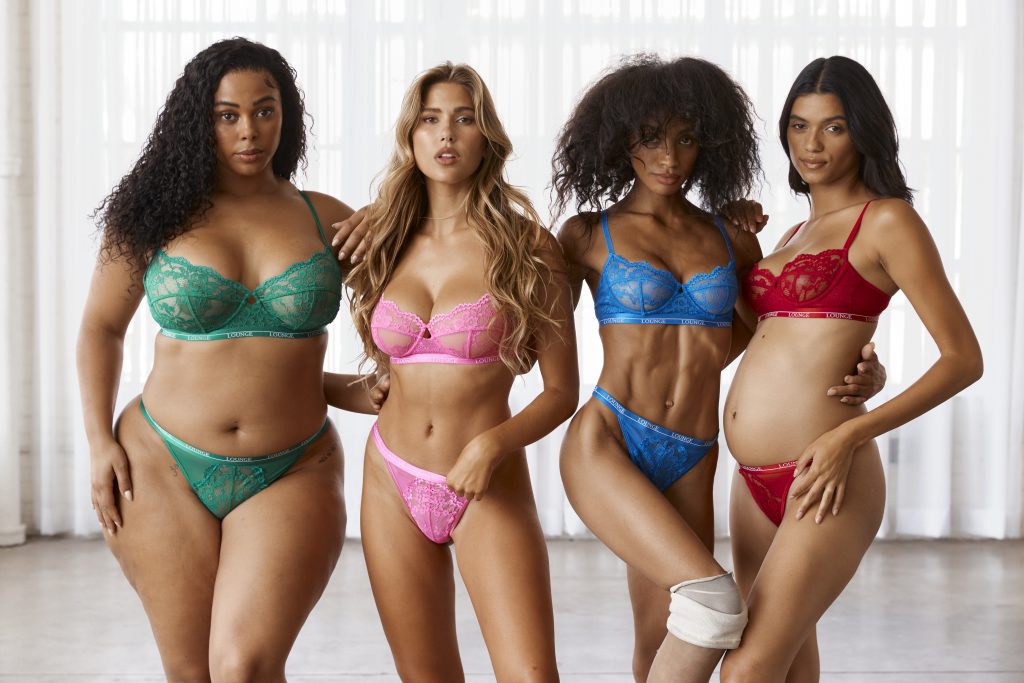 Check Return Policy
Check out the return policy! Many online retailers have hassle-free return policies. It's best to check before making your purchase so you know what you're getting into. This is especially important when shopping from overseas, as there may be extra fees involved in returning items.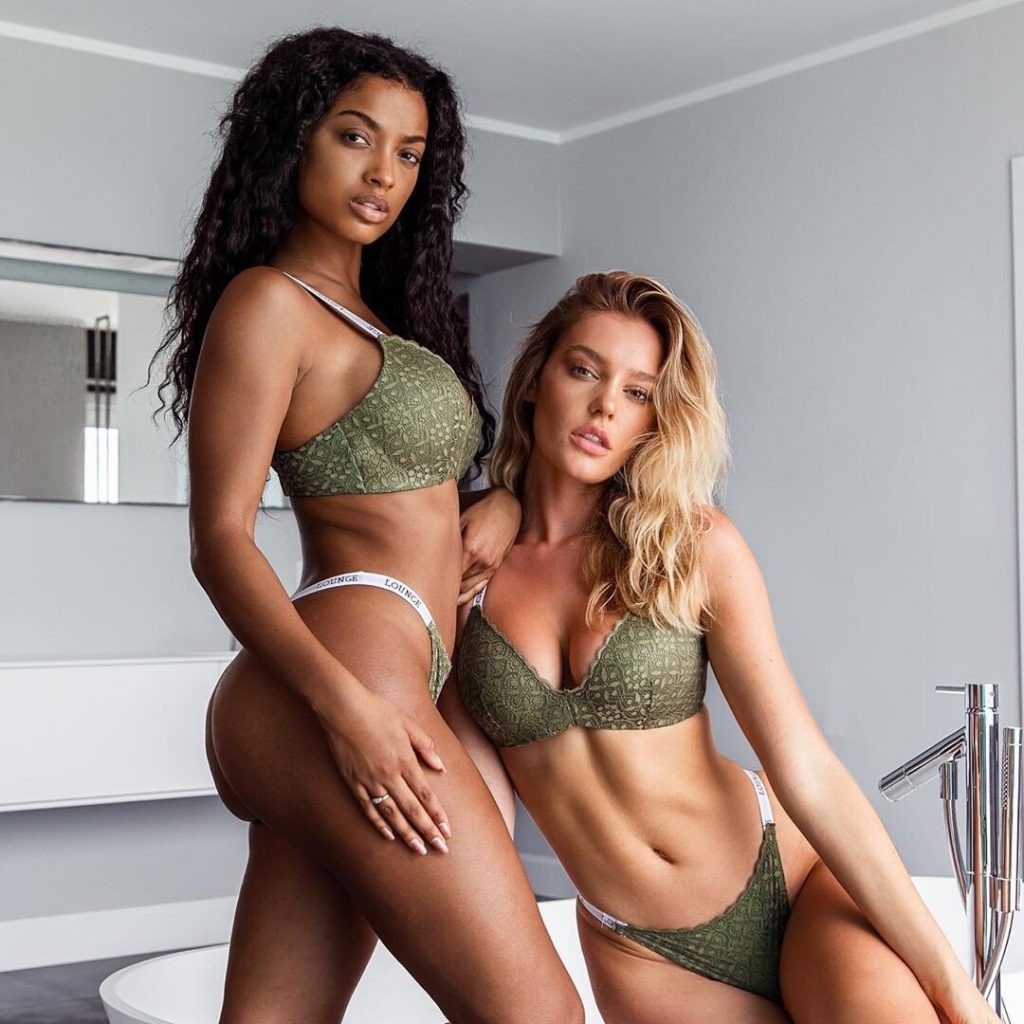 Make Sure To Check Photos
Make sure there are multiple photos of an item. Reading words is important, but seeing photos of various angles will help you get a better idea of exactly how a product looks and fits. You'll also be able to see how fabric drapes and stretches, which isn't always easy to tell by reading about it in words.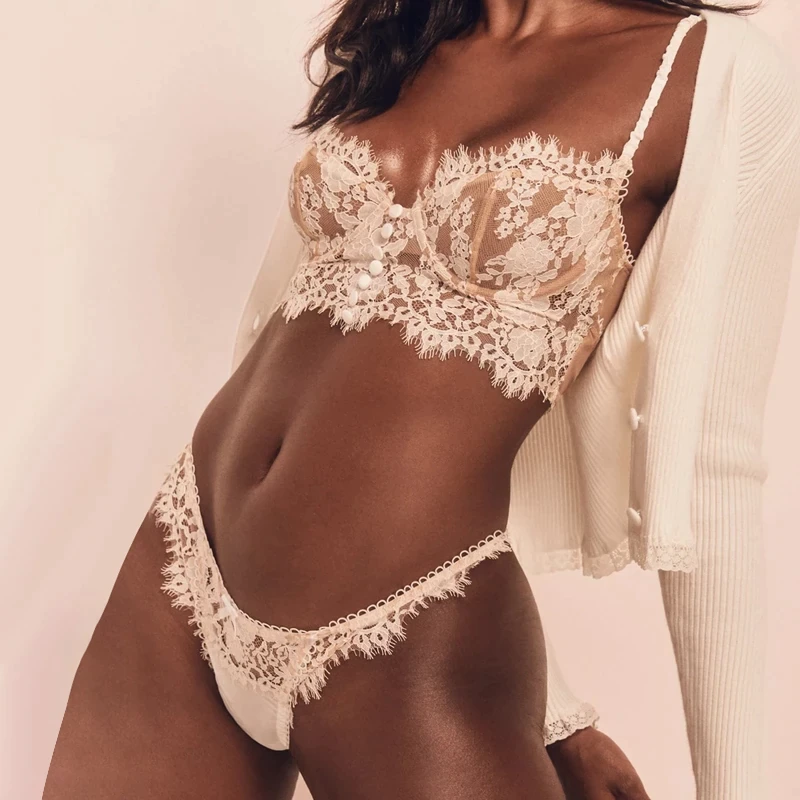 Compare Products
Remember to always look at comparable products made by different brands before buying anything online so that you know exactly what you're getting into from the start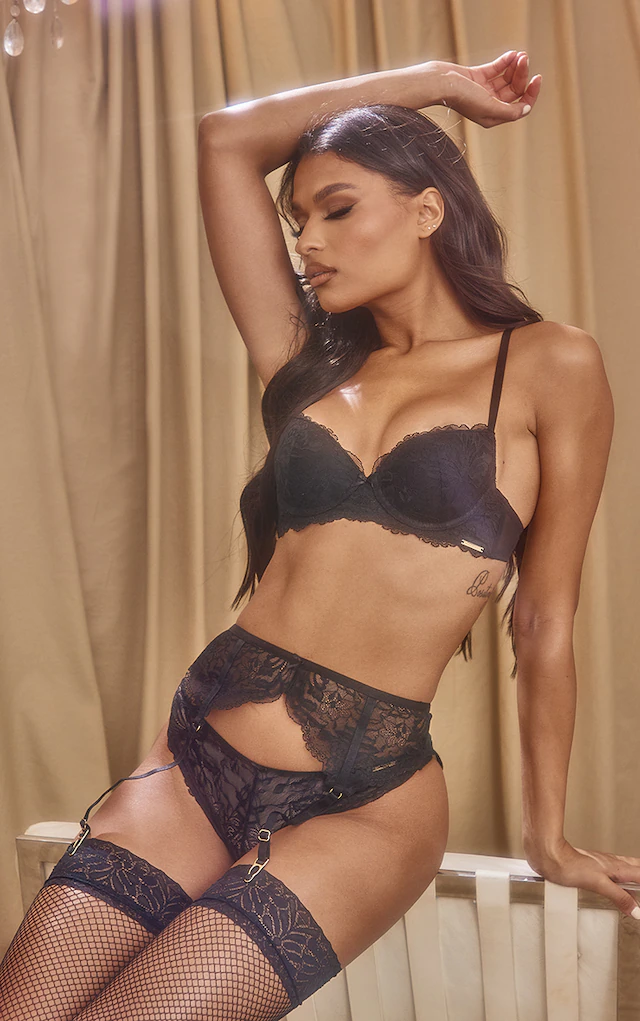 Use Lingerie Blogs
Use lingerie blogs as a resource. Lingerie bloggers have access to some of the most unique and beautiful pieces that exist in the world today. They'll often get their hands on new releases and sample sales before anyone else can get ahold of them. You can also check lingerie review page before ordering any brand to see if they worth it or not.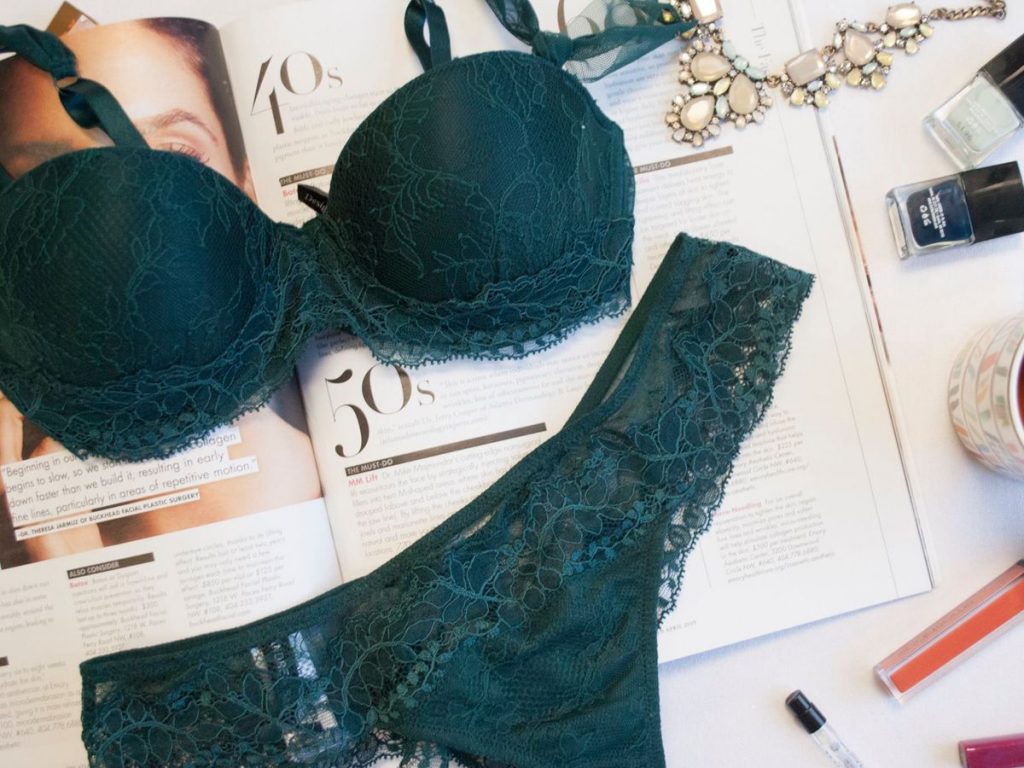 Ways To Get Best Deal
One way to make sure you're getting the best deal is to compare prices before you make your purchase. We've found that sites like Google Shopping are particularly helpful when you're on the hunt for certain products. They don't just show you one product at a time. Rather, they'll show you multiple options from across the web, so that you can look at them all in one place.
So if you're looking to add some new lingerie to your selection of sleepwear, then be sure to check out our list and these handy tips. And if you do decide to give online shopping a try, we hope these tips will help you get the best deal. After all, it's always nice when enjoying your favorite sexy garment also means you're getting a great deal on it as well!