When you think of pink lingerie, do you think of your grandma's underwear? If so, it is time to wake up and smell the roses. Pink lingerie is hot. It is here to stay and it will take over the world in 2022.
Sure, possibly you see a lot of other colors including red, yellow or blue in your wardrobe but soon you will see more and more pink lingerie. Why? It is sexy, but also it is feminine and it can make a woman feel like a princess.
This color goes along with white making it a perfect choice for bridal boudoir photo shoots. You can also combine with red for an extra kick of sizzle.
If she wants to be sweet and innocent, then she can choose pastel tones as they are much more subtle than deeper shades. In 2022, we will see more and more pink lingerie models on the market. Here you can find best lingerie models you can buy this year.
We have gathered our top picks for pink lingerie styles from Red Romantic Lingerie for this spring.
Our first option is, Rose Babydoll. This babydoll is perfect for your special nights and its comfortable to wear. This is why it is an excellent choice for everyday life.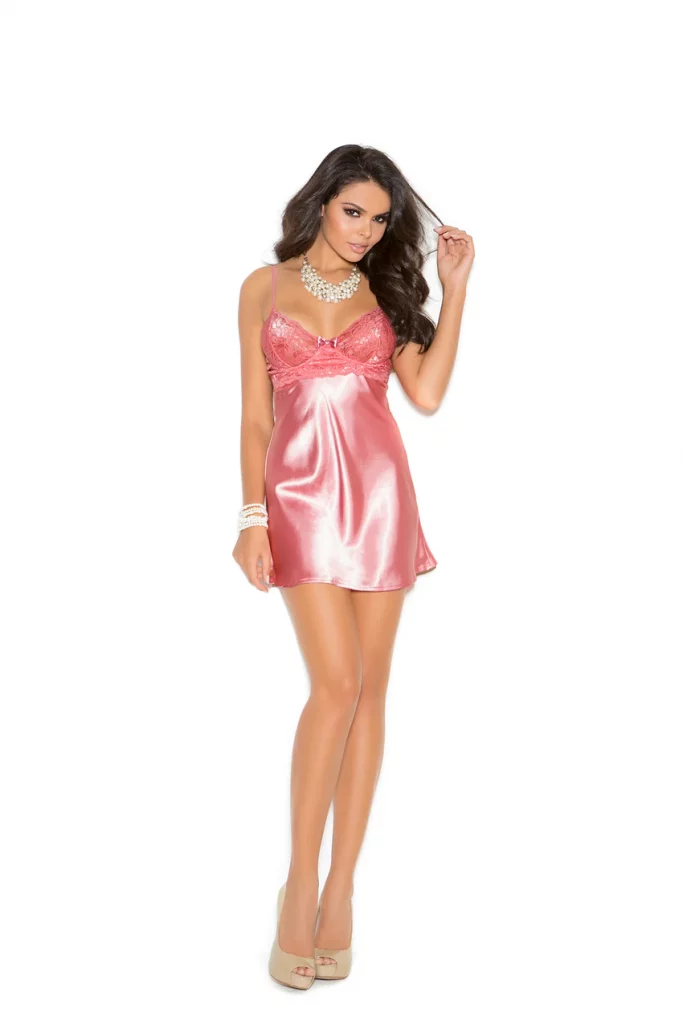 Our second option is Heavenly Lingerie Set. It's a model with lace details and has a light pink color. It's details makes it perfect as a bridal lingerie. It is an ideal combination of luxury and comfort.
The third option is Freya Garter Set. Its a lace lingerie set with straps. This is the perfect choice if she wants to create a seductive look.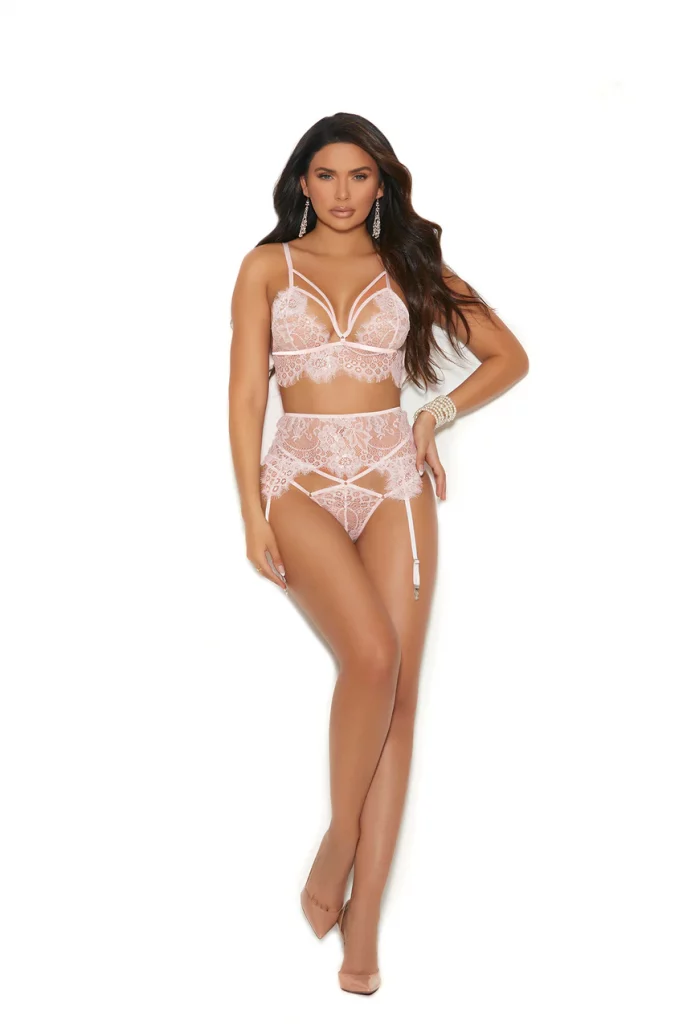 Pink color has many different shades – from light pink to rich – so every woman can find the right one for her.
So, don't think that all the pink models are too feminine and girly. Just remember that pink is a universal color. Choose your favorite shade of pink, try them on with other colors, and find out which model suits you best. Because there is no better way to find what you like than trying things on!