Shapewear bodysuit is a style of shapewear (or body shaper) that shapes and flatters your figure. The right piece in the right size can make you look dressier and thinner than you feel. In this article, we answer the most common questions about shapewear bodysuit and we will give you tips to choose the right one for you.
What Is A Shapewear Bodysuit?
It's a single-piece undergarment that covers the body from bust to thigh or to knee. Some bodysuits come with built-in cups and a bra while some don't.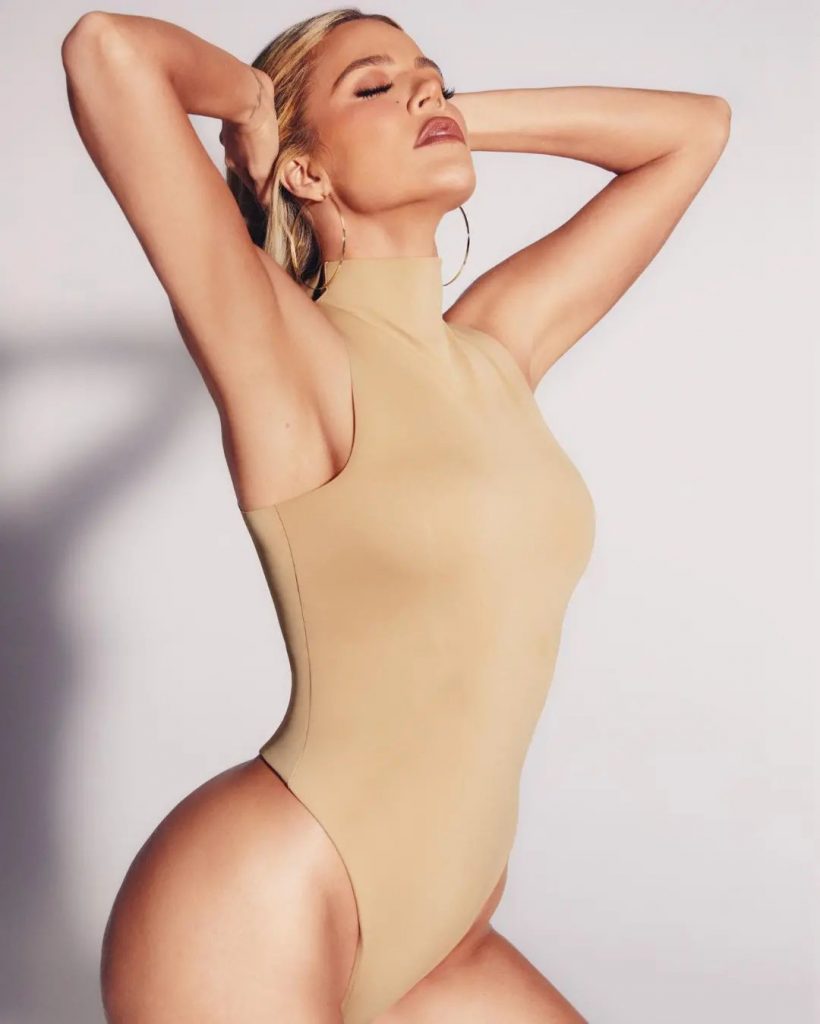 Shapewear bodysuits made with different fabric including nylon, cotton, and spandex. This combination of fabrics makes the undergarment stretchable and supportive.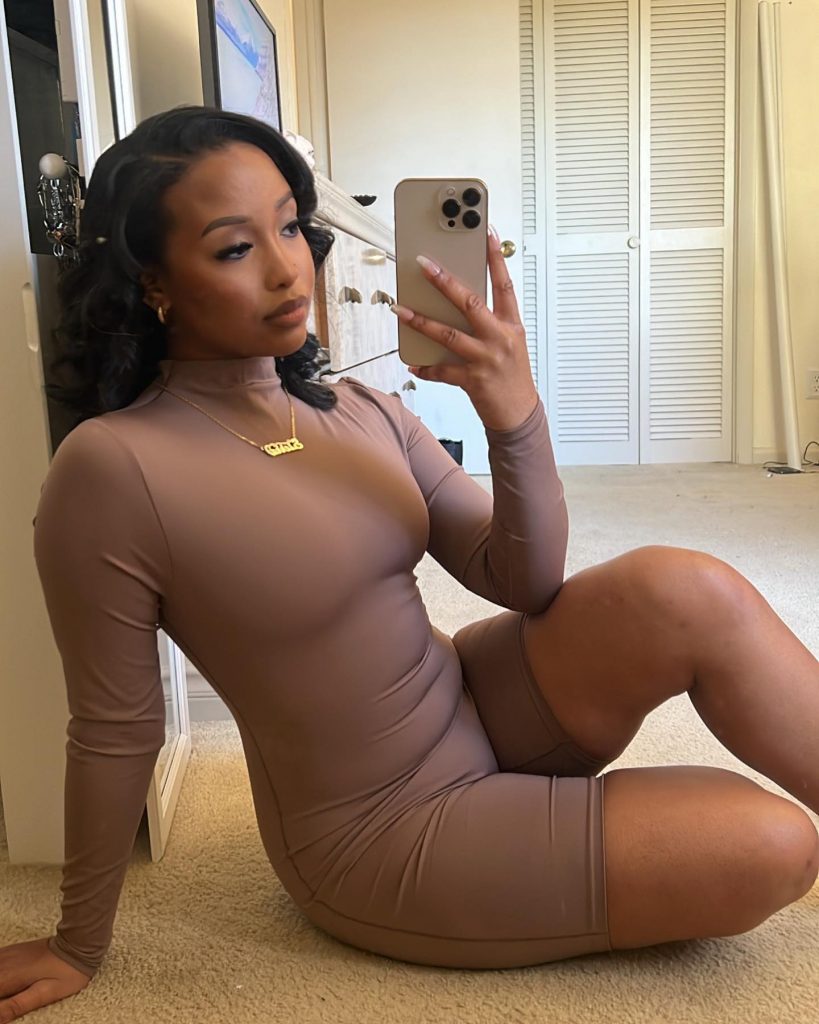 The bodysuits designed to help shape your torso, hips, buttocks and thighs. You can have a smooth appearance under your dresses.
If you have interest for lingerie trends for 2022, then you should check our post.
How To Choose The Right Bodysuit For Yourself ?
The time has come for you to buy a shapewear bodysuit. You might get overwhelm with the variety of styles and designs available.
To help ease your confusion, we have put together some tips on how to choose the right shapewear bodysuits for yourself.
Choose The Right Fabric
The first thing you need to consider when choosing a shapewear bodysuit is the fabric it is made of. While it can be tempting to buy a cheaper option, remember that the quality of your shapewear bodysuit will be determined by the material it is made of.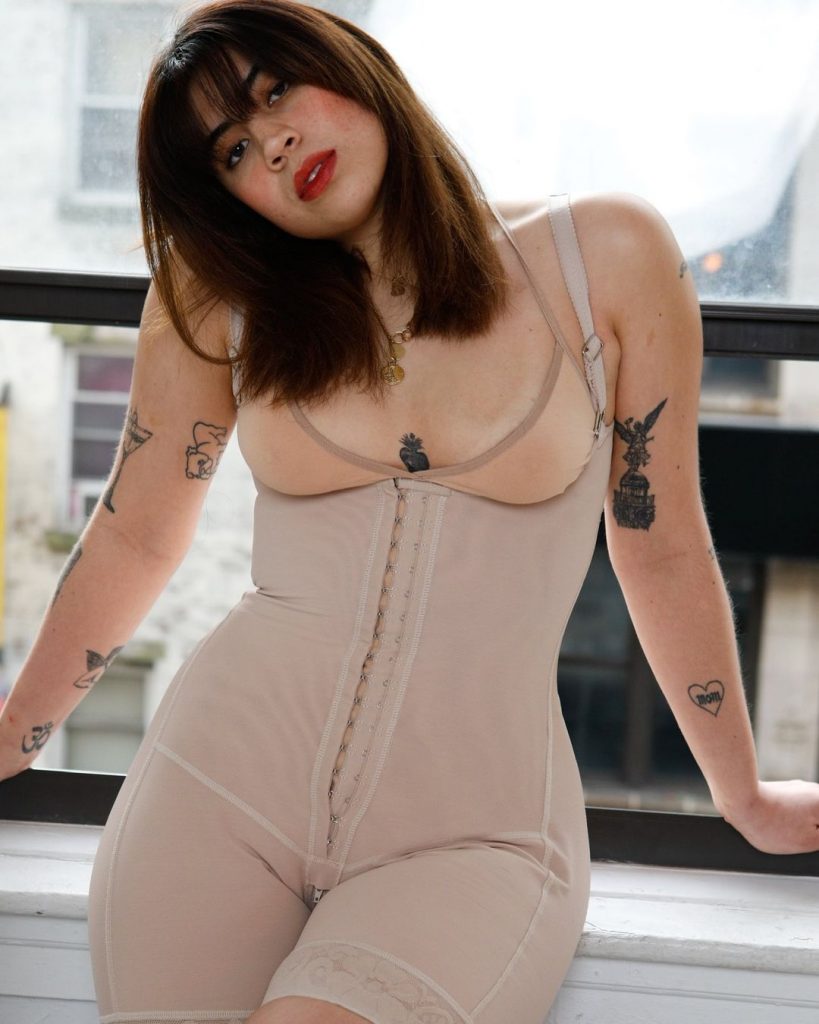 Nylon, spandex and polyester are the best materials that are use to make comfortable and seamless shapewear bodysuits. These materials not only provide comfort but also allow the skin to breathe while wearing them all day long.
Consider Your Body Type
This is one of the most important things that you should keep in mind while choosing a shapewear bodysuit for yourself. Shapewear bodysuits are available in a wide range of styles and designs, each one compatible with a specific body type. It is important for you to consider whether a particular style will suit your body type or not before buying it.