Hey there! Are you looking for a new lingerie store to shop at? If so, you might have come across Yandy. In this Yandy lingerie review, we're going to look at what this retail store has to offer. We'll go over the types of products that they carry, as well as the prices and sizes. We'll also talk about shipping policies, and more. Finally, we'll also look at some customer reviews.
By the end of this Yandy lingerie review, you should be able to decide whether or not it's a store worth shopping at.
What Is Yandy Lingerie?
Yandy is an online retailer that sells lingerie. They have a wide variety of different products, including swimwear and costumes. Their lingerie includes bras, panties, stockings and tights, bodysuits and catsuits. They also sell sleepwear and activewear, as well as accessories like pasties and garters.
Why Shop At Yandy Lingerie?
There are a few different reasons why you might want to shop for lingerie at Yandy. First of all, they've been around for more than a decade and have built up quite a strong reputation in the lingerie industry.
RedRomantic Lingerie is a good alternative to Yandy, they have great options for a cheap price.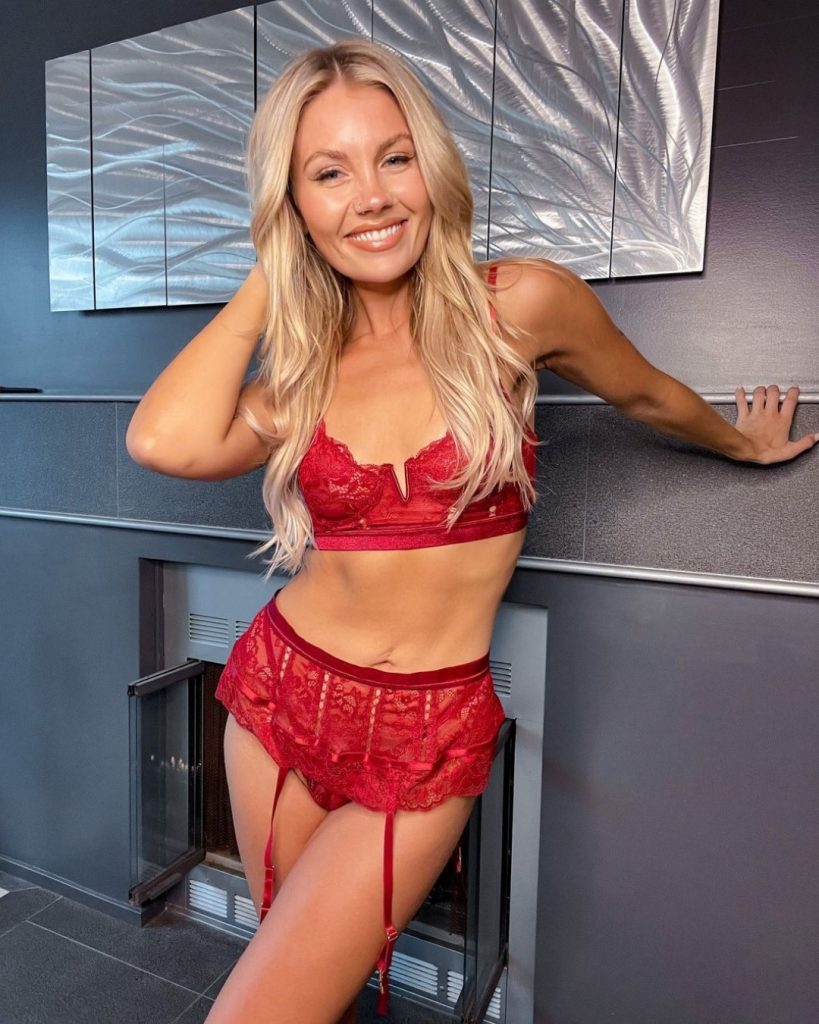 Additionally, they have a wide range of sizes available. Even if you're plus-sized, you'll be able to find products that fit your body shape and size. If you're on the smaller side or looking for petite sizes, there are options for that as well. You can also find tall or queen sized items here too.
For other lingerie trends this year, check our trends page.
Shipping and Return Policies
Yandy offers free shipping on orders over $80 within the United States. For the orders below $80 shipping fee is $6.95 and they offer expedited shipment for higher prices.
Customer Review
I absolutely love their customer service and how quickly they respond. They are so sweet and helpful. I have ordered from them a few times now and every time I've received my order within a week or so of when I ordered it.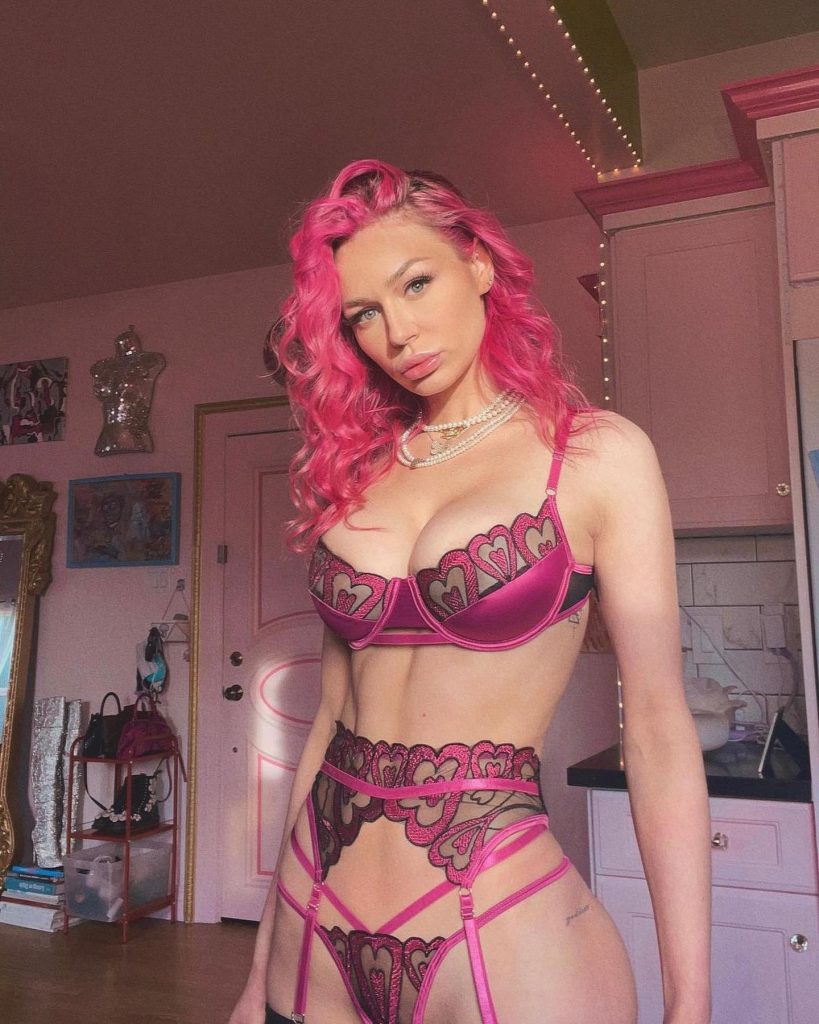 The quality of the product is amazing! You get what you pay for, that's for sure. The fabrics are always very soft, stretchy and comfortable.
It's also great that they have such a wide variety of products to choose from; whether you're looking for some cheap but cute lingerie or a super hot Halloween costume, they've got it all!