Hi there! We're here to tell you a bit about Gc2b binder. Many customers were asking me to write a review, so I decided to share my experience!
What Is A Binder?
Binder quite popular among people who want to reduce the appearance of their breasts. The GC2B binder is designed to fit well while being worn underneath your favorite clothing.
But if you don't know what it does or how to use it check our blog post about what is a binder bra ? And if you are a first time user we advise you to consult a professional before buying the right one for you.
My Experience With Gc2b Binder
I have ordered Black Half Binder for $35 +$5 shipping. It came one week after my order so the shipping was quite fast.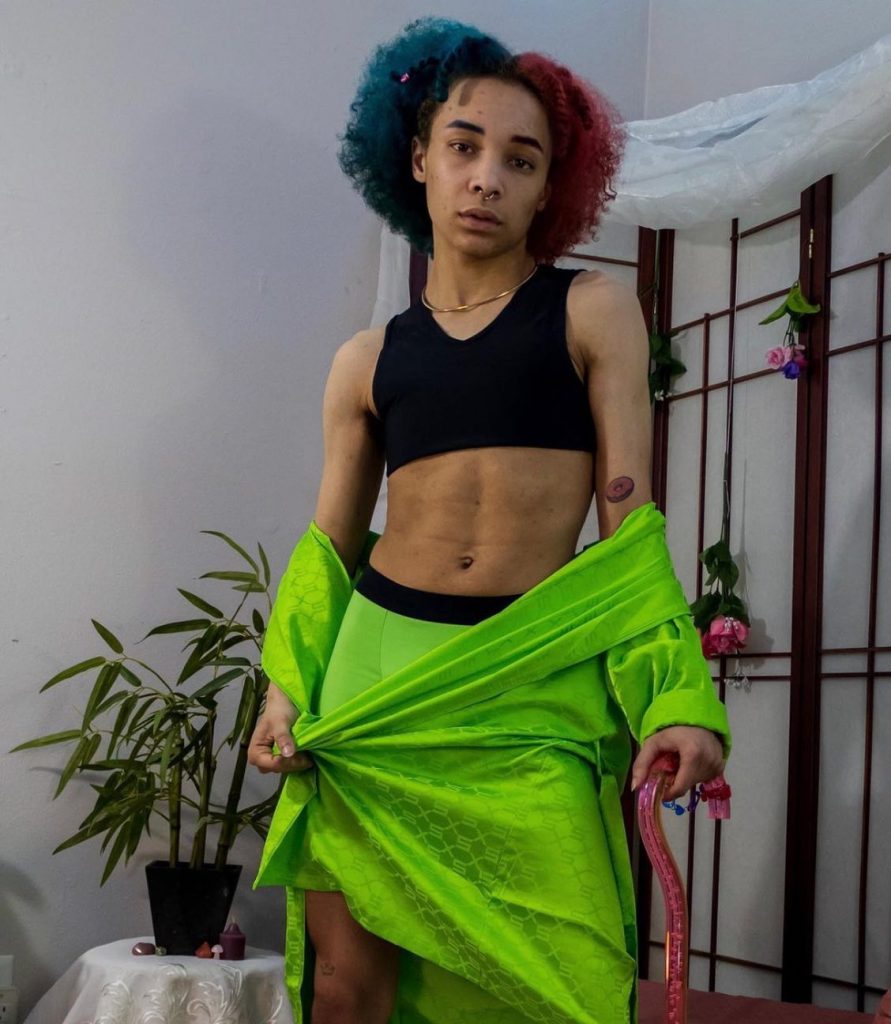 Binder came with a nice instructions card which includes information about binding in general and how to take care of your binder together with a brand sticker.
When I first put on the gc2b binder, it felt good. It was tight, but not uncomfortably tight. The fabric also felt soft against my skin which is nice, because some binders can be rough and scratchy.
I can say that it really compressed my chest, it was totally flat.
After having tested a lot of other binder brands, I have to say that gc2b is my favorite. They are cheaper than other options, but still very good quality. I like the simple design, and I actually really enjoy using it. I've had wear it couple of times, and I have to say that it's one of the best investment that you could do.
If you're tired of your chest binding wearing out or just difficult to get on and off then the gc2b binder is definitely worth checking out. They have different colors with a quite amount of size range.