Some fashion trends cycle through every few years, and nothing is more rhythmic than the ever changing seasons. One such trend is garter belt.
No matter what time of year it is, there's likely a reason for you to slip one on. That's because garter belts consistently have a variety of uses beyond holding up stockings and underwear. And when you consider how many clothes items are perfectly complemented by this convenient fashion accessory. It's easy to see why they stay remain in America's style vocabulary.
What Is A Garter Belt ?
Garter belts are an undergarment that is worn around the waist and help to hold up stockings. It usually features four straps that are attach at its bottom. These straps are then can be place over the top of stockings or panties. It is quite similar to a belt because in many ways, it does the same thing.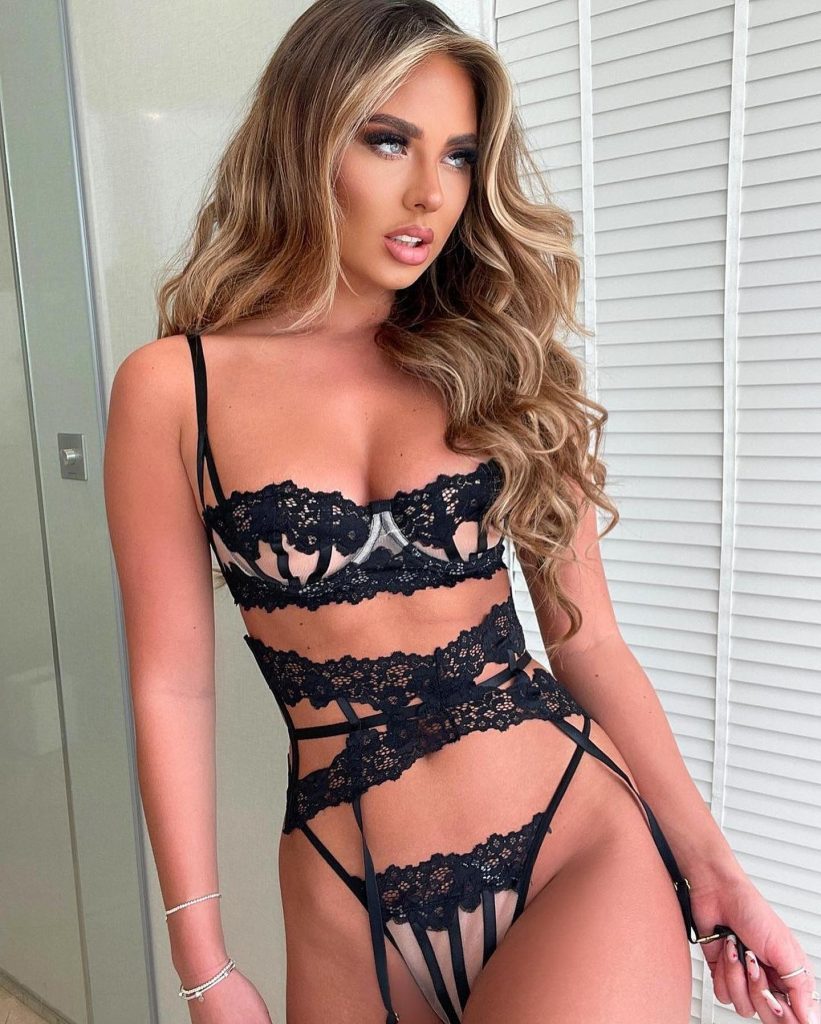 How To Wear A Garter Belt ?
It can be hard to know how to wear a garter belt. The best way to start is to make sure you have the right size garter belt for your body. Next, you'll need stockings with silicone grip strips on them so they won't slip down your legs and you won't have to keep pulling them up.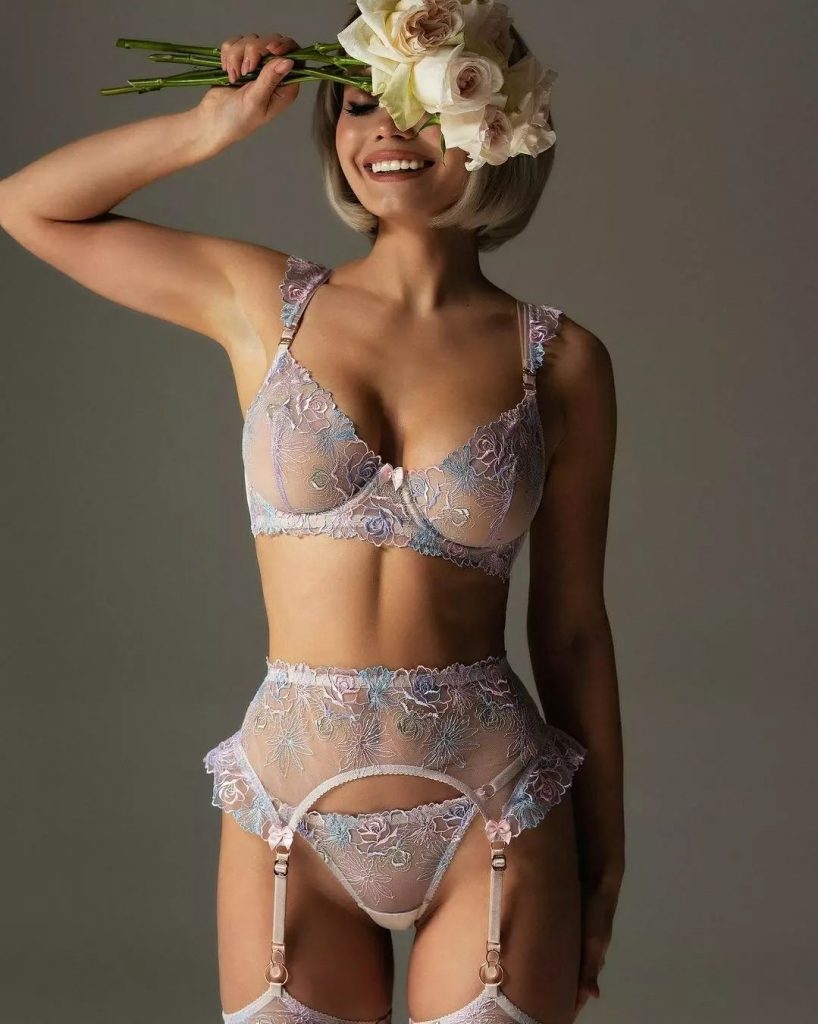 Once you have these basics, put on your garter belt with some underwear or crotchless panties and attach the stockings to the suspenders. If you're wearing a shorter skirt or dress, wear a waist cincher over the top of your garter belt so it doesn't show through your outfit.
The first thing you need to do is to choose a garter belt that will fit your body. If you have thin legs, choose a garter belt that doesn't have too many straps. If you have big thighs, choose a garter belt with more straps so it will stay up better. There are also some styles that have leg straps that go around the upper thigh. These are great if you have large thighs, or if your legs are very muscular.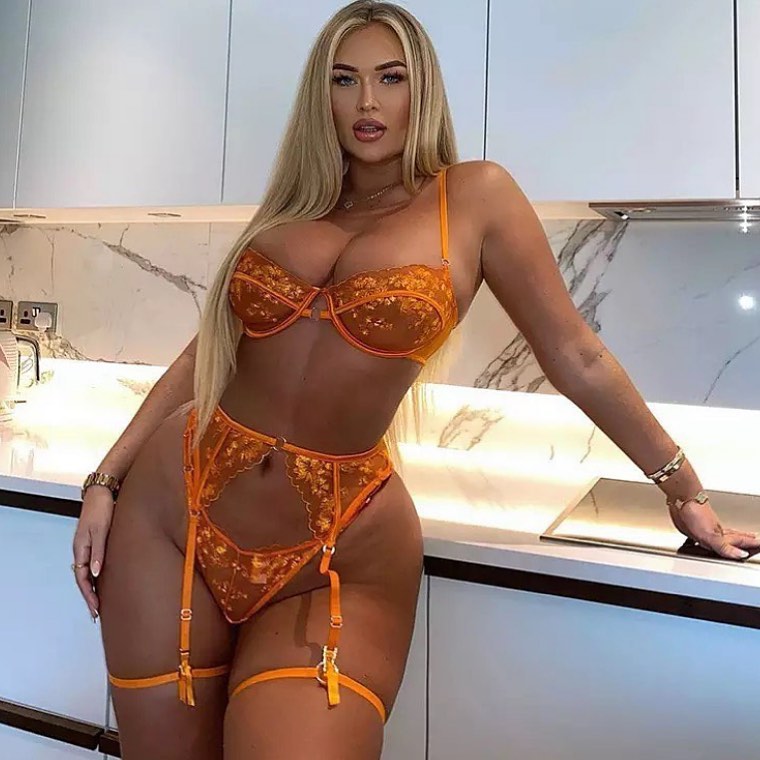 Start wearing a garter belt as a beginner is simply just to put it on. Simply slip the belt over your hips and hook it in the back.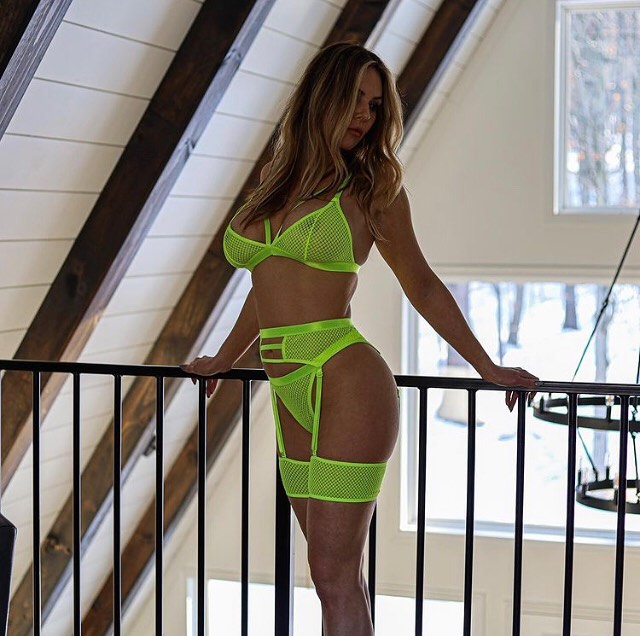 Once you have the garter belt on, attach your stockings to the suspenders and adjust them so they are not too tight or too loose around your thighs. Keep in mind that some women prefer wearing garters lower on their thigh and some prefer them higher, so feel free to experiment with where you place them for maximum comfort and fit.
For other hot lingerie trends for 2022, do not forget to check our post.
The History of Garter Belts
Garters were a necessary item for many women in the past. Many years ago, it was common for garter belts to be used by all women who wore stockings. This changed after World War II when pantyhose became popular and affordable for everyone. But it was not just women who wore garters; many men wore them too! Men kept their suspenders attached to their pants with garters until the 1950's when elastic waistbands became fashionable.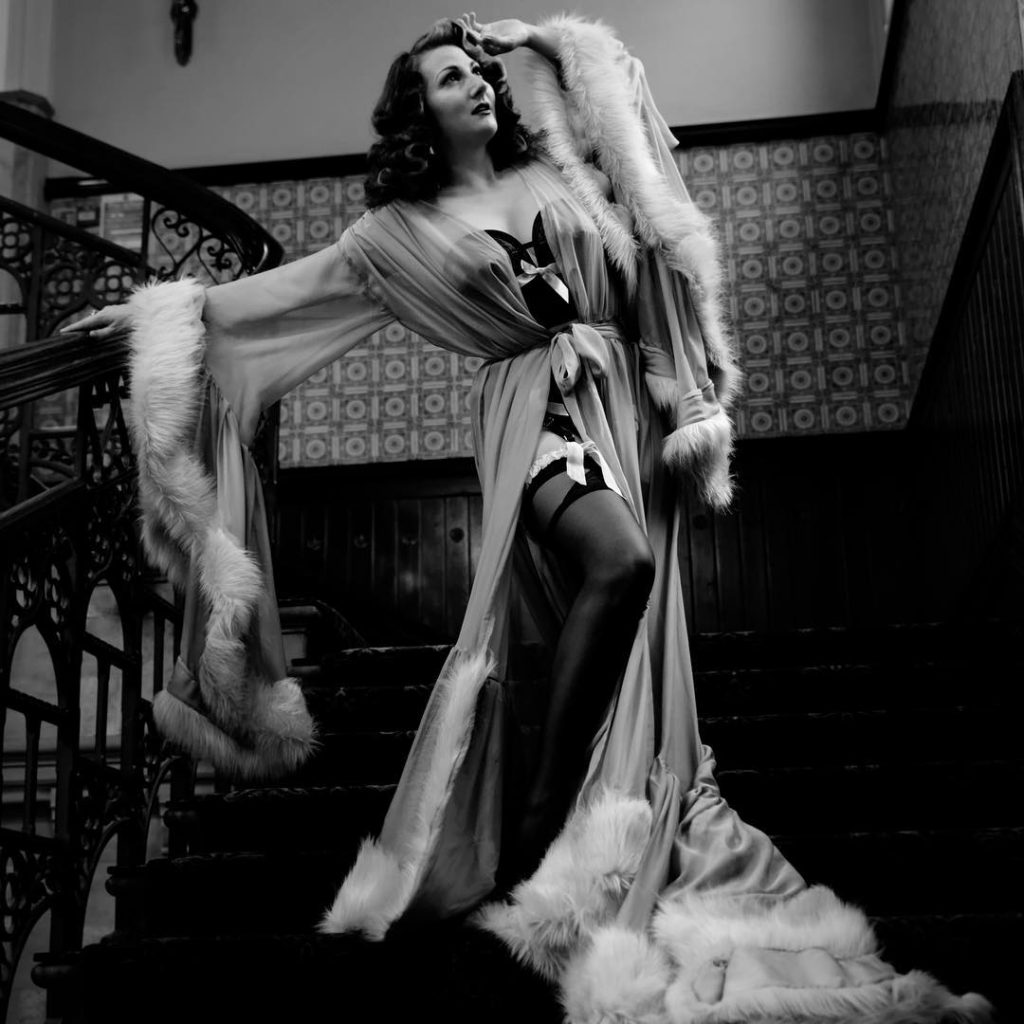 The use of garter belts have dropped since both women and men do not need stockings as much as they once did. However, garters were too pretty to let go quietly into that good night. Today, they have a whole new role. They can be wear as accessories for special occasions such as bridal showers, bachelorette parties and weddings. In addition to being decorative, they also make it possible for brides to keep their wedding stockings from falling down during the ceremony.