If you're a gay man, you know how important it is to have a wardrobe that is NOT limited to tops and jeans. Your life just wouldn't be complete if you didn't have at least one sexy item of mens underwear in your closet at all times. With so many brands out there though, it's hard to know what gay mens lingerie brands will really care about your comfort and style.
For other lingerie trends that you might be interested in, check our trends page.
With so many brands out there, it can be difficult to figure out which ones are definitely worth checking out. That's why we decided to do the work for you! So if you're ready to shop for awesome gay men's underwear, then keep reading!
Our Picks For 5 Best Gay Mens Lingerie Brands
Andrew Christian
Andrew Christian known for its originality and innovation while still maintaining high-quality standards. These garments are all made of soft fabric with almost no seams, which makes them very comfortable to wear.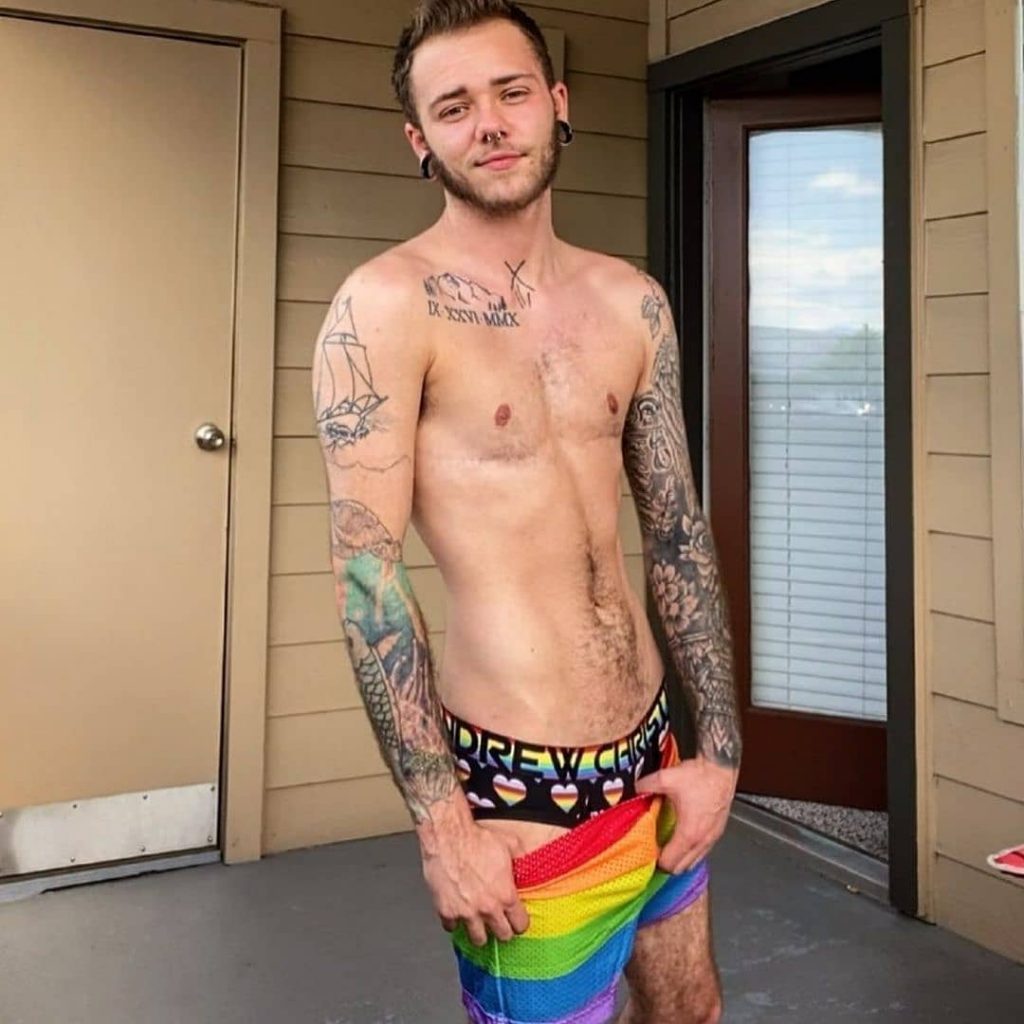 Jockmail
Jockmail is one of the most popular underwear brands for gay men for good reason. They're comfortable, stylish, and made from high-quality materials. They come in a variety of colors and styles, including boxer briefs and trunks.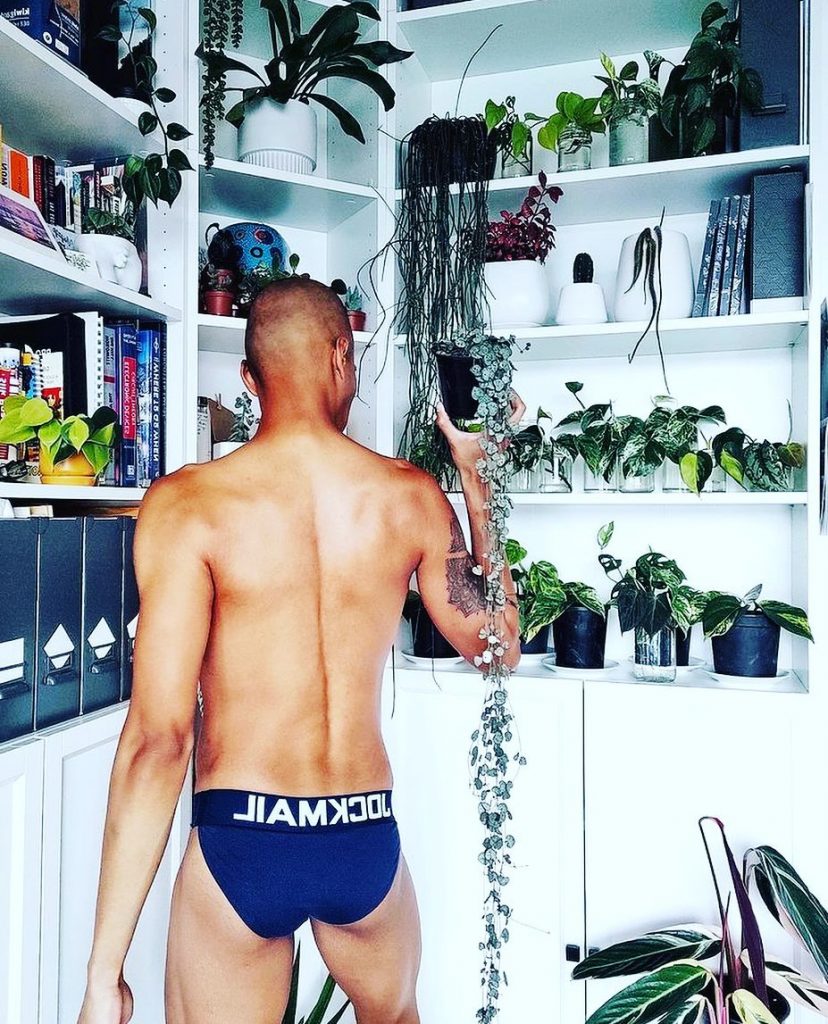 Pump !
Pump Underwear has been on the market for some time now, and it really is one of the best mens underwear brands we've seen launch in a long time. Brand founded to provide an answer for men looking for underwear that was both sexy and masculine.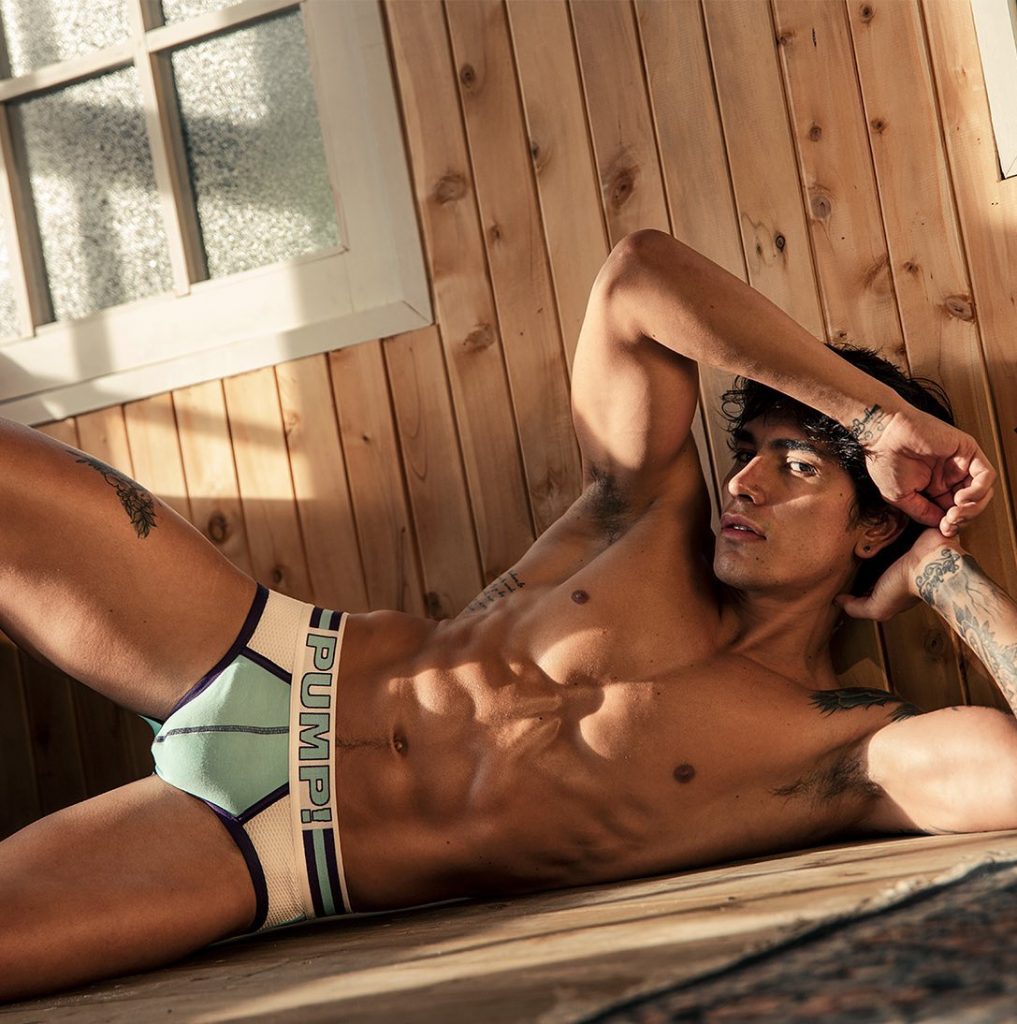 JJ Malibu
In 2016, Jed created JJ Malibu: a vibrant, cheeky, and quirky brand. The main focus on the LGBTQ+ global community.
Los Angeles is the place where each piece designed and manufactured.
Jed wanted to create a safe space for everyone to feel confident and sexy in their own skin with no judgment.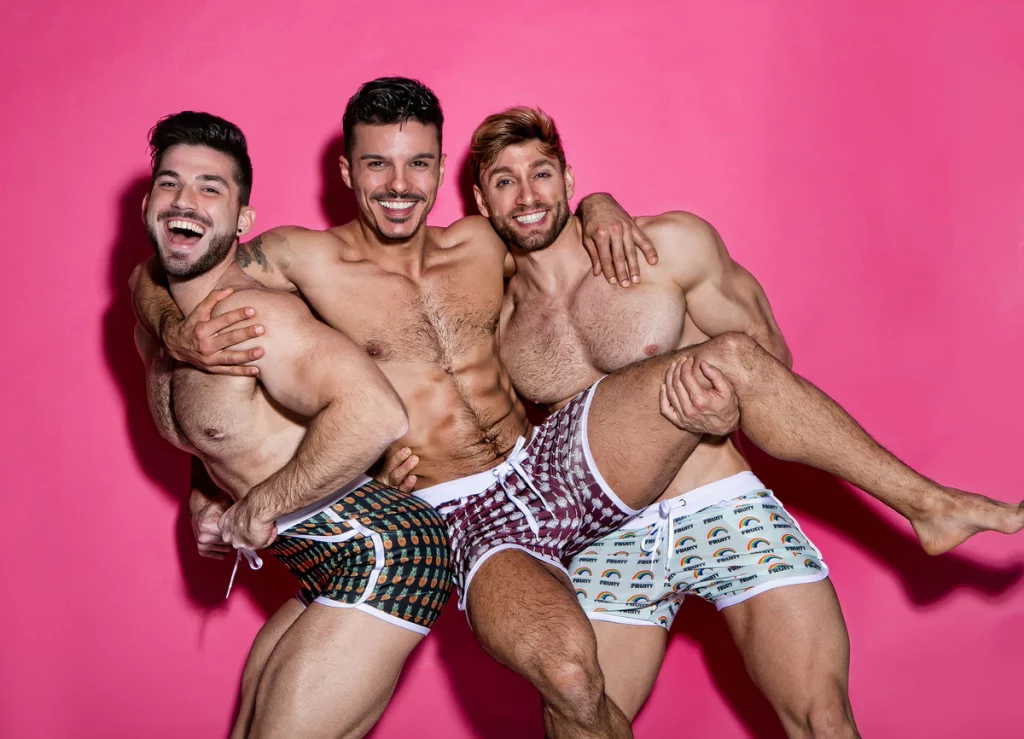 The underwear you wear, whether you're gay or straight, can affect the way you look and feel. Gay mens lingerie brands cater to the tastes of all kinds of men. Starting from those who like their underwear to be a bit more revealing to those who prefer something that keeps it all contained.
Teamm8
Finally, TEAMM8 is an Australian designer Brand founded in 2008 in Sydney. They specialize in creating exclusive and fashion-forward underwear for men.
Their vision is to brilliantly fuse form and function to create a unique new style of men's underwear that supports the active man's lifestyle.