A binder bra is a bra that is designed to help you to bind your breasts flat against your chest. Both men and women are wearing binder bra. Many cases this type of bra creates a flat chested appearance that can be very attractive. You should know, however, there are some risks while wearing this type of bra.
The first thing to consider about the binder bra is that it does not create "c-cup" breasts for you. Instead, binding bra will flat out your natural breast size so that you left with no cleavage. This means that if you are trying to create a more feminine look then this may not be the type of bra for you.
Types of Binder Bra
Binders come in both short-length and full-length styles, which differ in their primary purpose. Binder Bra has two types: short-length and full-length.
Short-length is normally worn under clothing. It could be right one for you if you feel dysphoric about mainly for your chest.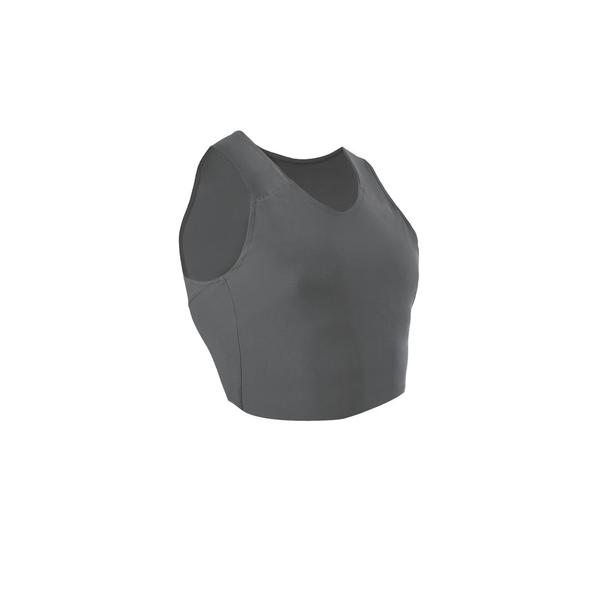 Full-length should cover your stomach and hips as well and create a full masculine look.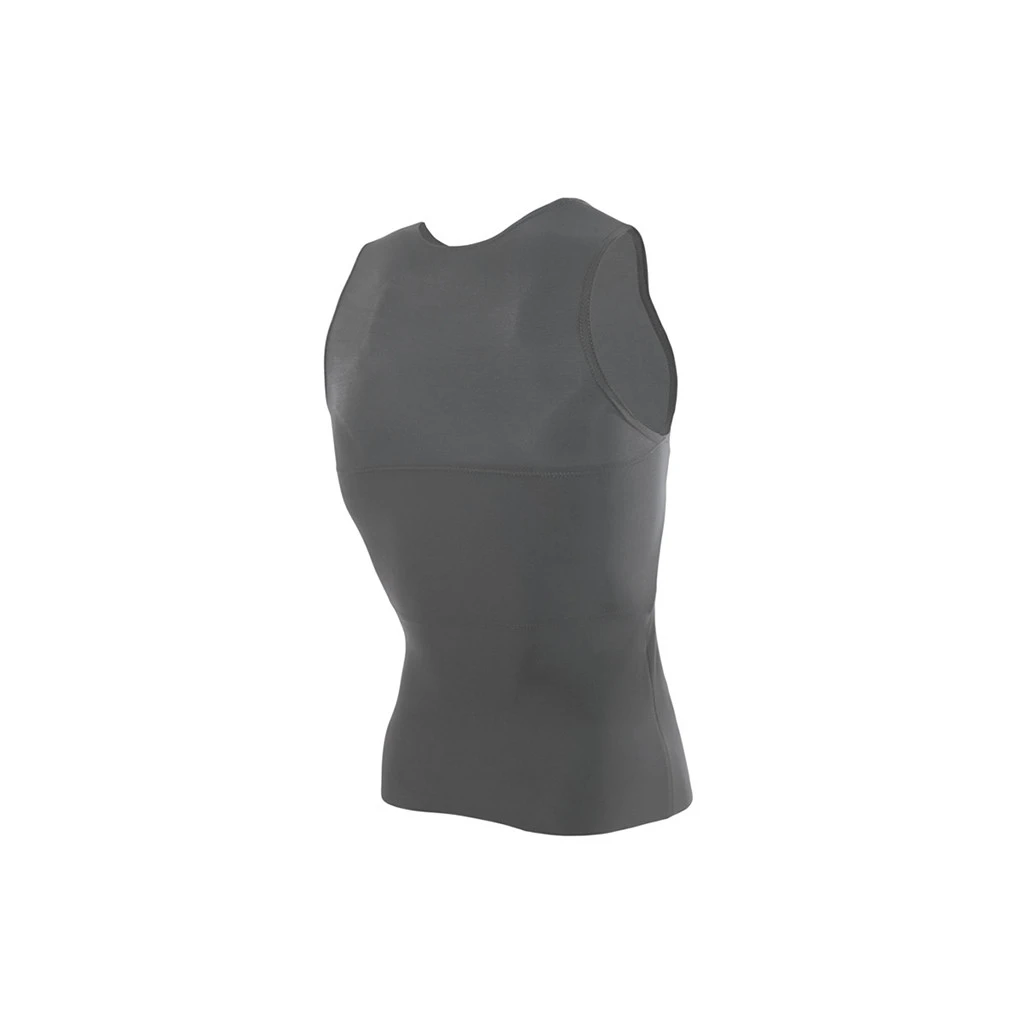 Risks Of Binding
Binding is beneficial for most people, but it also has some risks. This section will go into detail about a few critical concerns related to binding and how to have a healthy binding experience.
When worn for extended periods of time, and if the binder bra is too tight, you are likely to experience skin problems, body pain, respiratory issues, and musculoskeletal problems.
You should not use binders for more than 12 hours, so we recommend taking regular breaks and giving yourself room to breathe and do not wear it while sleeping or doing exercise.
For more information you should consult to a doctor who works on this area like transgender health specialist Henry Ng, MD.
How to Choose the Right Binding Bra
Binders come in a variety of shapes and sizes, and you may find yourself overwhelmed by all the options out there. Considering that the right binder can give you more confidence, help with your dysphoria, and save you from having to go through difficult top surgery procedures, it's worth putting in some time to find the best binder for your body.
You should choose an air-permeable binder made of lightweight materials designed to help your skin breathe. This reduces the risks for skin irritation and acnes.
People who are first time buyers mostly think that smallest is the better, however this is not the case. It is important to get the right size. Small size binder bras can cause really serious health problems.
The first step when you're shopping for a binder is to get measured, because there are different sizes of binders depending on your torso size. You can check our guide how to measure your bra size correctly at home.
And keep in mind for binding bras there's no one-size-fits-all method for safe binding. So get yourself a binding bra for your actual size. Go to a store for the right measurement and ask the salesperson the questions you have on your mind. Try on different types of binders to understand what fits your body perfectly. It is important to find one that fits and listen to what your body is telling you.