Lingerie parties are a new way to have a good time. They're a themed party where women can dress up in lingerie in a club or house for special occasions. In this blog post you will find out what to wear to lingerie party.
Lingerie has become more important for women than makeup, and for a good reason: it lets them express who they are.
Lingerie comes in a variety of styles, but the most important qualities are comfort and confidence. The happier you are in your lingerie, the more you're likely to wear it. If you are going to buy new stuff please check our list of places to buy lingerie online.
What Is A Lingerie Party?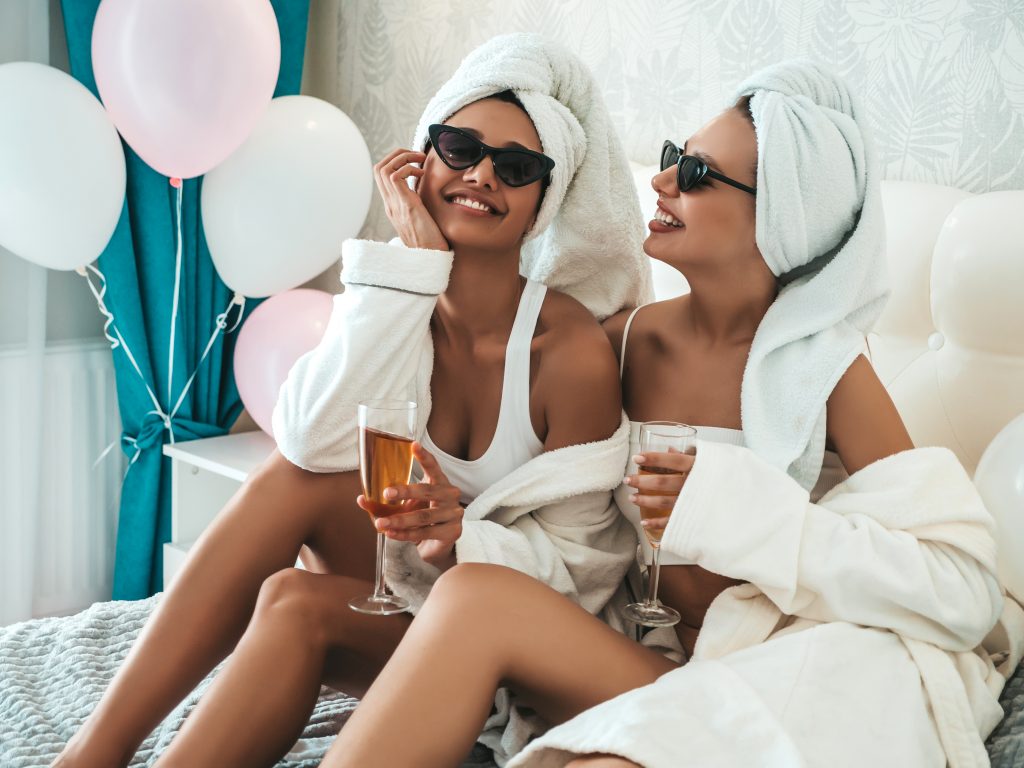 In general there are two types of lingerie parties. First one is girls get together with friends for a bachlorette party, sleepovers or similar private events. These events let girls to celebrate their bodies in a safe environment and have fun together.
Second one is a sales event where products are displayed and after or during the event guests can place orders. These kind of parties mostly take place in lingerie stores or clubs.


What To Wear To A Lingerie Party?
If you're planning to attend to a lingerie party, it is important to choose pieces that you feel suits your style, and make you feel great. So before anything else, try to define your style. if you are confident you might want to choose a bra or set with sassy colors, but if you are more feminine and cute, you might want to wear floral designed sets.
It Is Important To Feel Comfortable
Feeling comfortable means that you will be confident about yourself. If this is your first time joining to a lingerie party, try some pieces that you feel relaxed, if not you will feel awkward and shink into yourself.

It is important to know your body and measures. So if you are comfortable with showing your tummy you may consider wearing 2 pieces sets. But if not you can choose teddies or cover up with a nightgown or chemise.
You can also look spectacular with gartiers and overbust corsets at the party.
Complete Your Look With Accessories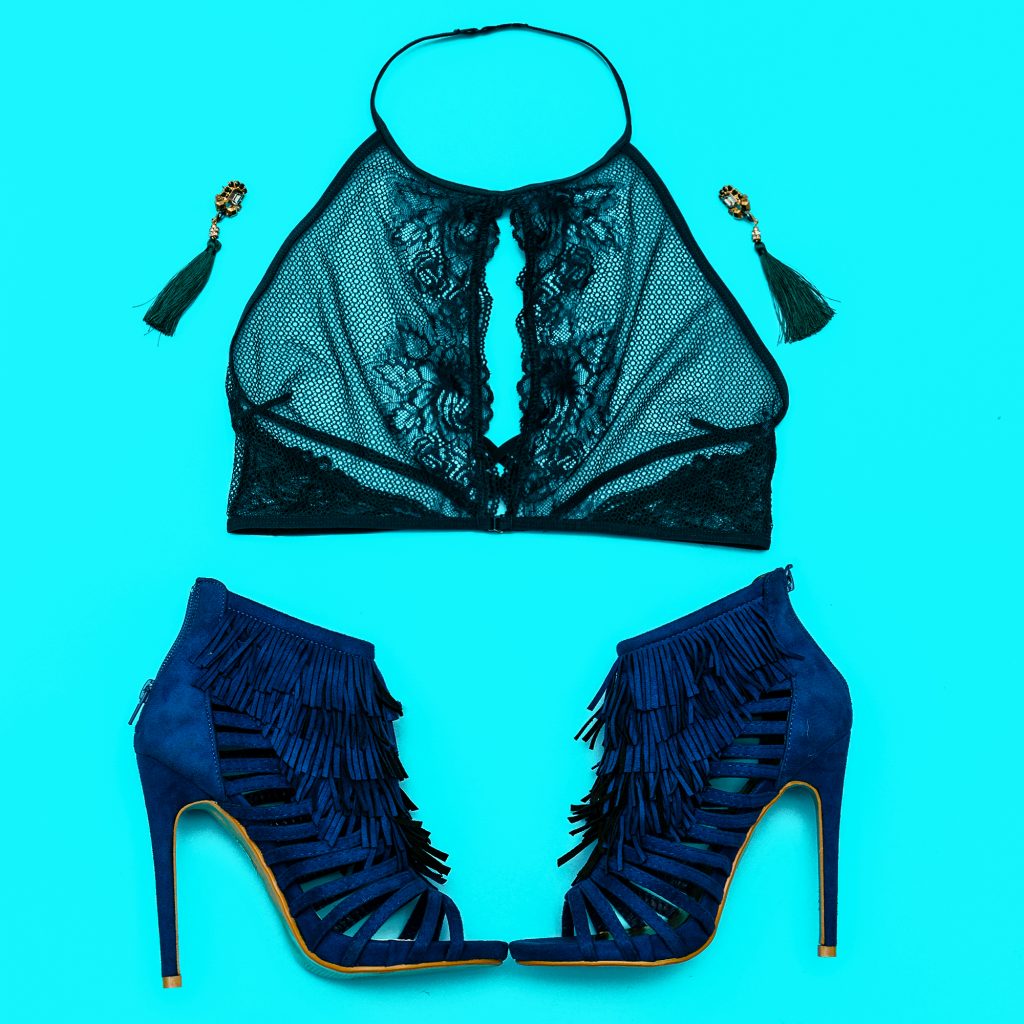 Make your presence known by wearing bold, surprising jewelry. With a bold necklace, earrings, or bracelet you will attract attention. When everyone is looking at you, it's hard not to feel confident. Wear high heels they will encourage you to stand tall.