It is almost impossible to find a woman that has never heard about Chantelle Bras. This is one of the most famous brands in the world of lingerie, and it's not just any other brand. It's quite popular with both professionals and women of average income. That said, I've decided to try and write an honest review about one of Chantelle bras.
But before doing so, there are a few things that you need to know about this brand in particular.
History of Chantelle
Chantelle is one of the oldest lingerie brands around. Founded in France in 1876 by François Auguste Gamichon. The first product they manufactured was corsets and then bras.
Company's name changed several times before it became Chantelle. During these years of operation, company added lots of innovations to lingerie world like new stretchy fabrics to give women the support they needed.
After Claude Kretz joined the with his design for bras, company started growing outside of France. Since then they are operating and growing as an international brand ships across the world.
Chantelle Minimizer Bras
The first thing to talk about when reviewing Chantelle is the fit. I have ordered C Magnifique Seamless Unlined Minimizer bra. It is an underwire bra with inner support panels. This bra is great for daily use. It has a minimizing effect. Basically bra minimize your boobs, and avoid super pushed up look which I like. Nevertheless, it give your boobs a natural look.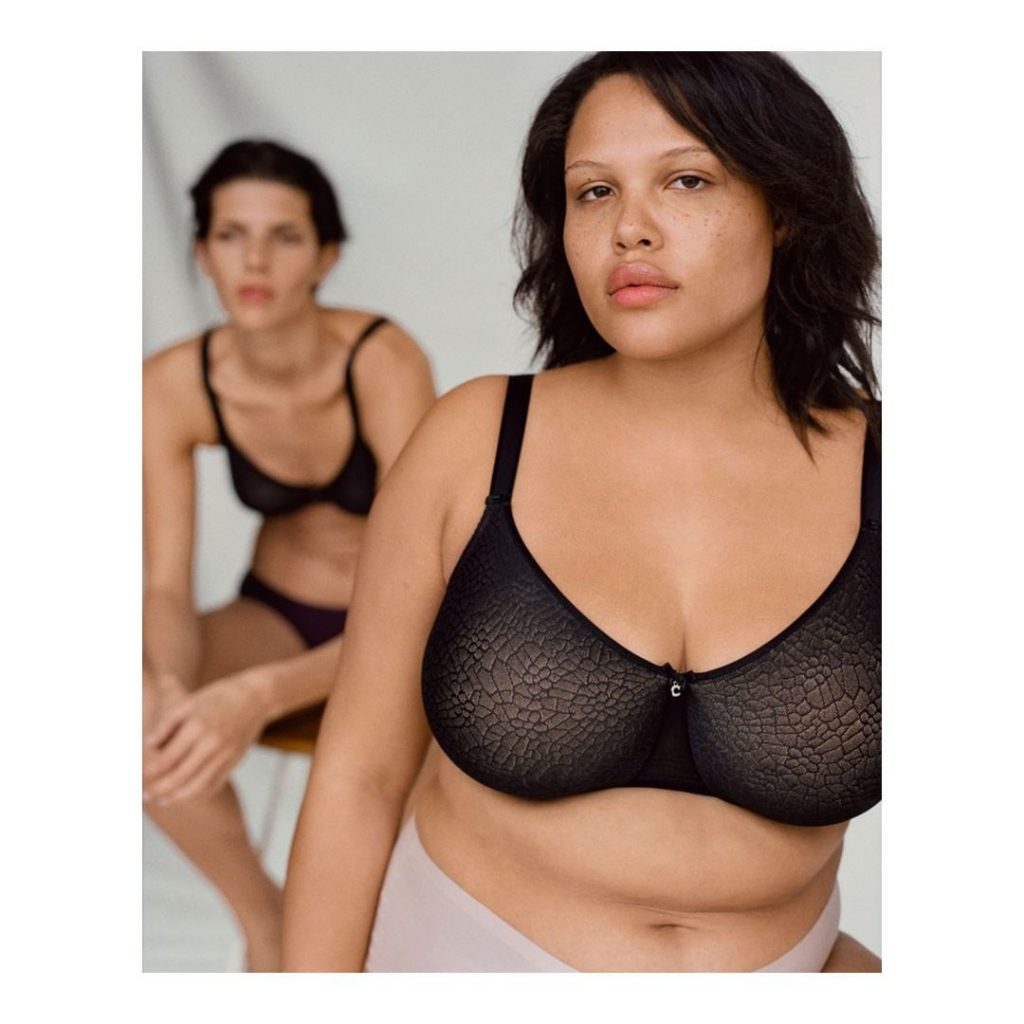 I used this bra with a super stretchy dress and needed to reduce the size of my breasts. I loved the natural look. Even one of my friends asked which bra I am wearing.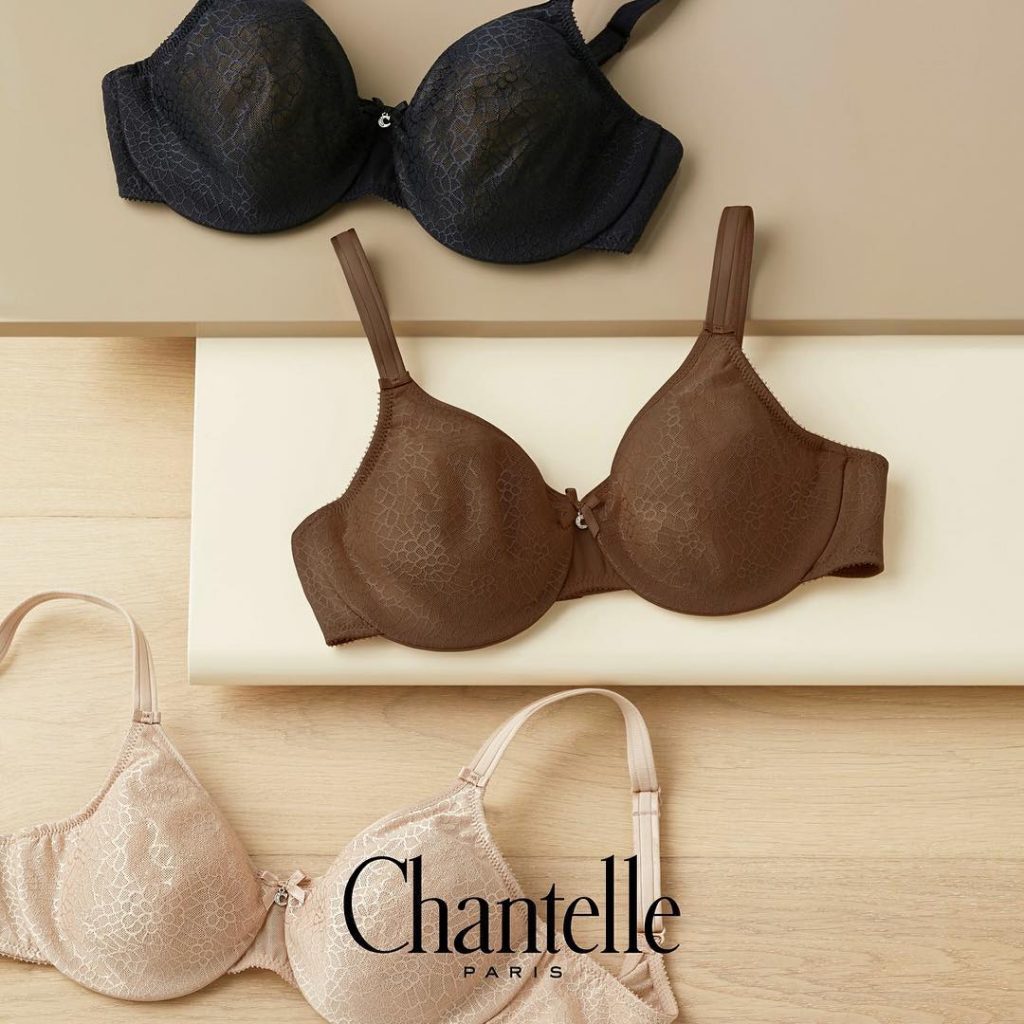 The design is not boring, it has small details which I like, it goes well with tight clothing. The details are not visible under your clothing which is nice.
Check our other reviews, for different lingerie brands
How Does Chantelle Bras Fit ?
Bra fit me perfectly. There were no gaps, it covered my full breasts. It has 2 row hook closure and adjustable straps. I wore it all day and did not have uncomfortable feeling.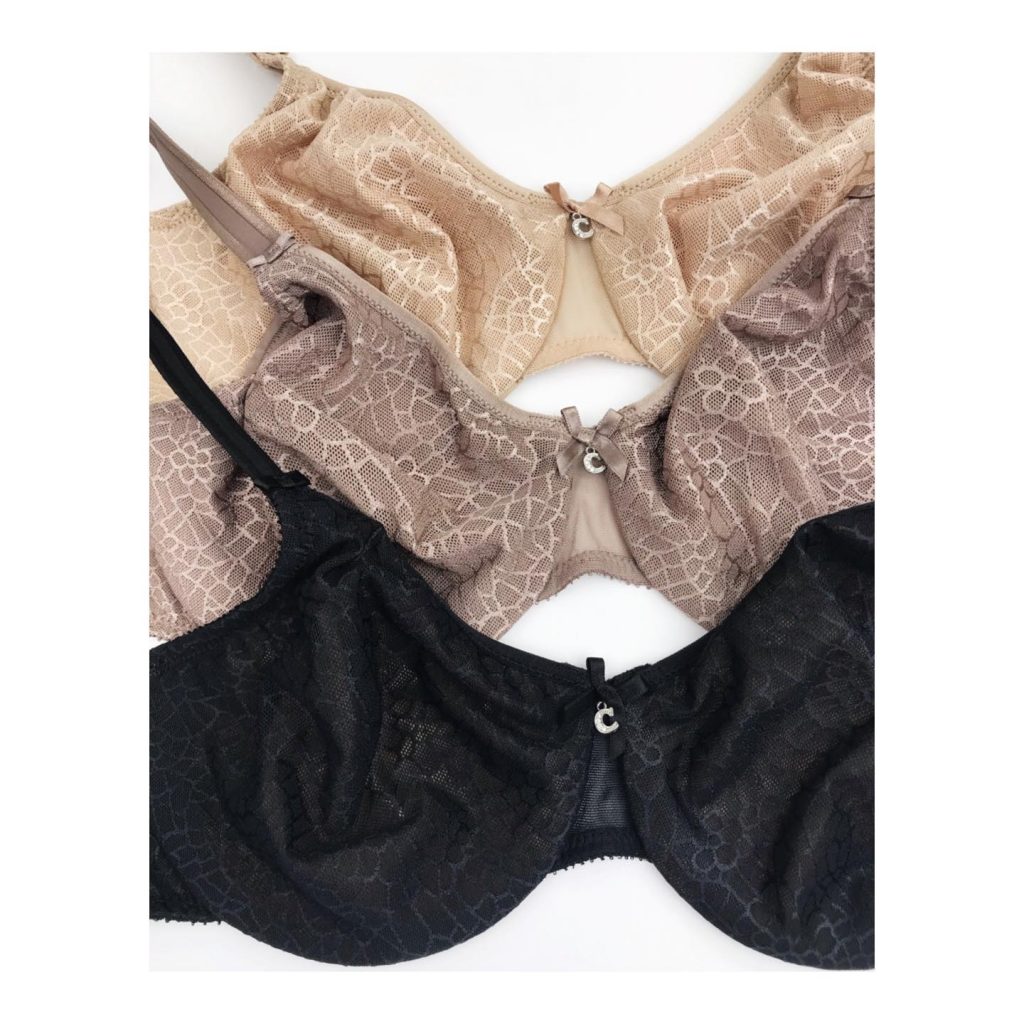 The price that I paid for this bra is $74, I found the price to be fair for this bra. The quality of the product is really nice. I only wore it one or twice but I assume that this bra will last long. So it is not something that you would throw away after a few times you wore it.
Overall Experience
I wanted to provide you with a little bit of information on this product based upon my own personal experience. I have to say that the Chantelle bras work great for me. These undergarments have a great fit. In addition to that, they give you support without feeling uncomfortable or binding. This is definitely a great item for larger breasts.