We've all been there. You're at the mall, ready to buy the bra that you've been eyeing for months. But then you see an even cuter one and decide to go with a different set. You're finally on your way out when you spot another cute bra and go back to the first store. You spent all day, and you've spent more than you had originally planned on for your perfect new lingerie set.
This is why we've decided to help you out by finding all the best places to buy cute lingerie online, in store or through brands themselves. From underwear sets to garter belts, so you don't have to spent your whole day trying to find the right set.
Here are some websites to buy cute lingerie
For Love And Lemons
For Love and Lemons is a cute lingerie brand that offers high quality pieces. Their design offers very pretty and playful patterns, so it's great for the more adventurous in terms of color or pattern. They also have an array of different styles for different shapes, whether you're looking for a babydoll or a bodysuit. Here is my review for love and lemons lingerie set I love their collection because it's really about self-expression, and you can feel comfortable wearing what you like without feeling like it doesn't fit your image. I would highly recommend them because they have amazing designs with good quality.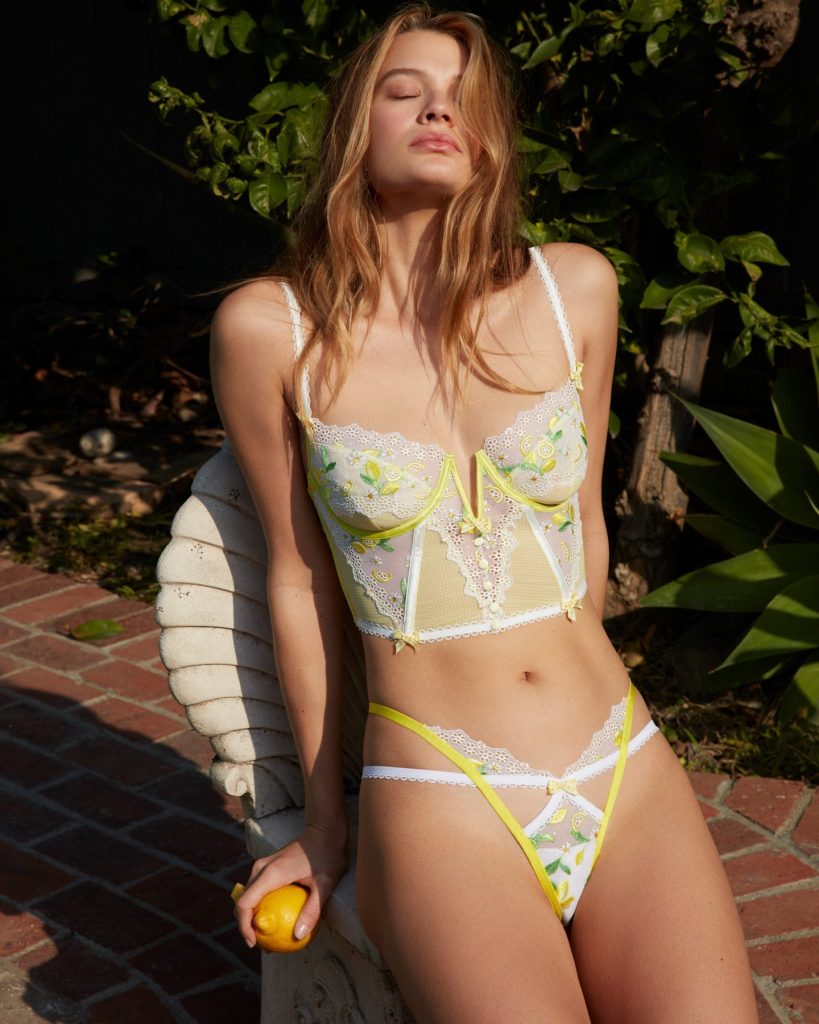 Asos
Asos is a brand that's well-known for their vast collection of affordable and trendy clothing, but they also have an impressive selection of lingerie. With brands like Playful Promises, Calvin Klein Underwear, the lingerie is sure to fit every style! Asos has a plus size section for those who are in between sizes or want to go up in sizes. Also, asos has free shipping when you spend over $50!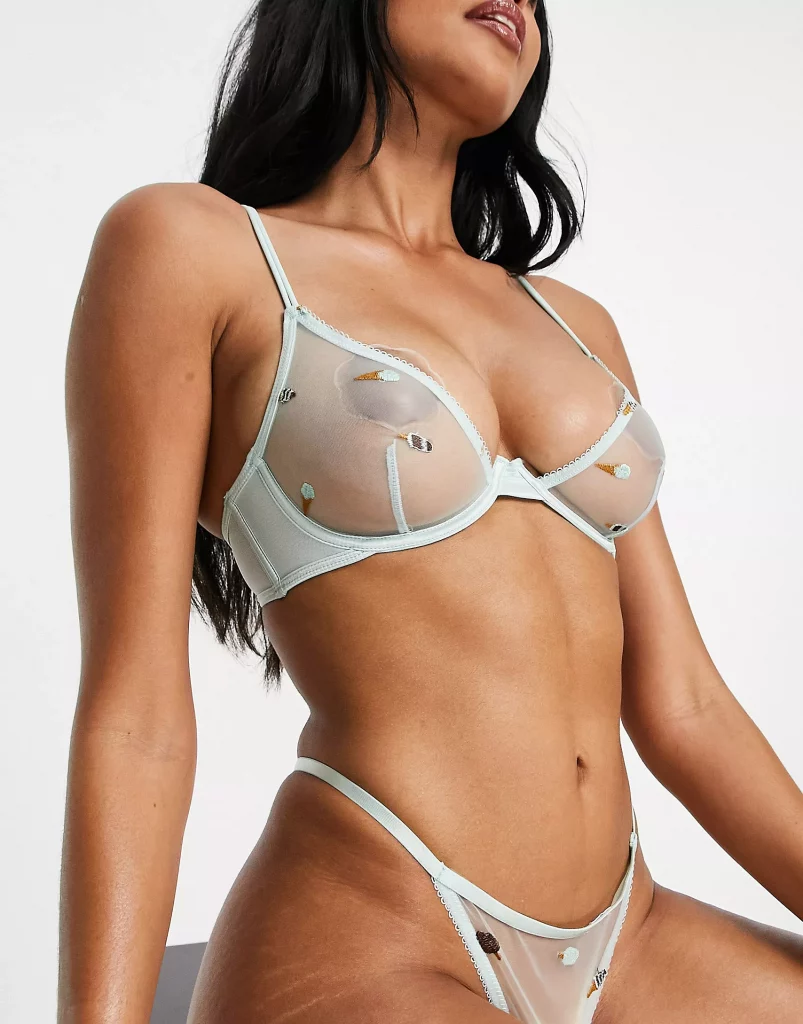 Gooseberry Intimates
If you're looking for a new bra that'll make you feel super cute and flirty, check out gooseberry intimates. They have a huge selection of bras and panty sets to choose from, and everything is super cute!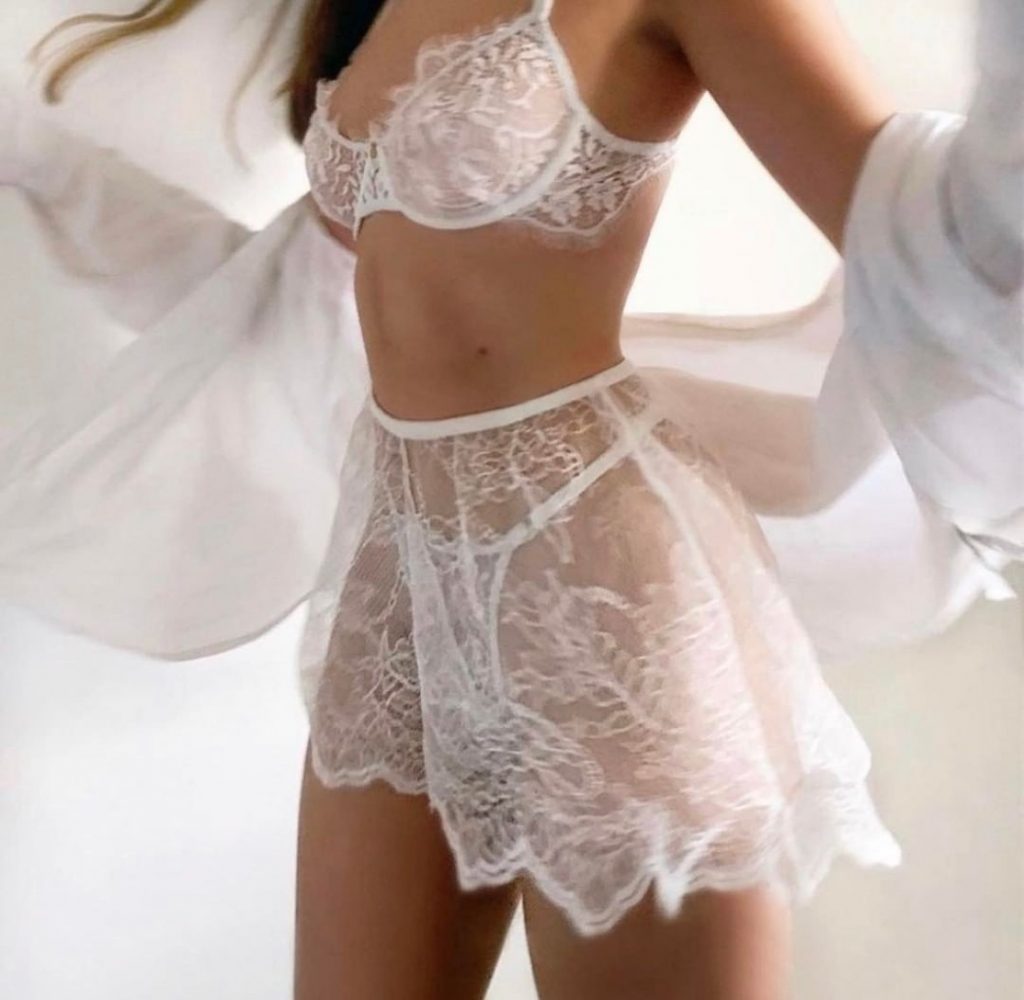 Nasty Gal
Nasty Gal has everything from corsets and babydolls to robes and chemises. They've even got a nice selection of bralettes (very important part of most women's underwear arsenals). The sheer variety of styles and colors is staggering, making it really easy to find something that matches what you like. Plus, their prices are pretty reasonable