Are you looking for luxurious expensive lingerie for this Valentines Day? Should you buy? Our blog will answer this question. We will also share some luxury lingerie brands if you want to try them out.
Lingerie is a multi-billion dollar industry, with sales reaching into the tens of billions. However, many women are still hesitant to invest in lingerie.
Why Lingerie Is So Expensive ?
Luxury underwear is expensive because from brands uses high-quality fabrics. Most of the time it is hand-stitch with intricate embroidery. It is also often limited edition. It means production runs are small and the items produced are unique. These factors, coupled with the craftsmanship that goes into making luxury lingerie. It make them a worthwhile investment for many women.
Materials Used For Expensive Lingerie
Luxury lingerie is usually made of silk or fine lace. These materials are difficult to produce. It must be handcraft by skilled artisans. These fabrics are coming from Europe most of the time. It can take up to four months to get from fabric to finished product. Luxury lingerie is sturdier than most other apparel. This is why these garments tend to last longer than their counterparts as well. The production process is long and intricate, which explains why it can retail for over $200 per set.
Expensive lingerie can last a long time because they designed with special care. Because they are so delicate, you should hand wash it. In fact, most luxury brands recommend hand wash rather than machine wash. Handwash delivers better results in terms of preservation and longevity. You should check our blog post about how to wash delicate lingerie.
Here below you can find some of the expensive lingerie selling companies
Agent Provocateur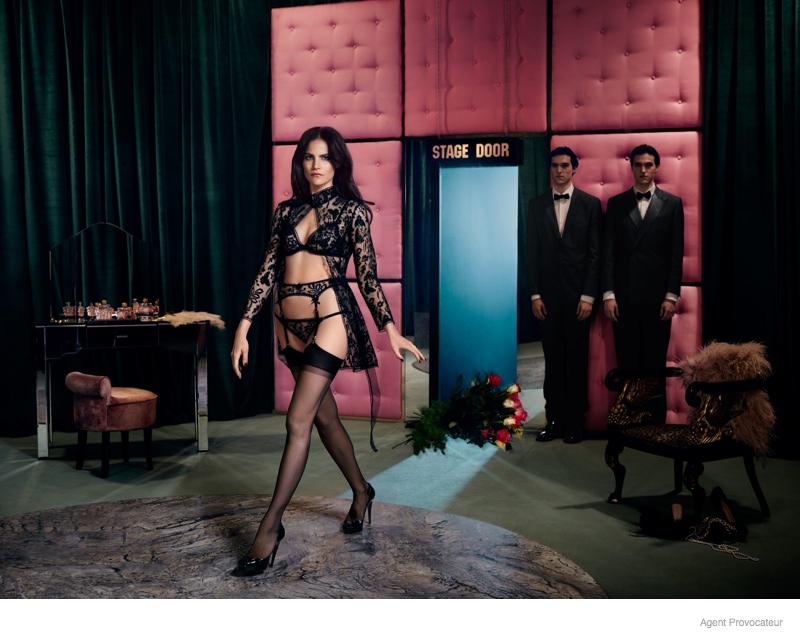 As a luxury lingerie company, Agent Provocateur has always set itself apart from the rest of the pack. And this is thanks to its unique and significantly ultra-feminine designs. From delicate embroidery to a peekaboo cutout here and there, this brand's signature look is all about seduction.
La Perla Lingerie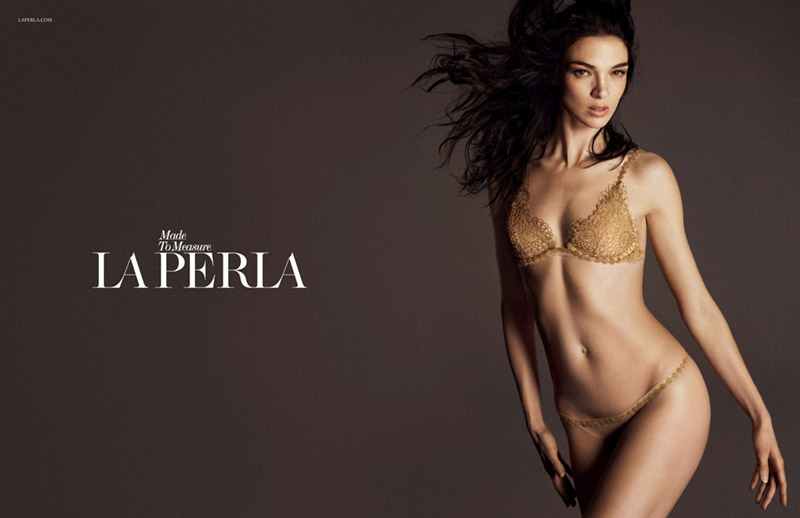 La perla is an Italian high-fashion lingerie brand founded in 1953 by Ada Masotti. Brand specializes in women's luxury lingerie together with sleepwear. Their product selection includes bras, panties, nightgowns, robes and loungewear.
Bordelle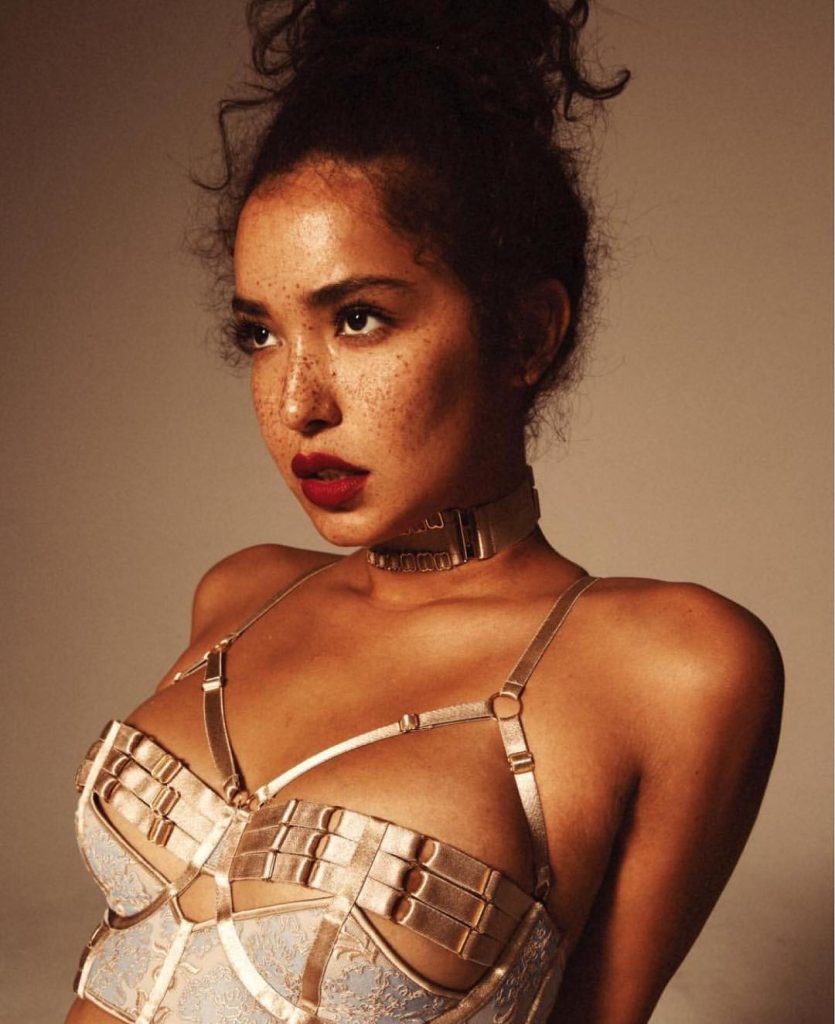 Bordelle creates one-of-a-kind pieces of lingerie and bodywear that combine a love of fashion with a love of fetish. Luxury is part of the Bordelle aesthetic, as are pieces that play with especially themes of seduction and domination.
Pleasurements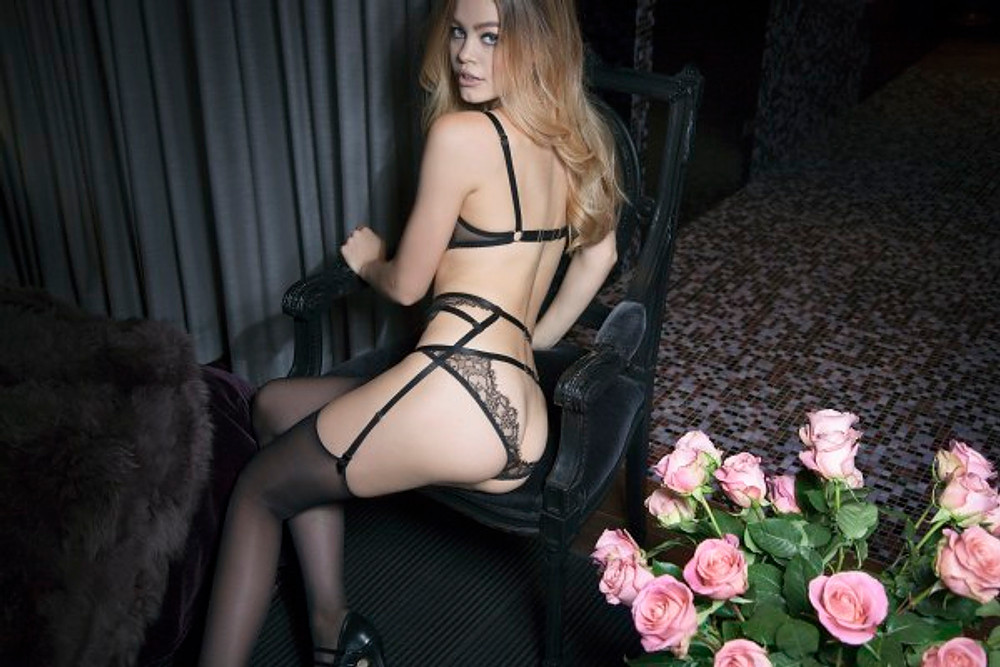 Pleasurements is an exquisite shop with a passion for romantic and beautiful lingerie. It's the place where women go to seek inspiration for their sensual fantasies.
I.D. Sarrieri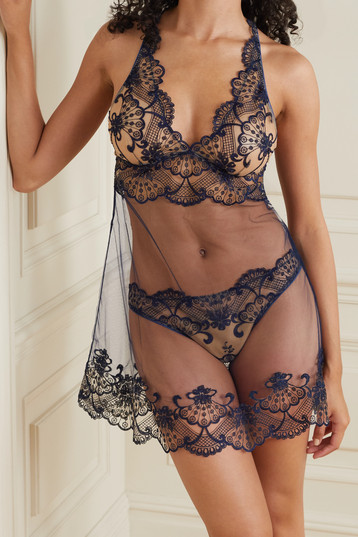 Each piece of I.D. Sarrieri's collection is designed to be a unique. The design includes elements like Swarovski Crystals together with innovative aesthetic features with fine lace.