If you shop at Walmart, then you might have seen bra's bodysuits or nightwears from Smart and Sexy. I loved this brand when I saw them because of the cute lingerie designs were at affordable prices. So I decided to give them a try.
About Smart and Sexy
Smart and Sexy is a women owned company that offers a wide range of lingerie. The website features on-trend, sexy and glamorous pieces that are made to flatter your figure. Founder of the company is Ariela Balk, mother of 8, she wrote her first business plan when she was 21. The company has been in the market for over 25 years.
My Experience of Smart And Sexy Lingerie
I have bought Joan Smalls Signature Lace Unlined Underwire Longline Bra and matching Lace Tanga Panty for this review.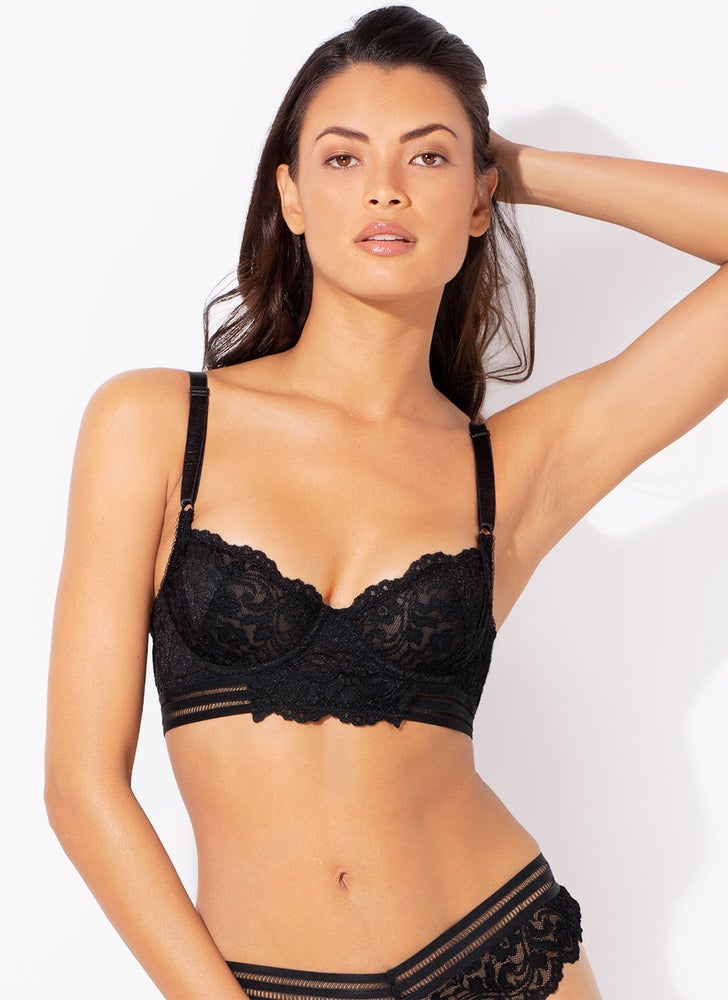 Choose to buy Joan Smalls Signature Lace Unlined Underwire Longline Bra, it has a nice support, looks sexy for a affordable price. I normally wear 34C for other brands but I checked the reviews before purchasing and ordered 34B instead. I am glad I did, it fit me perfectly. Love the look, I would not say it is the most comfortable bra that I have, but I would love to wear the set on a date night or special occasions.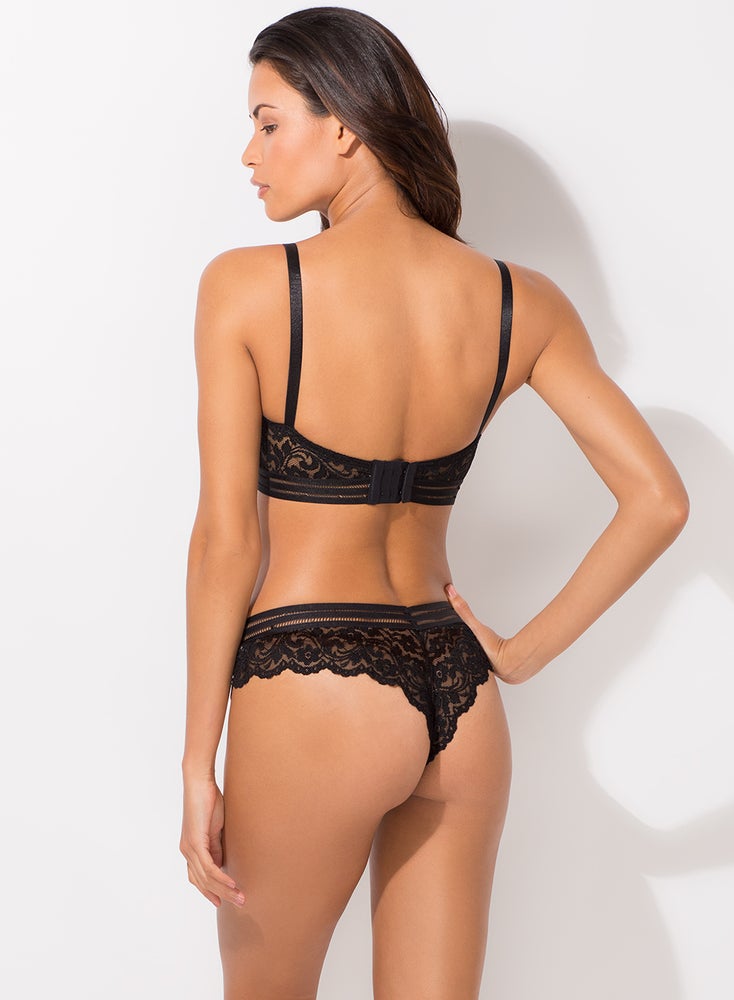 I love the shape of the panty, I ordered S, it is a little loose on the buttom but tighter on the top, so I believe XS would fit me better. But to be precise I normally wear S from other brands, so I can say that their sizes a little big from other brands in panties.
You can check our reviews for different brands.
Shipping and Loyalty Service
I paid $5 for the shipping they normally have free shipping option for orders over $40.
On checkout step I realized that they have loyalty program called SaS Club where you get points for your each order and and get some extra points for referral friends and on your birthdays. 500 points equal to $5. It is nice this encourages you to shop them more.
Overall
Overall, I like the fabric and the design, the quality is not bad for the price. Their sizing would have been better. But even it does not fit you, they have a clear refund system. If you exchange the item instantly its free. For the returns they have $5 restocking fee.