Wearing underbust corset has been a fashion statement for hundreds of years and it is still popular today. Women love wearing them as a bodice thanks to their slimming properties. Back then corsets thought of as tight, uncomfortable and dangerous. However, many designers are shifting toward comfortable versions that are modern and flattering.
With so many different types of corsets available, there are also many different ways to wear them. Today's fashion girls can wear a corset under or over their clothing.
As you are reading this article, many things must be going on in your head. You're probably wondering what is underbust corset, how to wear it and if they are only for special occasions. There are many other questions that you must be having in mind right? Well I will tell you everything about them right here in this article. Just keep reading​.
What Is Underbust Corset ?
Underbust corsets cover the torso and ribcage, sitting just under the bust. With this type of corset, you can layer it over your clothes or wear it with a bra.
The underbust corset isn't a new trend, it's actually been around for longer than hipsters have been able to grow their beards. But over the years, they've been resurrected while being given a new life style. In fact, when you look around today you're going to see these kinds of corsets in all colors and fabrics. This kind of versatility is what makes them so popular and why you're read this article today.
How to Style Underbust Corset ?
When it comes to wearing corset, there's a whole world of possibilities. You can wear them under almost everything and look amazing all the time. That's one of the main reasons why they are so popular.
The main advantage of an underbust corset is that it will make you look slimmer, while also supporting your back. It gives you a fantastic shape that's difficult to achieve otherwise, especially if you have large breasts and a small waist.
If you are into fashion and lingerie, check our post for the latest lingerie trends.
As mentioned earlier, the best thing about an underbust corset is that you can wear it under pretty much anything and still look good.
Here are some ideas for how to style yours:
You can wear an it with a blouse or shirt over a skirt or dress. This actually serve a functional purpose, it shapes your body and create a fashionable look. Underbust corset is a great piece to turn to for extra drama.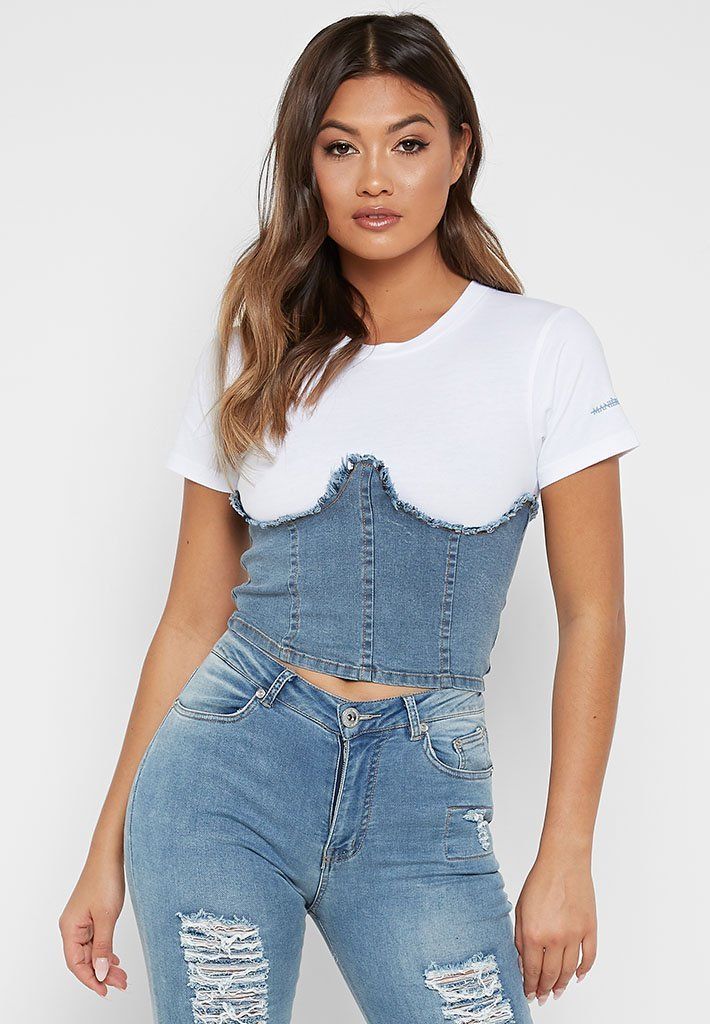 You can wear your it as a belt over an oversize sweater or a dress for a street style look.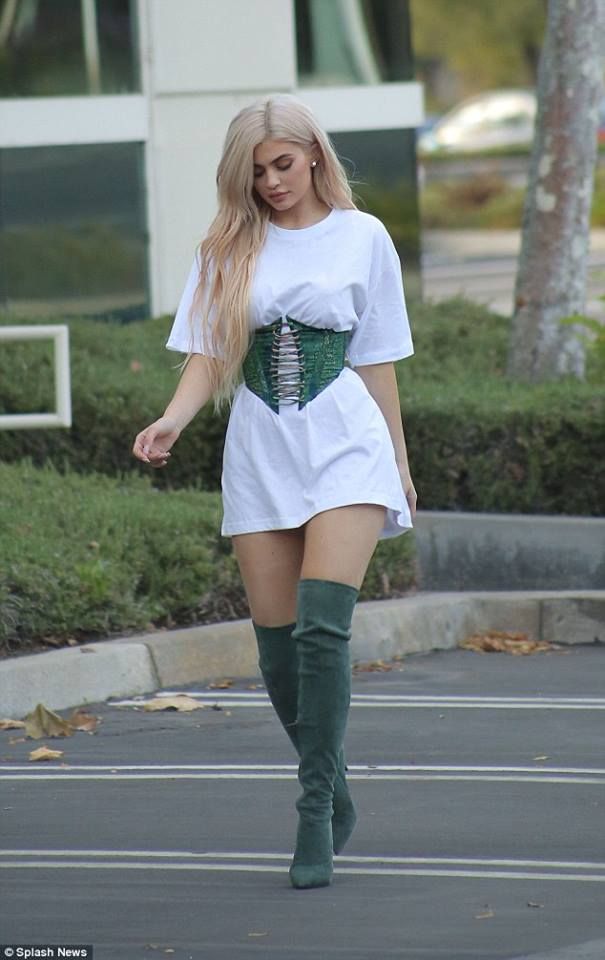 You can wear it over a blazer jacket for a more classical look at work.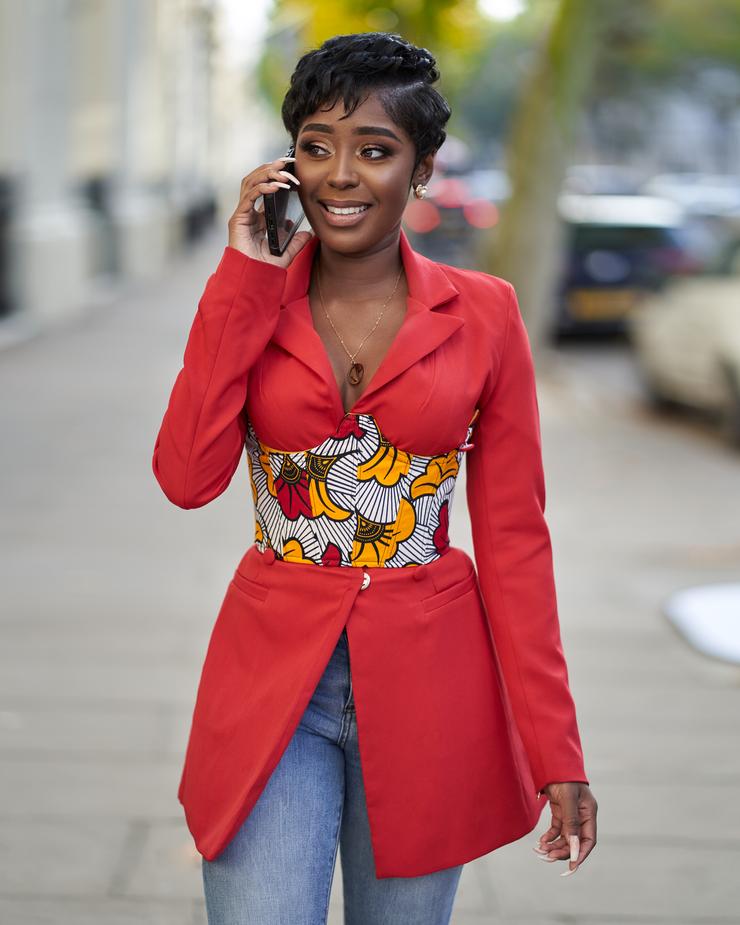 If you are into 70's hippie fashion trends, underbust corsets are also great for wearing over full length dresses with a boho look.
What To Buy With Underbust Corsets ?
If you need to buy more clothes for wearing your underbust corset, you should choose something that is figure-flattering. For example, if you have a pear-shaped body, avoid clothes with horizontal stripes as they tend to make you look wider than they really are. Look for vertical stripes instead, as these elongate your body instead of widening it. Solid colors work well too (darker colors give an illusion of slimness).
A good rule of thumb when choosing what to wear with an underbust corset is to avoid anything that emphasizes, oversize clothes are goes perfect with underbust corsets.