Finding the right plus size sports bra can be difficult. The best sports bra for you is going to be different from the best sports bra for me. That's because athletic gear is as much about fit as it is about performance. There's no point in wearing a great-fitting sports bra if it doesn't hold up during your workout.
When you're a size DD or larger, finding a bra that supports your breasts is even more difficult. Your breasts move around in a different way than smaller-chested women's do, and they require a different kind of support. The bra's band is a critical part of the support equation, as it needs to fit snugly enough to prevent your breasts from moving around too much.
Here are five tips for finding plus size sports bra that fits well and offers the maximum level of support:
Get Fitted At A Store.
When you go shopping, be sure to get fitted at a store. One of the biggest issues women with large breasts have is finding a bra that actually fits. It's not enough that it says it's a certain size and has the same cup volume as your other bras. It's best if you can find a store where you can get properly measured, but that may not always be an option. In these situations here you can find our how to measure yourself for plus size lingerie.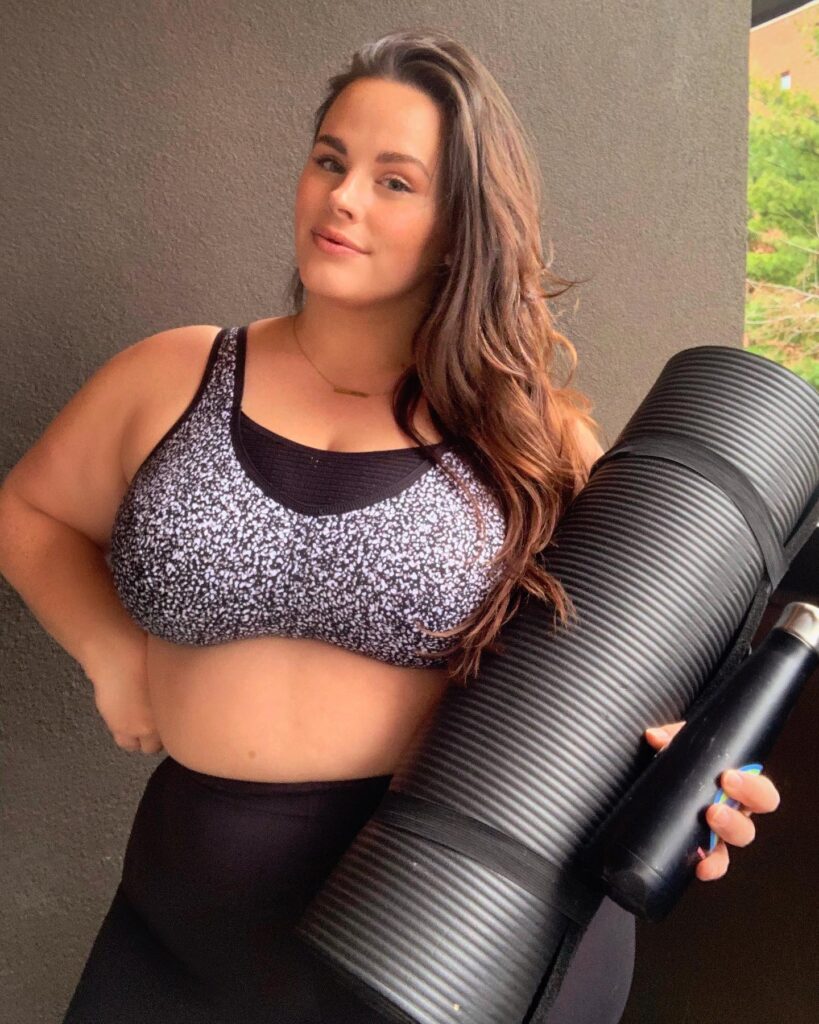 Consider Your Activity Level
When you're looking for a plus size sports bra, the first thing to consider is how much you'll be exercising. If you run, play tennis, or take a kickboxing class every day, you'll want a high-impact sports bra that can handle all the bouncing and stretching it has to do. If you prefer yoga or low-impact aerobics, you'll likely be just fine with something on the simpler side with fewer features. For those who fall somewhere in between and whose activity level bounces around from day to day, there are many great options to choose from.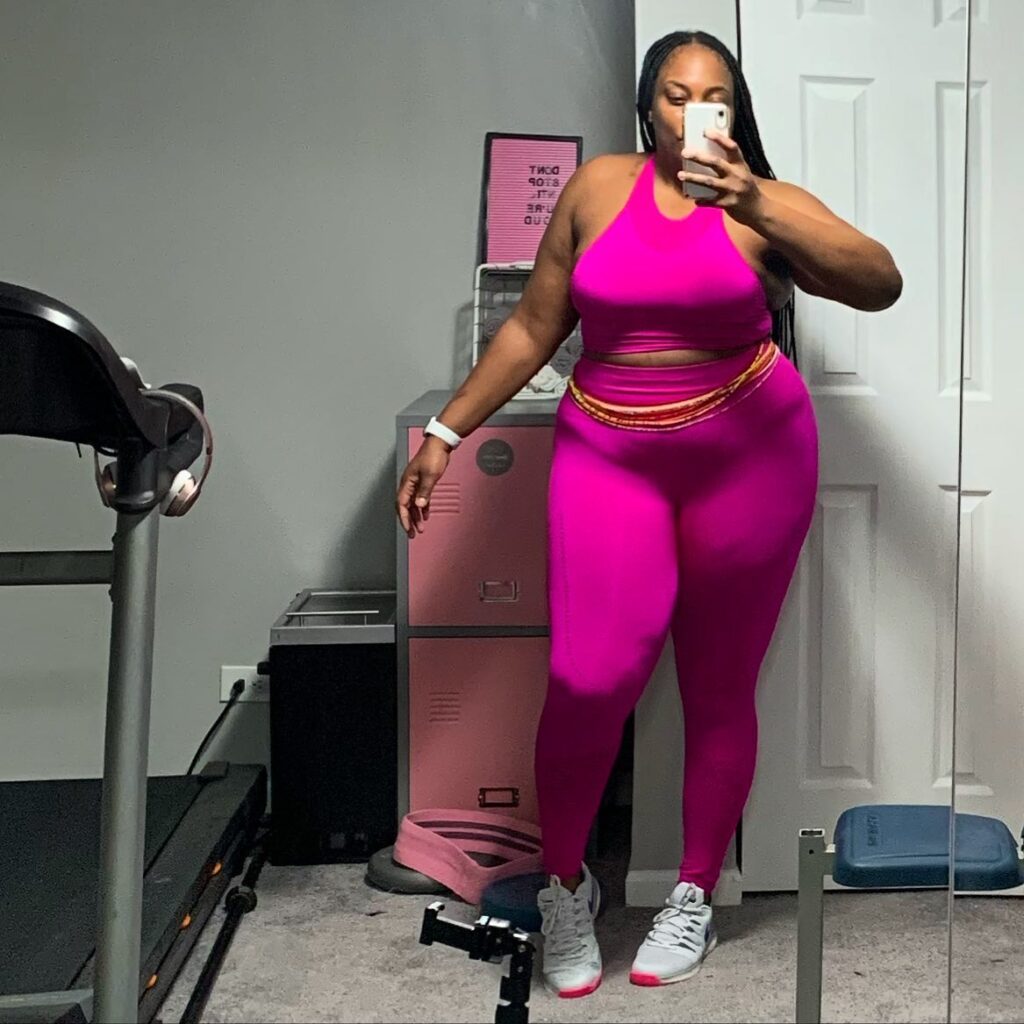 Pick Up Multiple Sizes And Styles
The most important aspect of any sports bra is that it fits you well, so don't make your final decision until you've tried on a few different styles and sizes. We recommend you pick up at least two or three bras to try on. You want to be able to test them out in a variety of styles, colors, and sizes. By this way you will see which one gives you the best fit. It's easy to forget that sports bras come in a variety of cuts and styles, so it's important to experiment with different options before settling on one.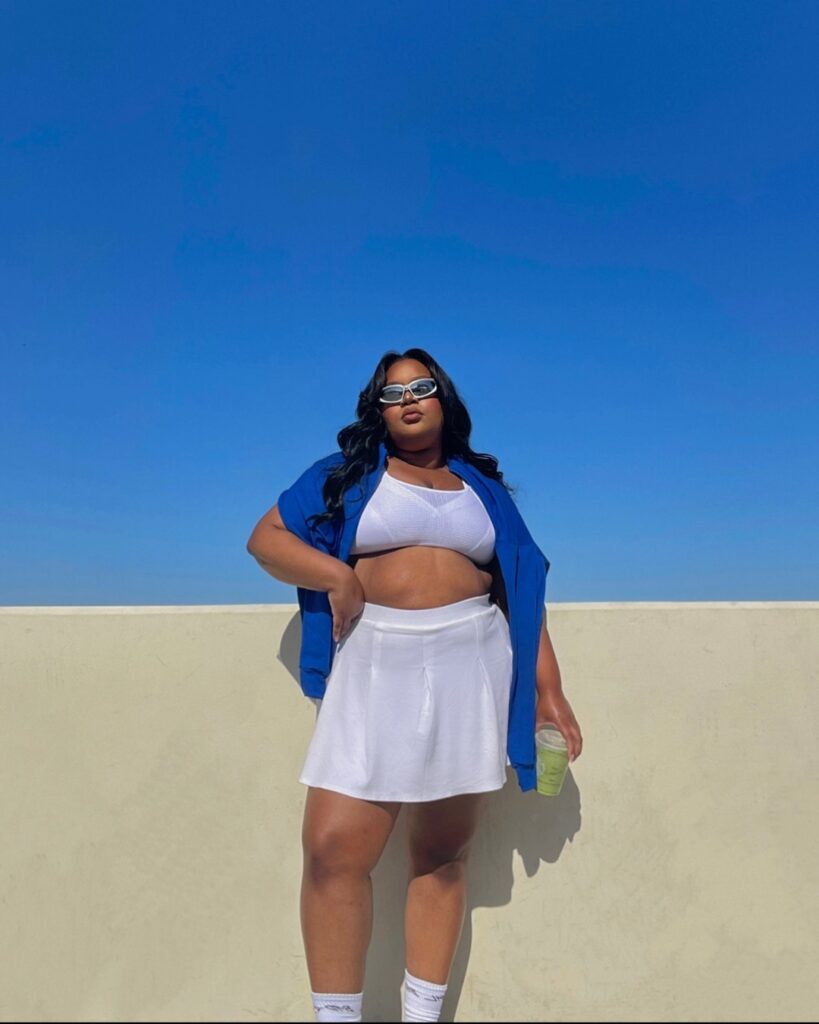 Look for key features, including wide straps, thick banding for best fitting plus size sports bra
Wide straps
The last thing you want when exercising is straps that dig into your shoulders and cause chafing or discomfort. Make sure the straps are wide enough to avoid any pinching or other problems while you're working out.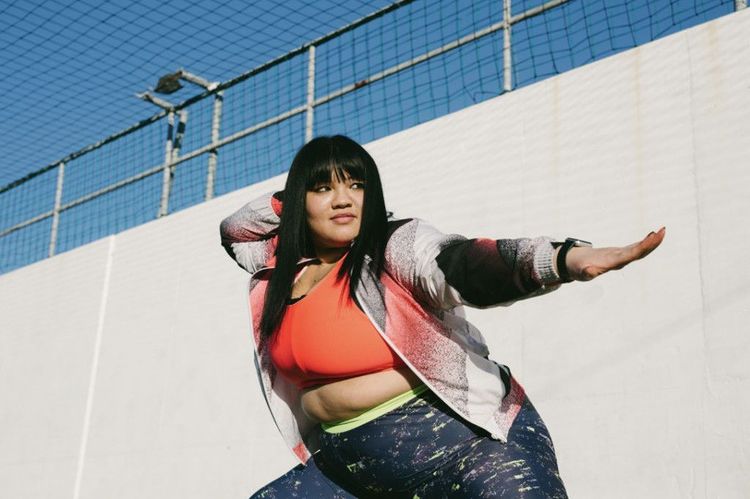 Underwire
Underwire helps lift and support your breasts, so it's a good feature to look for in a sports bra. The wire should sit flat against your chest under the entire support area of your breasts.
Firm banding
Plus size women need more support than smaller sized women do, so make sure there's plenty of firm banding around your chest for maximum support. Wider banding is also recommended because it can give more support than thinner banding does.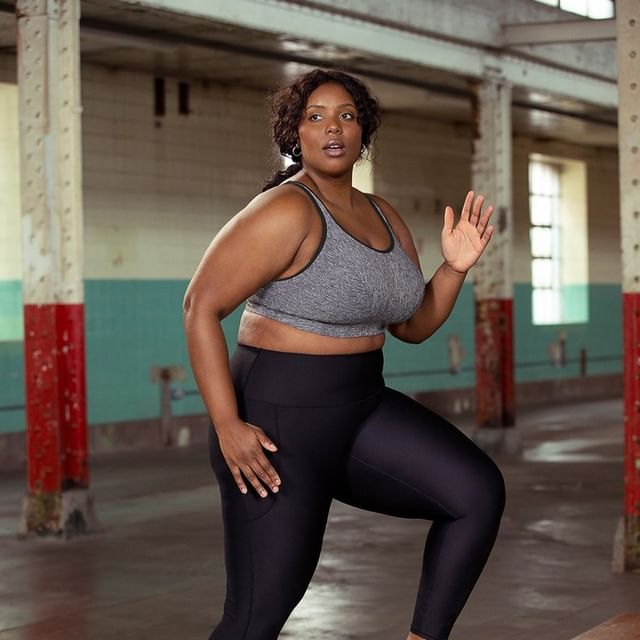 Fabric should be soft and breathable
The fabric should be soft and breathable, but also thick enough to support your breasts. It should also wick moisture away from your skin, as this keeps you dry and cool during physical activity. This will help prevent chafing in sensitive areas, which not only hurts but is also uncomfortable and distracting. The straps should be comfortable and adjustable so there's no risk of them digging into your shoulders or neck during a workout. A racerback design helps this movement too, as it frees up your core muscles, allowing you to focus on whatever exercise you're doing instead of worrying about pulling down your sports bra every time you move around.