Lingerie for larger sizes is not as readily available in stores as it is for smaller sizes. Having a measurement is extremely important when it comes to buying plus size lingerie. Many women have an incorrect or incomplete measurement which leads to frustration when trying to find a flattering fit.  However, this doesn't mean that you should give up on finding the right size. It just means that you have to be a little more creative in your search.
Band And Cup Size Is The Key For Plus Size Lingerie
If you're looking for a way to calculate your bra size, you should take into account your band size and cup size.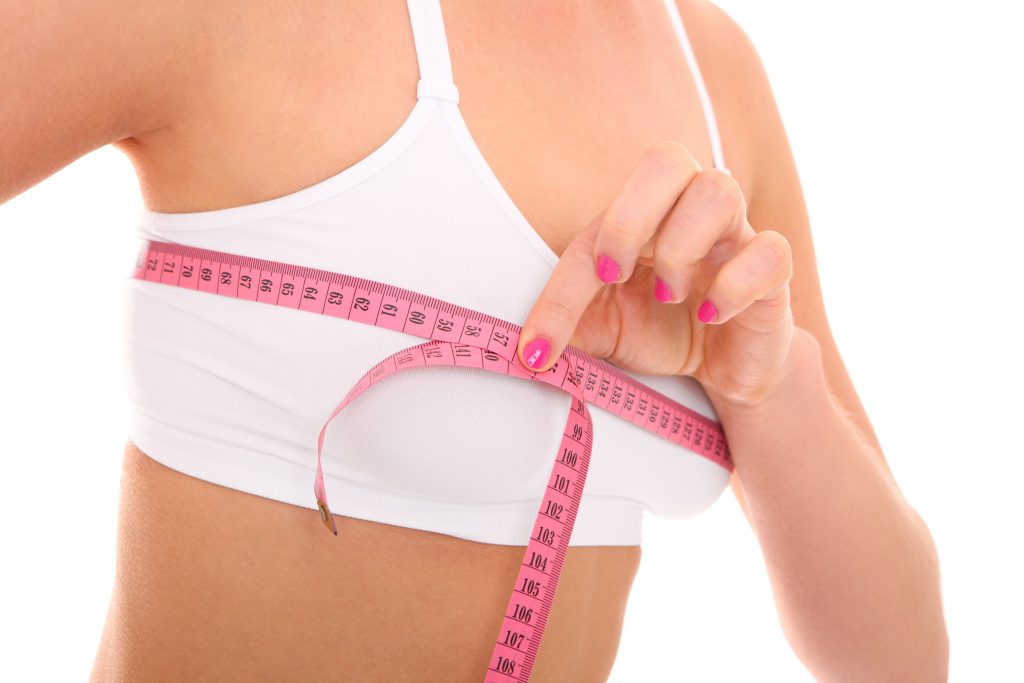 To find out what your band size is, measure the distance around the ribcage just below the breasts. To find out what your cup size is, measure the difference between bust and underbust circumference.
If you're a 36C for example, then the difference in measurement between your bust and underbust is around 4 inches (10cm).
Be Sure That The Band Fits You Properly
The perfect bra size is about the fit. You want to make sure that the band fits snugly and does not move too much, and that the cups cover your breasts completely.
One way to check if a bra fits correctly is to put one hand on your rib cage and one on your stomach. If you can slide one finger under the band, you have the right fit. If there's more of a gap, your bra is too large, and if there's no space between them at all, it's probably too small.
When the band is riding up your back, you aren't getting the support you need. Try readjusting the straps. If it's still not in place, you may need to adjust the band size.
No Need To Give Up Style for Comfort While Wearing Plus Size Lingerie
Women with big breasts and bigger bottoms are often given the worst underwear. Plus size lingerie is often not made to fit correctly. This causes a lot of problems like backache, bra straps digging into shoulders instead of lying flat, buttocks hanging out, and the list goes on.
One company that is breaking the mold for plus size lingerie is RedRomantic. They have found a way to give women with big boobs and bottom great fitting underwear. They use special technology to make sure everything is in place and provides a perfect fit for all women's figures without sacrificing style or comfort.
Think About Your Overall Look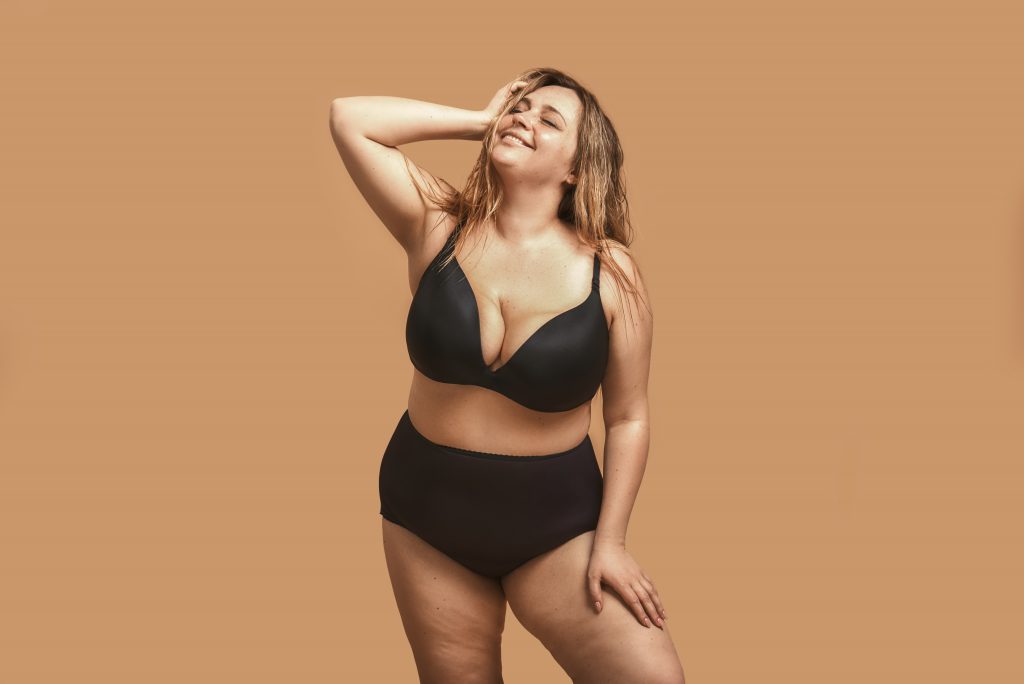 Many of the plus size lingerie pieces are designed for women who want to feel confident in their skin. This is what makes them more appealing. You should think about your silhouette. The silhouette, in this case, refers to how we want our lingerie to appear on our body. Whether it's a full coverage bra or a bikini bottom, there are many different silhouettes for us to choose from. You just have to find the one you feel sexy and confident. This is the time to show off the body you're proud to live in, so don't be afraid to step outside your comfort zone when it comes to details.