If you like silk and lace intimate, it's worth taking the time to learn how to wash lingerie properly. We know it takes time to choose the right piece of lingerie for yourself (see our guide how to measure yourself for finding the right lingerie). And after you found out the right one you shouldn't just blindly throw a piece of lingerie in the washing machine.
You should follow below steps to learn how to wash lingerie so you can wear them for years.
Step 1 – Get the Right Detergent To Wash Lingerie
Using the wrong washing detergent on silk and lace lingerie can result in irreparable damage. And it's not always easy to tell if what the label says about washing is correct.
Most lingerie made of silk or rayon, two natural fibers. Strong detergents can cause damage on delicate materials like silk. It is important to invest a lingerie specific detergent will extend the life of your underwear. You only need a small amount of it per wash, by this way this stuff will last you.
Step 2 – Sort it Out
Before learning how to wash lingerie, sort your lingerie by their material. After that hand wash intimates that have delicate fabric, lace, and non-padded push-up bras. You can machine wash intimates that are made out of cotton, nylon, and sports fabric.
Step 3 – Let's Get Handsy
Hand washing your lingerie is the safest and best way to wash bras, fine lace, and silk lingerie. You can make sure your delicate garments remain intact. Fill your sink with warm water.
You can soak your delicate garments in the sink for at least 30 minutes to soften dirt and oils, lastly gently rub the lingerie.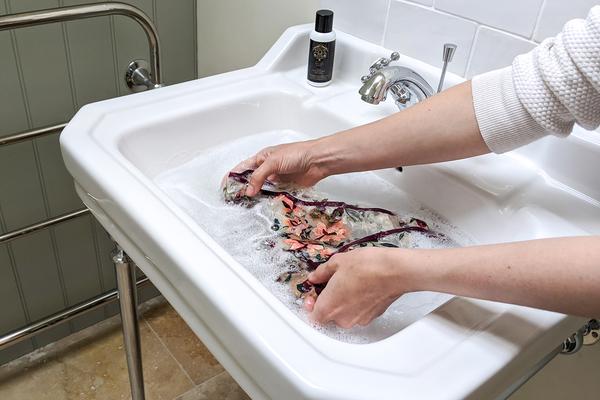 If there are stubborn stains you may use a toothbrush to rub. Firstly use a clean cold water to drain.
Secondly after you make sure that you removed all detergent you may gently squeeze the lingerie and use a dry towel to remove any additional water.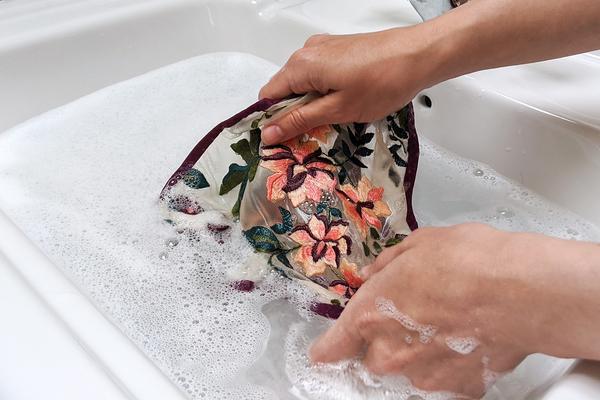 Step 4 – Hang out
You should never use a dryer to dry your delicate lingerie. Because most heat-sensitive fabrics are made from natural fibers, their colors, patterns, and even fibers can be damaged if exposed to prolonged heat.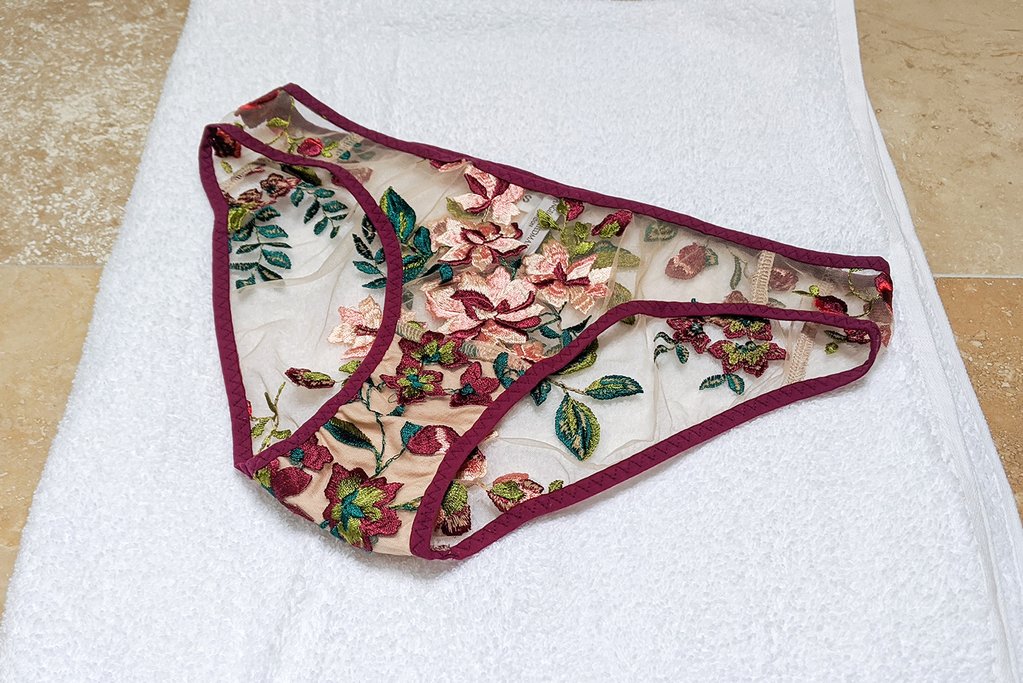 Instead lay your lingerie flat on a drying rack or hang dry so that you can use your precious pieces for years.