Honey Birdette is an Australian lingerie company that has had a lot of success. With many new stores opening around the world, it's no longer just a brand you find in Australia. It's a dream lingerie which grants a woman's every fantasy and desire. We're talking about push up bras, smooth lingerie, sexy stockings and accessories, babydolls and so many more. All of them are made from high-quality materials using advanced technology to ensure great comfort and durability. Honey Birdette new collection includes bras, longline bras, thongs and briefs that are soft, durable and comfortable.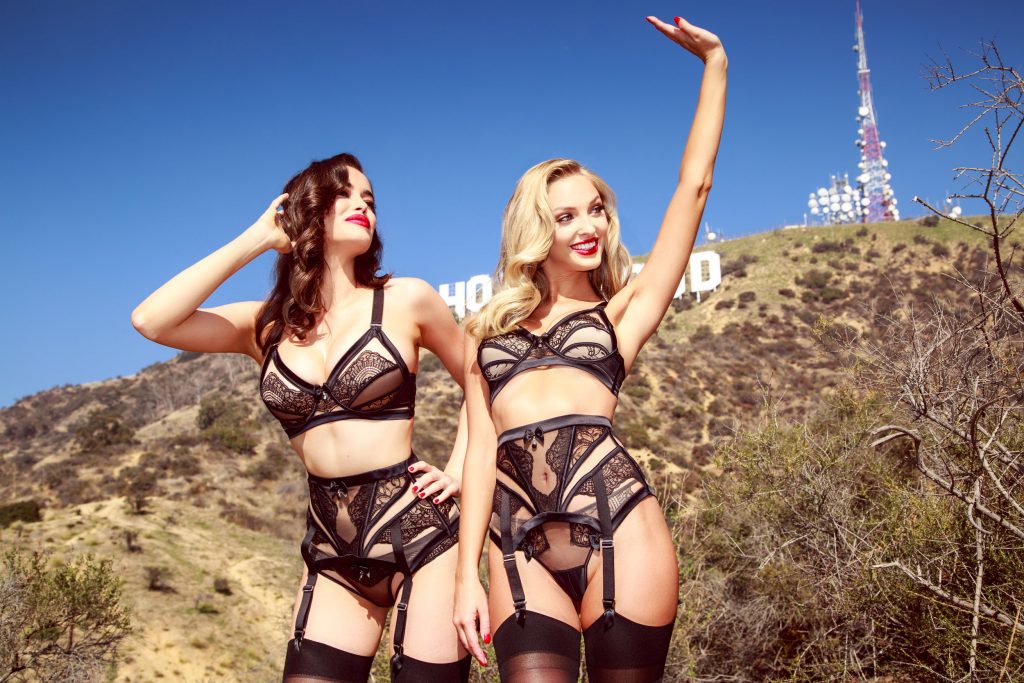 Quality and The Price Of Honey Birdette
I've never been one to spend a lot of money on lingerie, but that all changed when I discovered Honey Birdette. Their lingerie is always gorgeous with amazing detail and super unique pieces. I've never seen any other lingerie like it!
I own a few pieces from Honey Birdette now, and every time I wear them I feel amazing. There's nothing else out there like their designs, which makes me feel like in my sexiest self when I look at the mirror. It's such a confidence booster when you look good in what you're wearing.
Their prices are on the higher end but you're paying for quality. The materials used in their pieces are so soft, from lace to satin. Their quality is out of this world and the pieces are timeless. Definitely worth every penny! They always have amazing sales going on, so you can get some great deals if you just keep your eyes peeled!
Sizing
Plus size options are limited for most of the pieces as far as I could see, which would be really disappointing if you're above a 12 and looking to treat yourself. That said, they do have a great range of sizes and colour options available, so you can still find something that suits your taste if you're a petite curvy woman.
My Honey Birdette Customer Services Experience
I was a little bit worried about the customer services of Honey Birdette after reading a few reviews on Trustpilot. However everything went well for me. The quality of the products I received were amazing. I ordered M and L of the same product in case the sizing is not accurate. The product I ordered fit me perfectly and I have sent the other size back, their refund process is quite easy. I received my refund day after they've received it back which is quite quick service. If you need to speak to someone at customer service, then you can chat with them online and they were always so happy to help.
How I Take Care Of My Delicate Lingerie
Honey Birdette's lace is quite delicate, so need to be taken wash properly. I usually take extra care of the lace lingerie's I bought. Since I paid quite amount of money I want them to last longer. If you do not know how to take care of your delicate garments, you should have a look at our how to wash lingerie post.