Thistle and Spire Lingerie appeared on my Instagram one day, and after a couple of minutes I found myself looking at their pictures, I made the difficult decision to place an order.
As you can see from some of my previous lingerie reviews, I'm no stranger to beautiful handmade lingerie, and I can not help myself trying new styles. But I do have a limit – it needs to be both beautiful and comfortable. Oh, and offcourse affordable too!
So I thought I should give this brand a try and let you know about my experience. But before starting I want to give you a little bit background about the Thistle And Spire.
Thistle And Spire Lingerie's Background
Thistle And Spire is a female found company. The founder, Maggie Bacon, was fed up with the same old styles and beauty stands of fashion world. So they decided to start their company with unique designs together with Lily Chen in 2015 in Brooklyn, New York.
Review
For this post I ordered Cornelia Bodysuit. I paid $ 98 for this piece. The bodysuit comes in different sizes, starting from XS to 3X.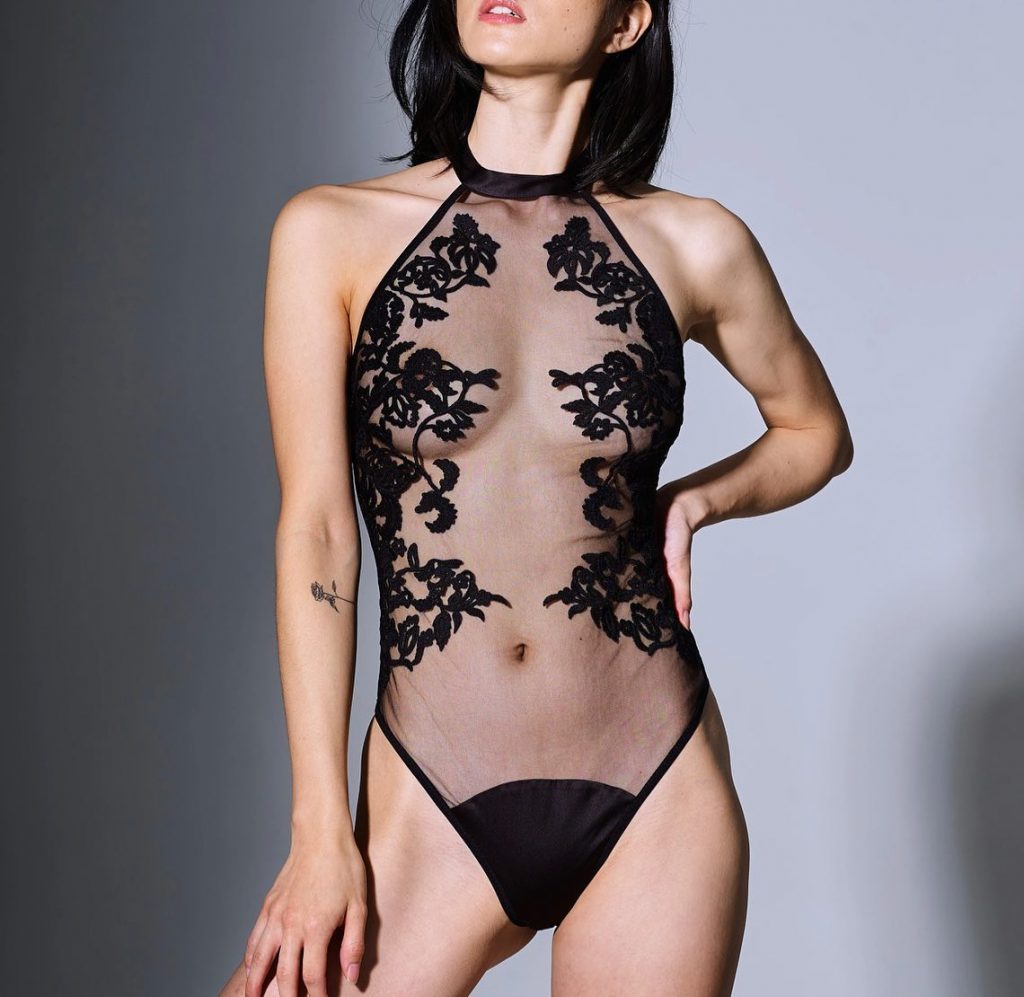 It has stretchy mesh material with pretty embroidery. It has a halter neck with black satin ties, I totally loved these details.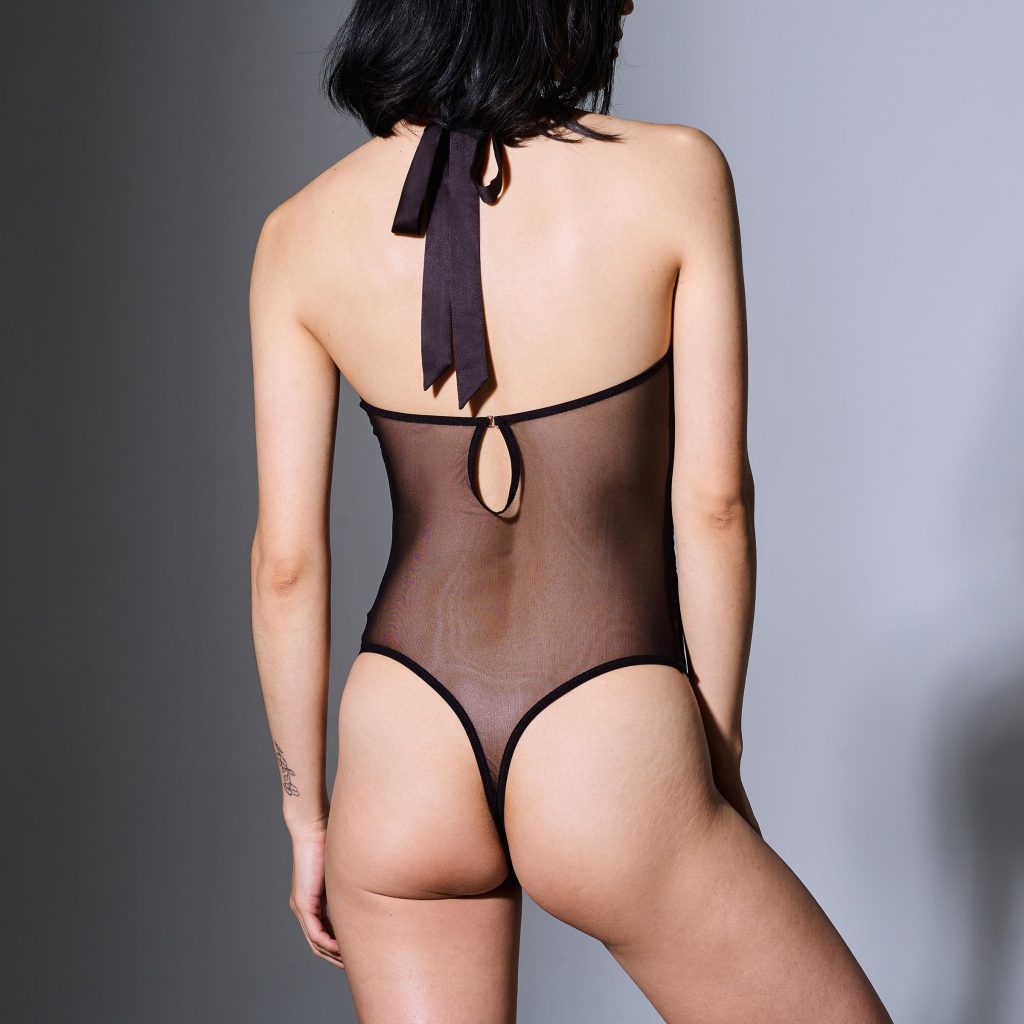 Well, I think that my first impression was right. The Thistle and Spire is a bombshell that will turn heads when you wear it.
When I first wore it, I felt like the snaps of the crotch were really high up. But since the material is stretchy I got used to it and also bodysuit take the shape of my body.
I felt pretty comfortable inside the bodysuit, firstly you feel the quality of the fabric over your skin and the shape and design of the lingerie feels expensive and that really made up my day.