Most women agree that they want to feel sexy but comfortable in their everyday intimates. However the selection of bras and panties out there just doesn't live up. Auden Target Bra is a full lingerie brand for women who know that wearing beautiful, supportive and fashion-forward intimates should be a part of everyday life.
They tell us that they want to wear elegant lace bras not just on special occasions. They love the way a silk chemise feels against their skin but don't want to have to sacrifice on comfort for it.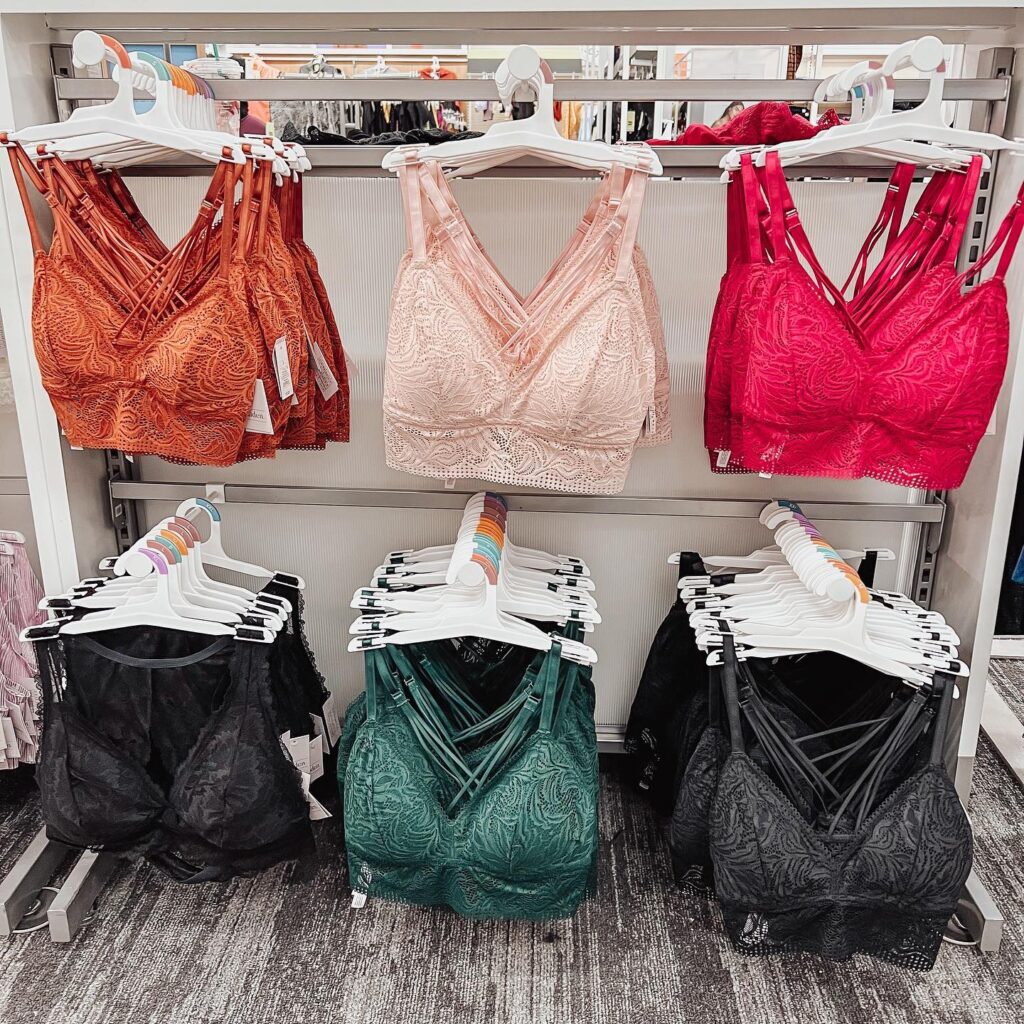 When Target created this new brand, they knew exactly what their customers wanted. It's not about being sexy. It's about feeling confident and comfortable every day. This is why Auden offers versatile styles with unique details. Their pieces are practical. They provide the support that women need in a bra without sacrificing comfort or style.
Is Auden Target Bra Worth It ?
Everyday bras are designed to be worn for extended periods of time. It is important if you're the type of person who's on the move all day long. Between running errands, commuting to work, and running after your kids, it's not easy to find the time to set aside for a bra change. Target's new Auden bra is specially designed with features that make it ideal for this sort of lifestyle.
The straps also feature a special coating that makes them more comfortable than your average bra strap. You don't have to worry about them digging into your shoulders or slipping off your shoulders.
Here you can find a detailed review of Target's Auden Bra collection especially for plus size products.
The Auden Bra from Target is a really good quality bra, and a good investment if you're looking for something that provides comfort, support, and overall good fit