Are you looking to buy new lingerie this season? The seasons are always changing in the lingerie industry. It can be difficult to stay in-trend with your underwear because of changing styles, but there are a few hot lingerie trends that are worth trying out this year.
Retro is still seen as hot lingerie, and it's not going anywhere.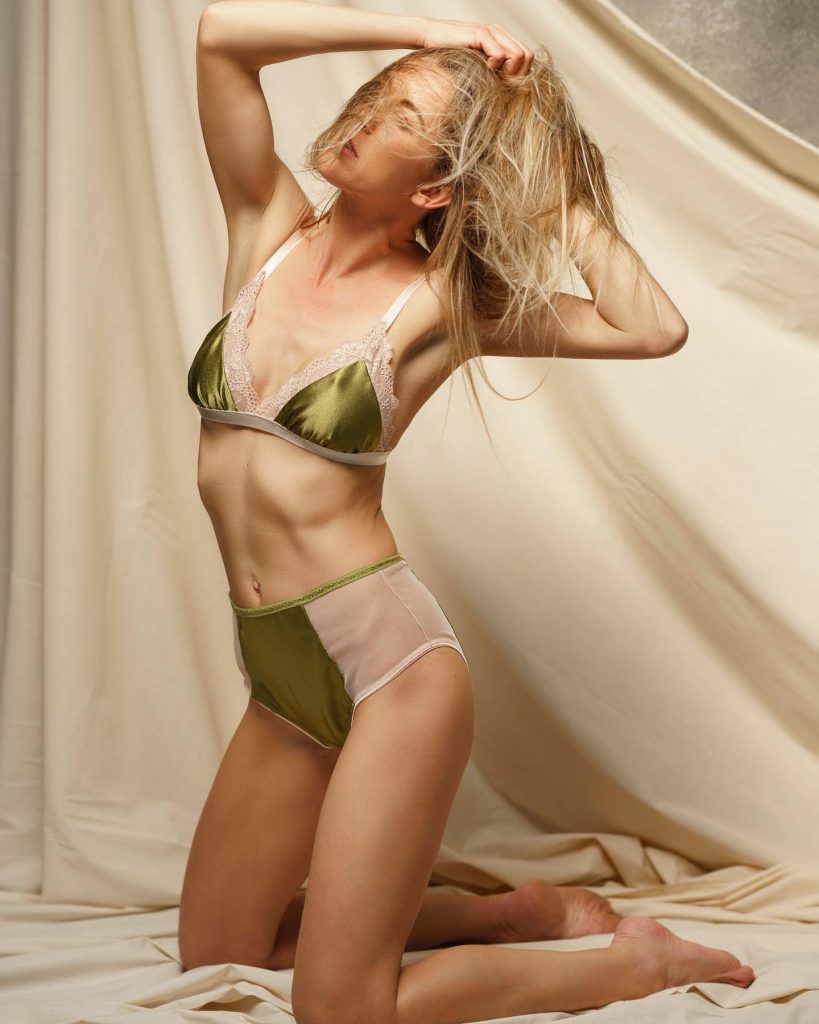 Retro-inspired lingerie never seems to go out of style for long. The vintage trend has been popular for a few years now, and it doesn't look like it's letting up anytime soon. This season, look for retro satin bras and panties that are reminiscent of the 1950s pinup girls. You can also find modern takes on retro styles such as boy shorts, tap pants, and camisoles.
For other lingerie trends, you can check our trends page.
Matching Bra and Panties are another hot lingerie example.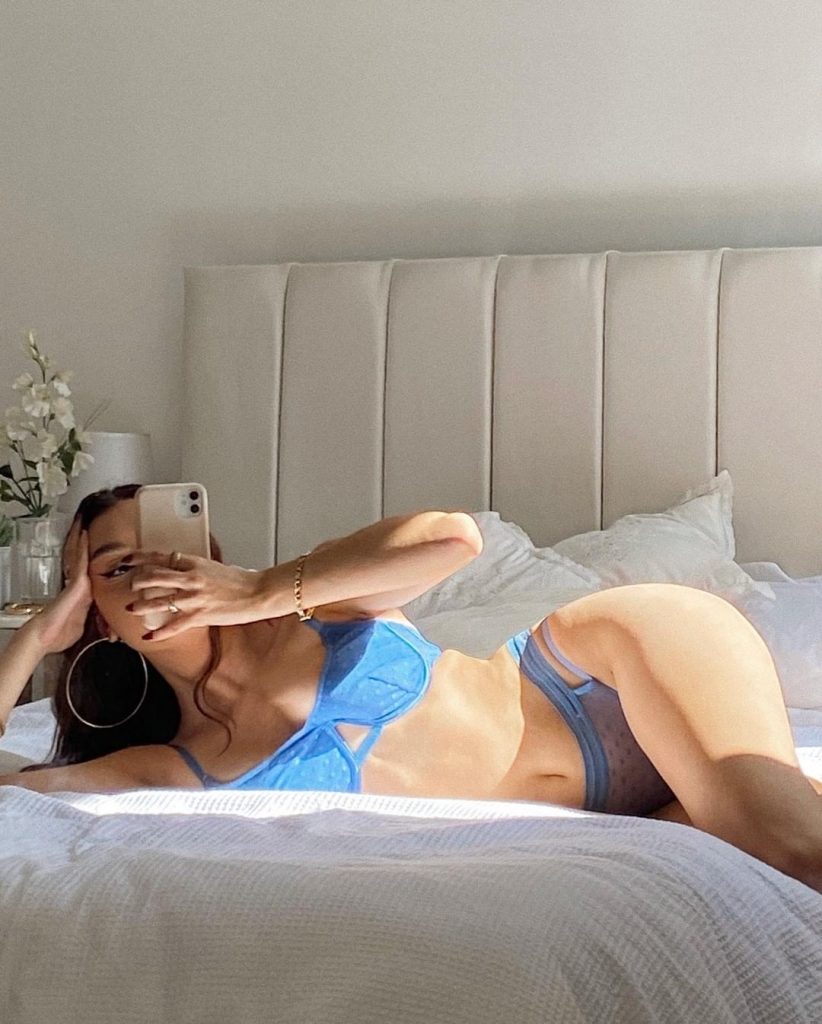 They don't have to be the same color or style, but they should at least match. So you get a more polished look when wearing them together. If you're wearing a red dress, wear red lace panties underneath. If you're wearing black pants or jeans, wear a black bra instead of a white one because it will be less noticeable under your clothing.
Comfy styles like wireless bralettes are on trend.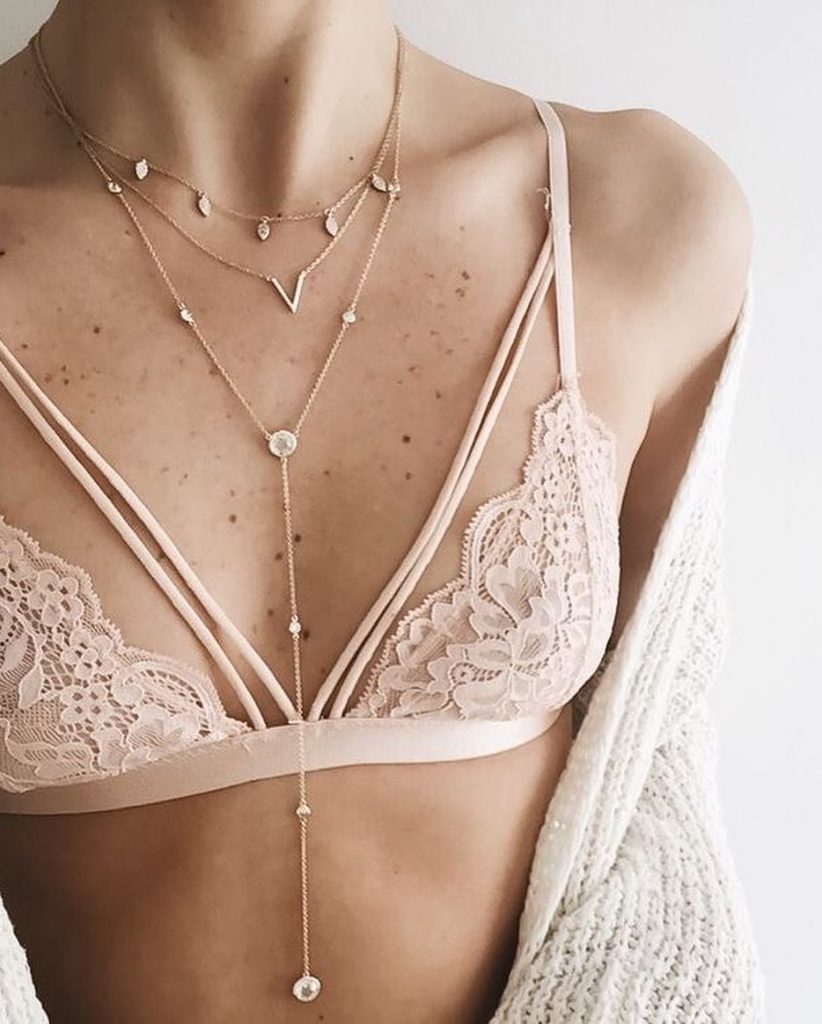 As we got used to being comfy because of pandemic and lockdown. We don't want to change our habits. Our underwear choices have become more and more similar to the athleisure wear we've been living in. Wireless bras have been out for a while now, and they're here to stay! With many women working from home and spending more time at home than ever before, it's no surprise that super comfy styles like wireless bralettes are trending this year.
Another great style is the sports bra!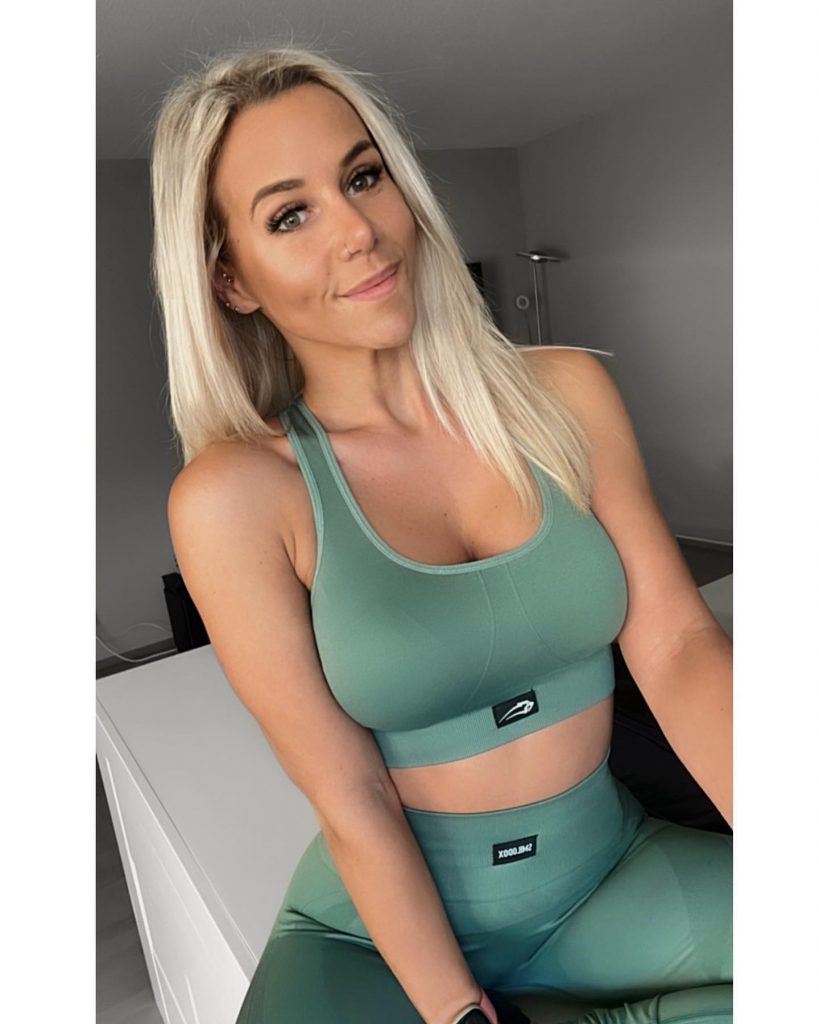 Sports Bra's are not only comfortable, but it's also great for any kind of workout from yoga to running. A lot of women have been working out more over the last year. We have spent more time at home and this inspired us to get creative about fitness apparel.
Hopefully, this article has helped you to see what kind of lingerie styles will be top of the line in 2022. It's always good to have a general idea of what looks are popular with the masses. With that said, you can never predict fashion trends entirely, so don't be afraid to try out other styles if you think they might work as well.