I bought my first Natori Feathers Bra and love it. They're very soft and comfortable. The quality is top-notch and the price is reasonable. In today's article, I'll write about a few of the features of this popular bra, as well as some other information about this brand as a whole.
Natori offers a wide range of bras, including full-figure styles. Their bras are not just well constructed but also have unique styles that are not found in other brands.
The material used in the construction of these bras is extremely soft and comfortable. Even though I wear them every day for more than six hours at a time, I never feel chafed or irritated by the material against my skin. This is one of the things that makes me love these bras so much – they don't irritate my delicate skin!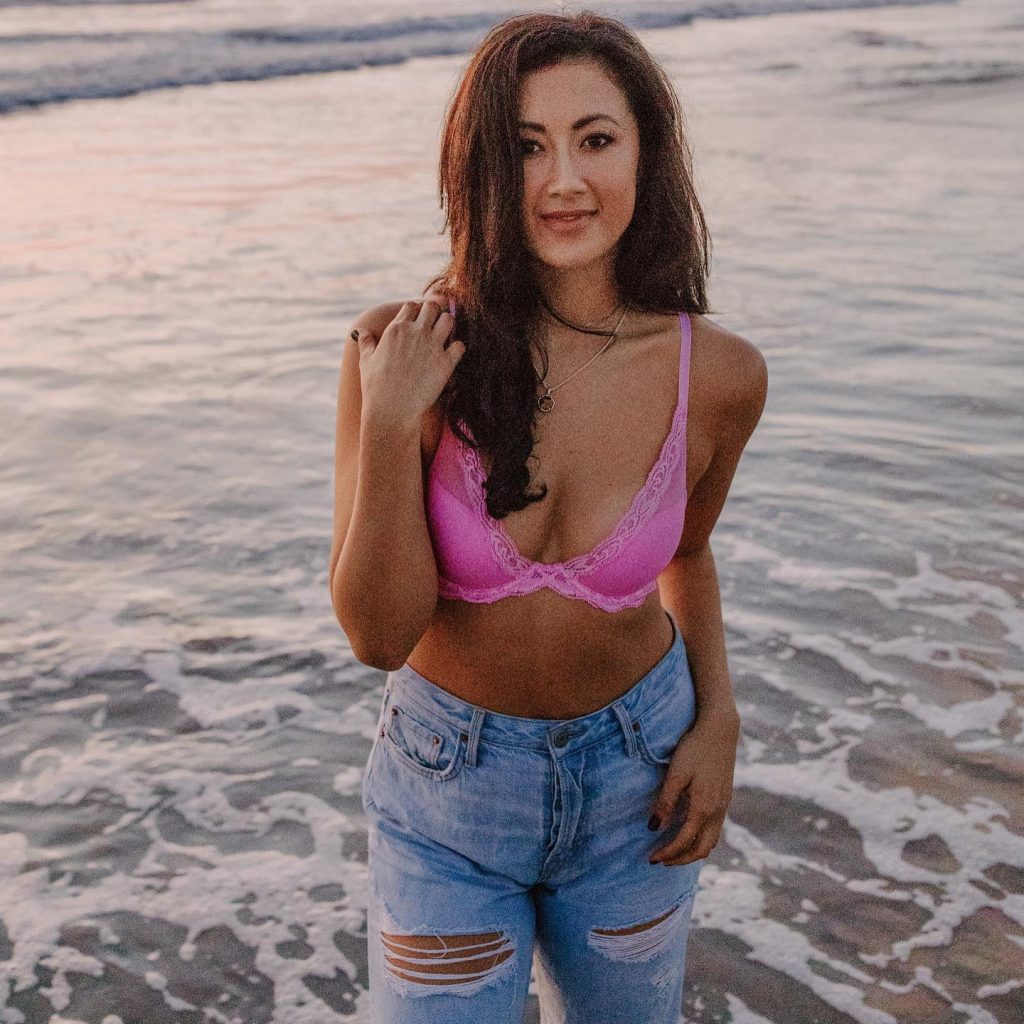 If you're looking for an everyday bra that's both comfortable and stylish, then consider buying one of Natori Bras. These bras are design with comfort in mind, making them perfect for those days when you need to be comfortable without feeling too constricted by your clothing. Plus, they're made from high-quality materials that won't tear easily or get worn out after repeated wearings.
My Review Of Natori Feathers Bra
This bra is my favorite one since I got it. It could be the best t-shirt bra in the market. You can wear this bra easily under your t-shirts. This bra goes also well with V neck tops. It gives a really nice plunge.
For other bra review post, click our bra page.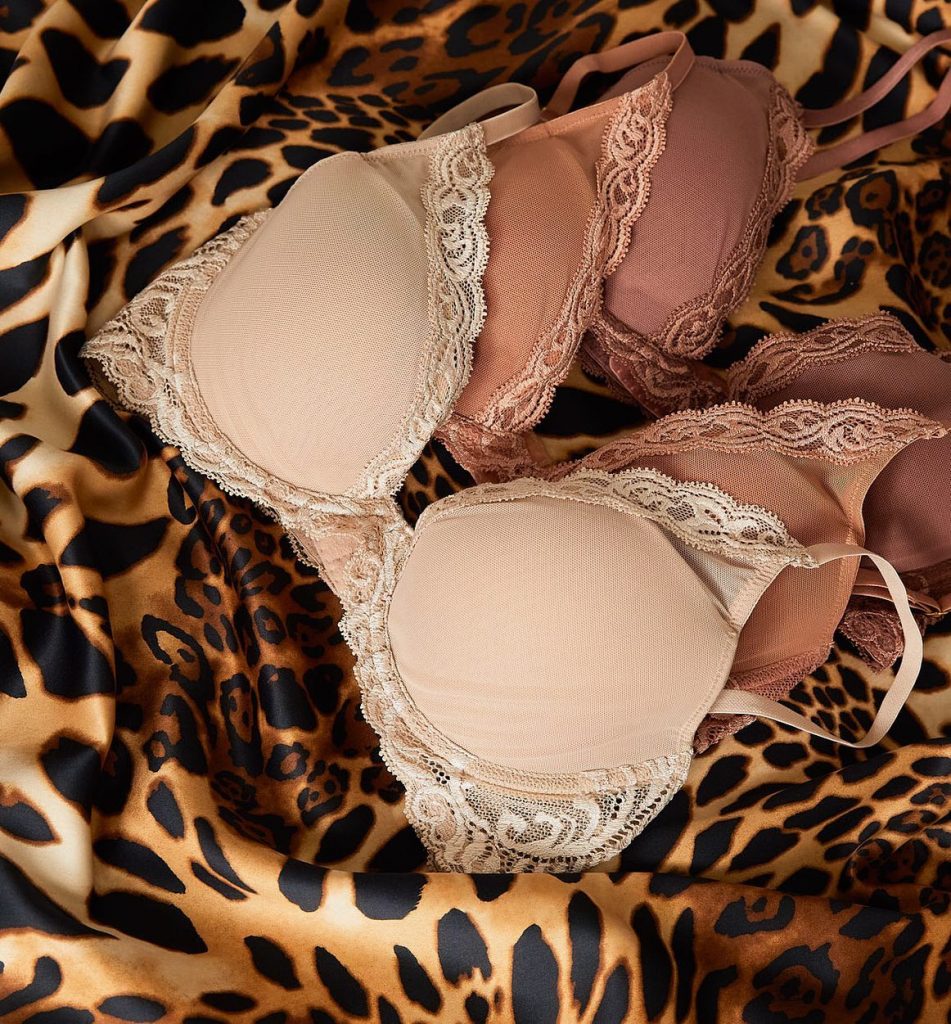 The design of the bra is really nice. It has some nice lacing, not like other tshirt bras in the market. It is an underwire bra so it also gives support, and straps are adjustable. These straps will be wider or smaller according to the size you bought for the perfect fit.