Women with large breasts have a specific problem when it comes to lingerie shopping. They need extra support to keep their breasts in place and to avoid any discomfort caused by bra straps that dig into the skin. Bras for full figure women are often not as sexy or elegant as women want them to be.
However, there are ways to find sexy lingerie that compliments a woman's breasts without causing any discomfort.
The key for choosing lingerie for large breasts is comfort. Once you feel comfortable in your skin you will feel confident about your beauty. However, this doesn't mean that full figure women can't wear fancy lingerie.
There are several brands of lingerie specifically designed for full figure women who wish to look and feel sexy and elegant at the same time. Wearing the right bra will enhance your body image and help you feel more confident about yourself.
Here is 5 Best Lingerie For Big Breasts
Lace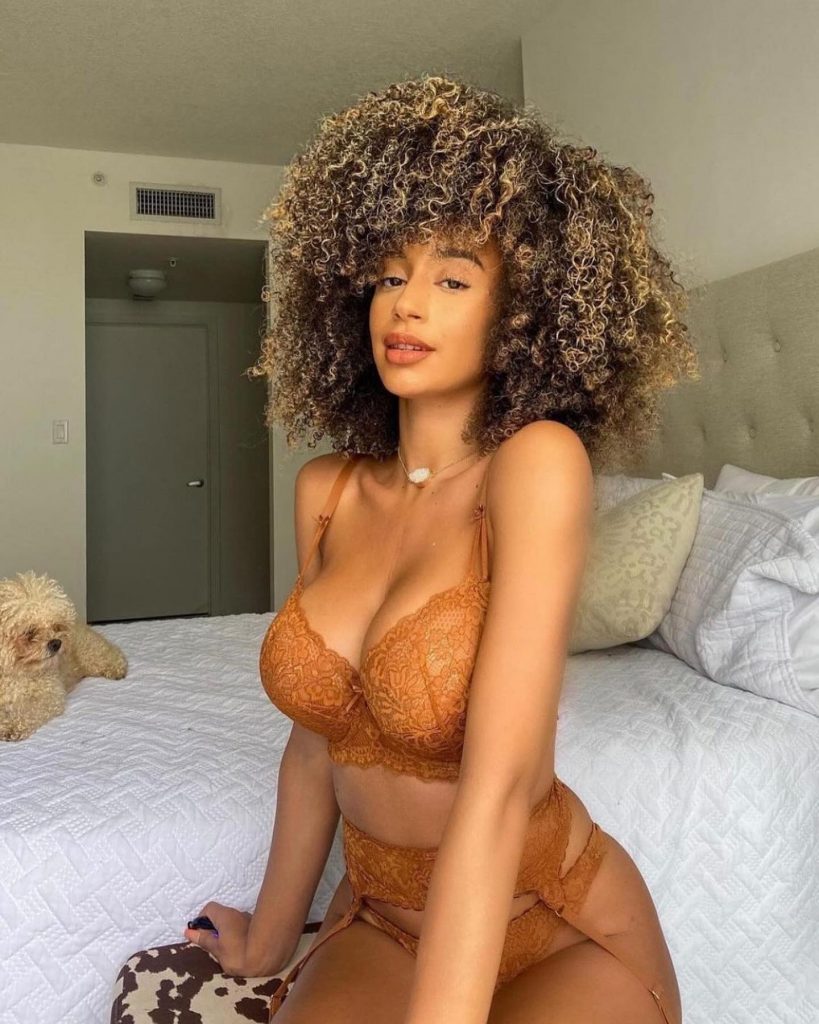 Lace is a great choice for big busted women as it is soft and stretchy. When choosing a lace item, you should look for pieces that are made of stretch lace or have a spandex blend. This will help the lace to cling to your curves rather than expand over them. You want your lingerie to accentuate your bust, not hide it! The best way to show off your curves is with a push up bra, balconette, or demi cup style.
Satin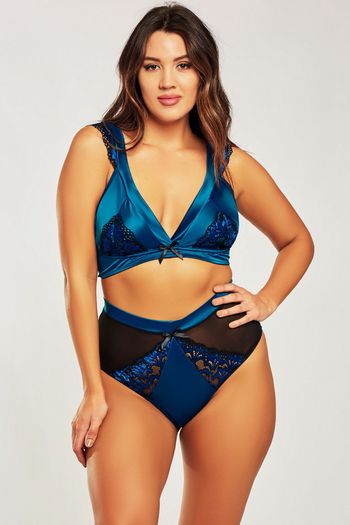 Satin is another favorite for women with larger busts. It's durable and you can use in many different styles of lingerie. Bralettes are incredibly popular right now and satin bralettes are no exception! A satin bralette will give you that little extra support without sacrificing any sex appeal. If you're looking for more lift, try a satin balconette bra or demi cup bra with underwire.
For other lingerie tips for plus size, check our plus size lingerie page.
Mesh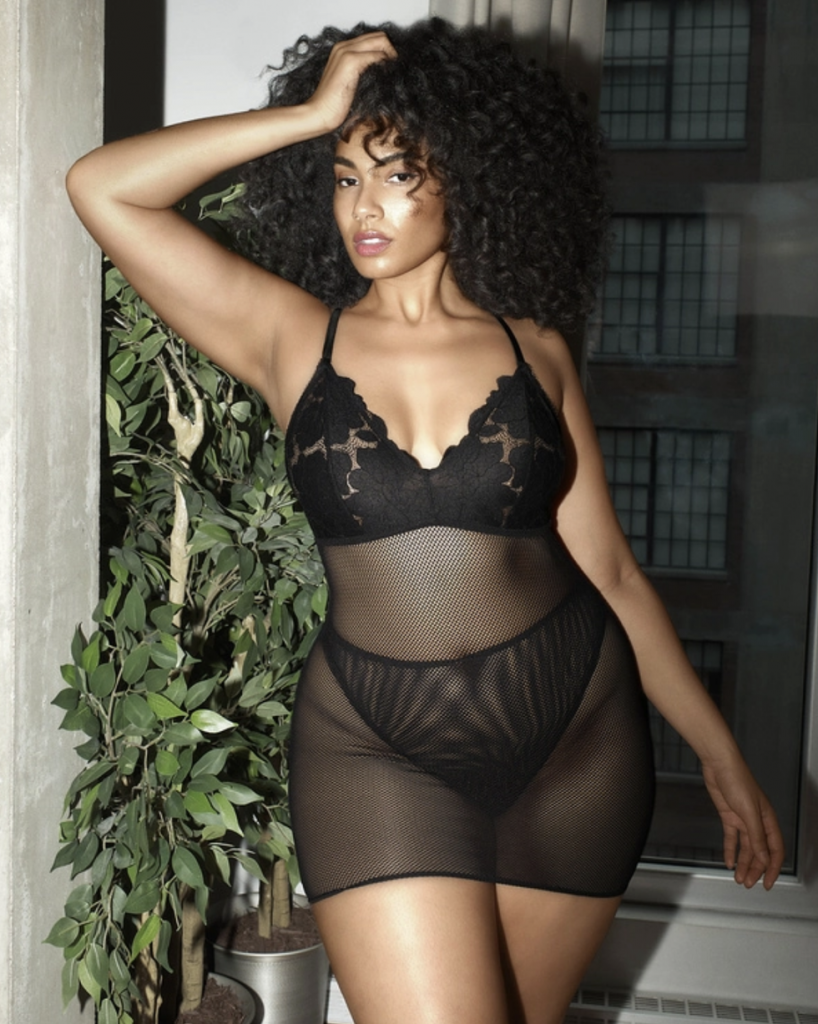 Mesh is another material that works well on large busts because it's stretchy and flexible. Bras tend to come in two different styles: molded mesh bras and sheer mesh bras. Molded mesh bras provide more structure while sheer mesh bras provide the most flexibility and stretch.
Cashmere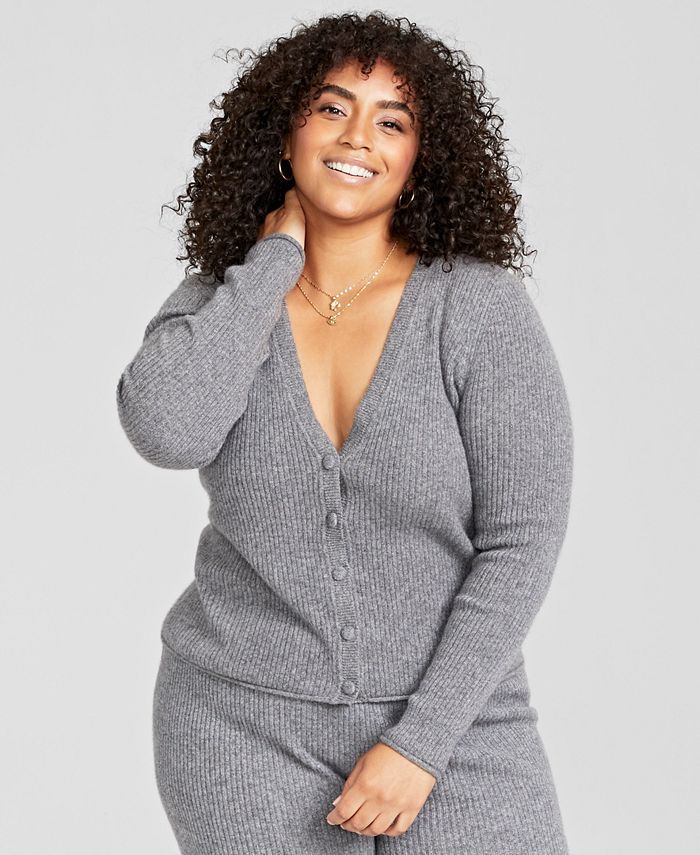 Cashmere is the best option for large breasts women. It is soft, warm and comfortable. A Cashmere nightdress can make you feel at ease.
Velvet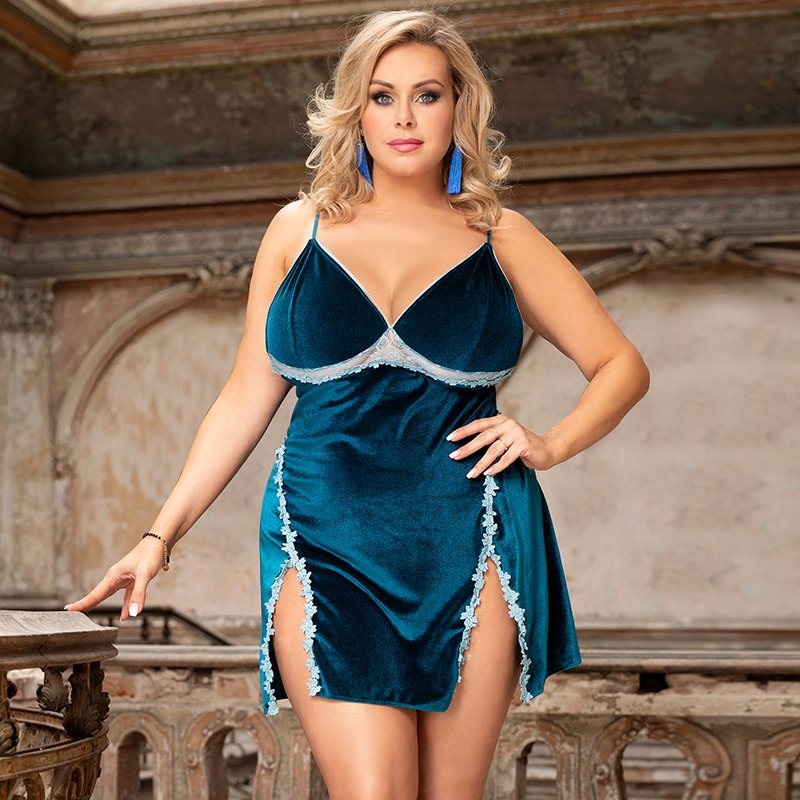 Velvet is a good material for large breast as it covers and holds the breast tightly. It is not good for hot summer days but perfect for cold winter nights. Velvet nightwear comes in many colors like black, blue, white, red etc.