Wearing a corset outfits has become a popular trend amongst women who want a way to define their figure, as well as show off the curves that they worked so hard to create. As you'll soon find out, you don't have to wear a corset in order to pull off this look. In fact, there are plenty of corset looks which designed by different brands. This makes getting creative and going vintage with this trend very doable!
The world of fashion has brought us so many different trends over the years. Some of them have become nearly lost to time. Floral print, ruffles and overskirts are just a few of the trends that are making a comeback this year. Though they may not seem like it, there is one fashion trend that's never gone out of style. The corset is the epitome of class, poise and timelessness.
How To Pick The Right Corset ?
It's best if you find a corset that fits you well and is comfortable enough so you can wear daily. You don't want something that will restrict your movements too much. Start off with something simple and then work your way up from there.
When choosing a corset, you have the choice between an underbust or overbust style.
An underbust style of corset doesn't cover your breasts. You can wear it with any kind of top or dress. This type of corset is great for everyday use because it doesn't add any bulk to your silhouette. Here in this post you can find how to wear underbust corset on daily.
An overbust style will cover your breasts and give you more of an hourglass figure, but it's also more difficult to conceal when wearing clothing overtop of it.
Corset outfits are one of the hottest trends right now and that's why we decided to create this blog post.
Here are the 20 different stylish corset outfits.
We should start off by saying that all these corset outfits are comfy – thanks to the stretchy material. In addition, these corset outfits allow for full movement, so you can look like a classic pinup babe, but still move like a young rock and roll baddie.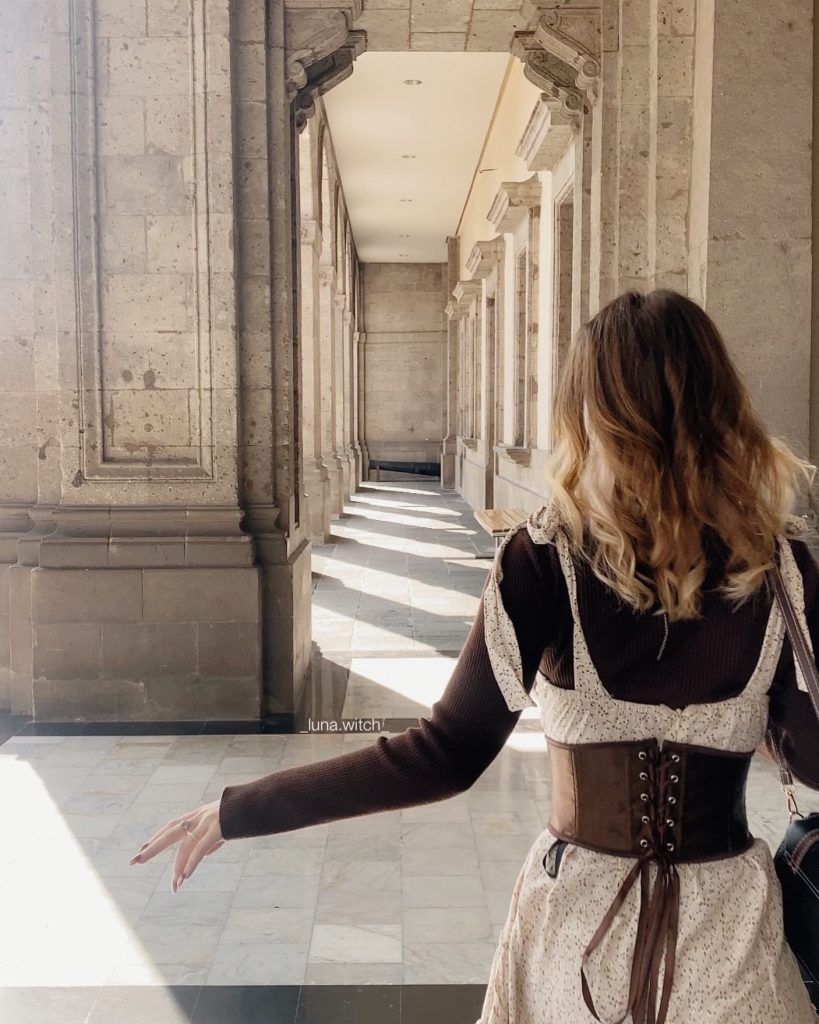 Corsets are widely in use in the fashion and when it comes to underwear, corsets can be great lingerie pieces. In fact, it is even possible to wear corsets as tops and combine them with other clothes to create a look that is both fun and sexy.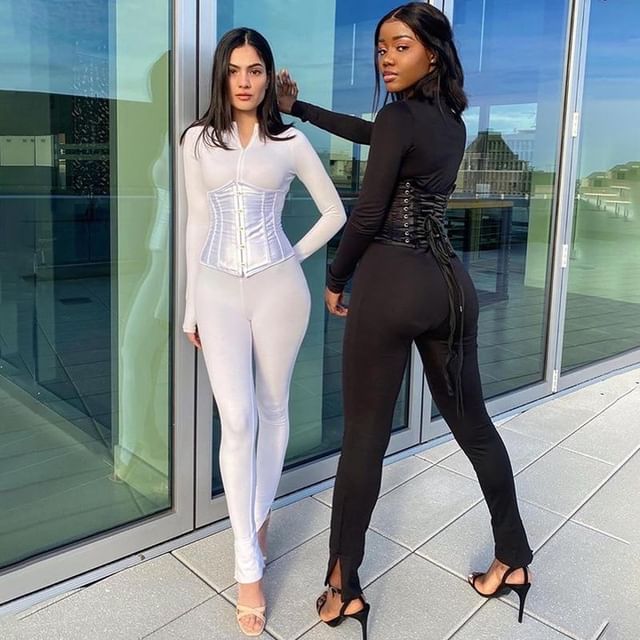 Corsets have been around for centuries now. However, nowadays, more and more people are wearing corsets as outwear, which has resulted in the creation of different styles that are designed with various uses in mind.