Agent Provocateur is a high end lingerie brand that was founded in 1994. It's often billed as the perfect gift for women who want to feel racy and sexy. But does their lingerie live up to the hype?
If you've read any of my other lingerie reviews, you probably know that I do my research before buying products. For example, when I went to Mauritius on holiday, I spent weeks looking at reviews and blogs about the island before deciding where to go and what to do. This is because I like to make informed choices rather than be swayed by what the travel agent or a friend thinks. That's why today I'd like to share with you my honest Agent Provocateur review which was born out of that way of thinking.
I'll start by talking about the pricing since it's always one of the first things that people want to know about. There are a variety of price bands depending on what you're looking for. We can say that sets starting from $135 and goes up to $400
Their products are including silk robes, suspender belts and babydolls. However, they also has some of the best discounts that are available so if you've got your eye on something make sure you wait for one of their sales as it could save you a lot of money.
I was instantly hook when I first saw the Agent Provocateur website. I had never seen such a beautiful, but sexy lingerie website before. The lingerie was classic, elegant and fabulous, yet it was so seductive! The colors were rich and lively, and the models were absolutely stunning. The photos of the lingerie itself looked incredibly luxurious and inviting.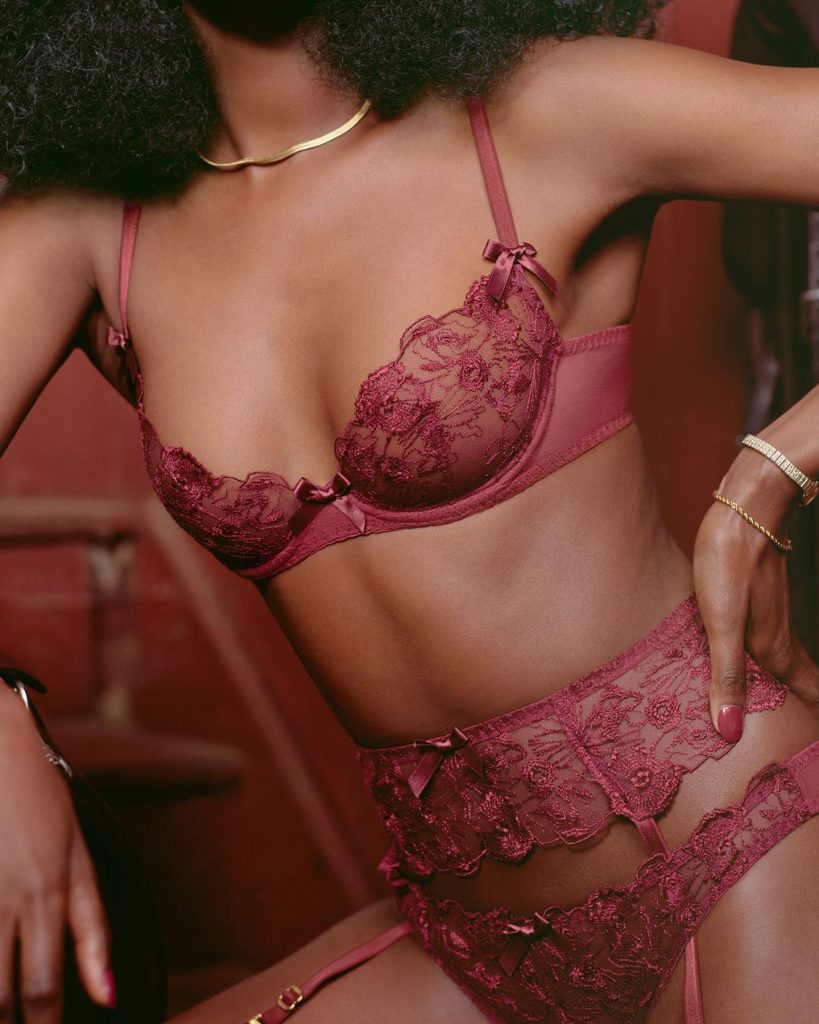 I love the fabric, its soft sexy and see through. I am a size 34B, and this bra fits me perfectly. It comes with a matching thong that is very flattering. The only thing I would suggest is to buy the bra one cup size larger than you normally wear. It is a little snug on me but it still looks good. I am glad with this purchase. I felt confident and desirable when I put it on.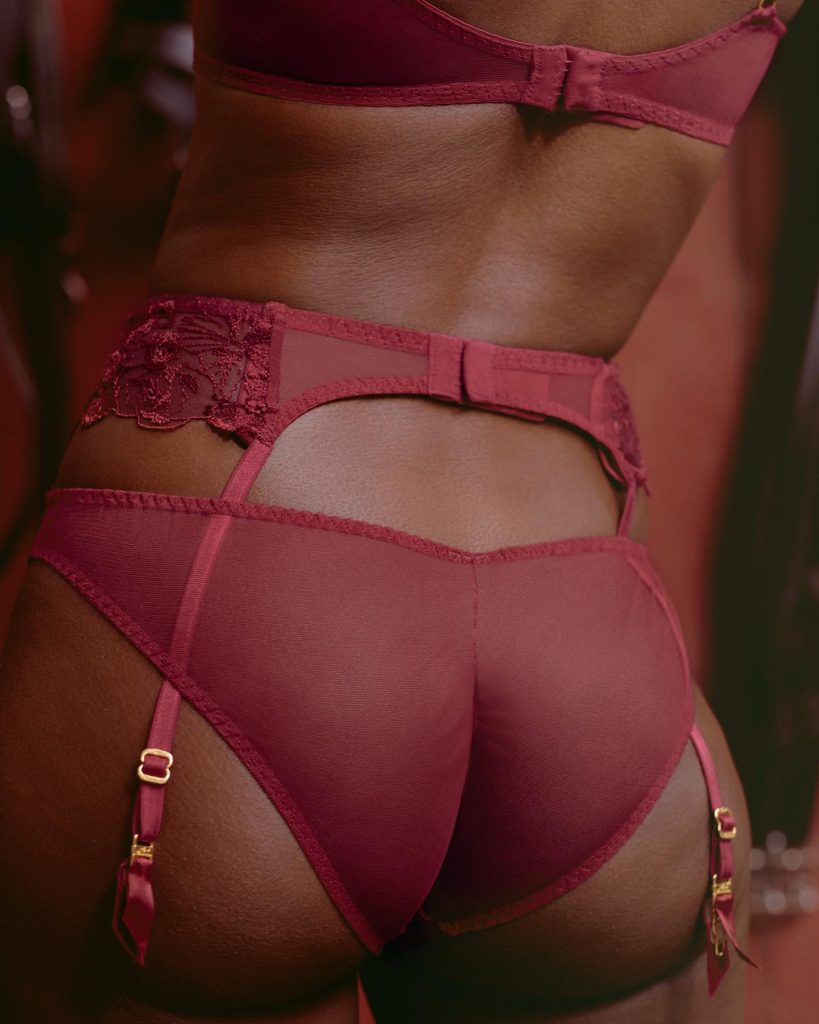 Next up is delivery timescales. On the few occasions I have ordered from Agent Provocateur, I have never waited longer than 5 days for my orders. Their service has always been extremely prompt and reliable to date.
Standard delivery costs just $20. If you do want your parcel sooner, rather than later, then they offer an express next day delivery service for an extra $20 on top of their standard charges.
Based on my personal experience with Agent Provocateur, I can wholeheartedly recommend their quality underwear and lingerie. The quality is top-notch, and the aesthetic design of each item tasteful yet daring. Whether you're a man looking to treat your woman or a women looking for an intimate gift for yourself, you'll find something that fits in this collection. I would definitely buy from them again for the quality alone.
Heads up: TopLingerie.net is reader-supported. When you purchase through links on our site, we may earn an affiliate commission.