I've been hearing so much about waist trainers recently. Even though I was in doubt at first, I eventually gave in, and decided to try one. Just like you, I wanted to lose inches off my waist. Before starting my experience for the last 2 months, I want to give you some information how waist training works.
How Waist Training Works ?
Waist training is a gradual process of waist reduction using a waist cincher. It is the process of waist reduction using a waist cincher, which is also known as a waist trainer, or a waist corset. It helps to train your body to have an hourglass figure and also helps you reduce inches off your waist over time.
Waist training works by putting pressure on your midsection, compressing your internal organs, ribcage and floating ribs (In some cases). This compression provides an extreme slimming effect on your midsection and pushes your body to mold itself into the desired hourglass shape.
My Experience With Waist Trainers
I was fit before I started my waist training journey, but I wanted to see what it can do for me. Was I going to achieve that hourglass figure?
I decided to buy a waist trainer from Amazon. To be honest, I did not select any specific brand. I just looked at the prices and got a random one. I measured my size and ordered medium size according to chart they have.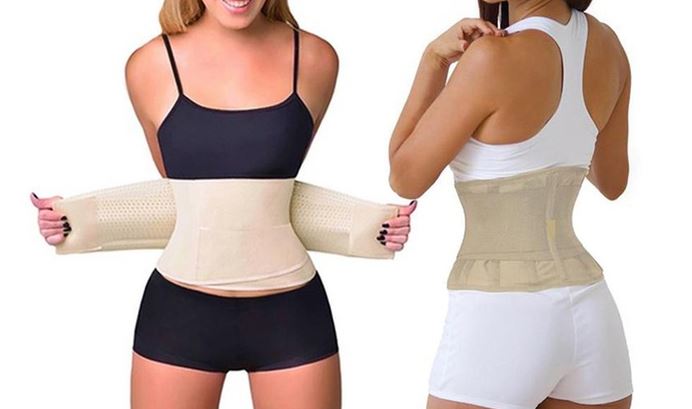 The trainer arrived like 1 week after I ordered. I measured my waist, it was 29 inches and this was without tighten it. But when I really pull it tight and then measure it, it was 27.
First time, when I wear it I felt really uncomfortable, I felt like I could not breathe. So I decided that I would give it up, I was kind of scared of the side effects and so I put it up to side for like a week.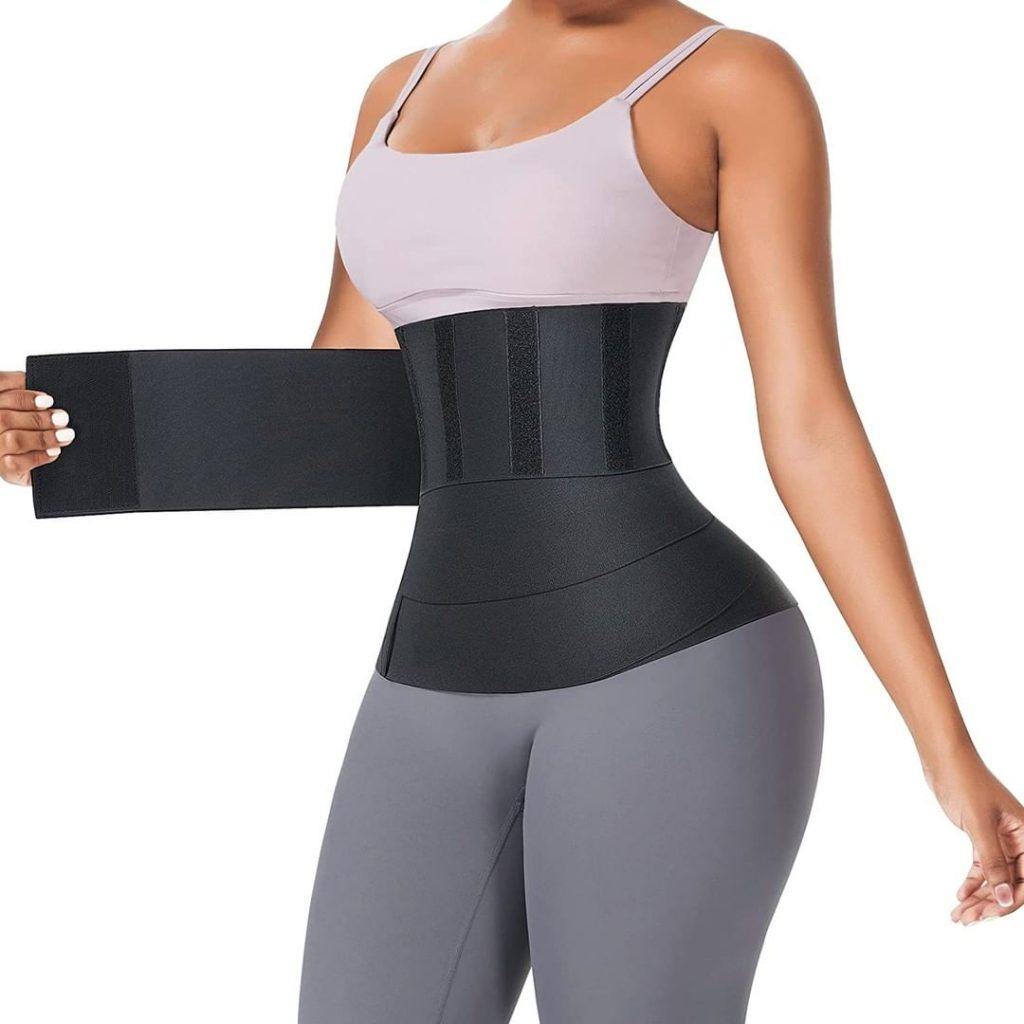 Then I decided to give it a second try, I wore it 3 times a week, because I work out 3 times. It was for 6 hours a day, sometimes when I did not felt like it, I just give myself a break. I did not wear it at nights or on my off days.
Results
I measured myself after 2 months and it is the same. I did not see any difference. Personally, it did not work for me. I believe waist training is a temporary thing, its not really a long term thing. So in my opinion, it was so uncomfortable that, its not really worth it.
For other product reviews, please check our page.
And if you wear it for long hours for long time, there are really bad side effects like constipation, indigestion, shallow breathing, passing out, acid reflux.
If you want to try waist training, I could only recommend, researching first before putting it on. Always consult to a doctor.