When you think about it, the act of choosing wedding lingerie for the big day can be a rather nerve-wracking ordeal. Two factors in particular can cause anxiety to rise:
First of all there is no such thing as "one style fits all" when it comes to intimates. Everyone has their own unique sensual preferences as well as shape and size preferences. You need to take into consideration when trying to find the perfect match.
The second major source of stress could quite possibly be what's on the minds of most brides before and after they say "I do": "What if I don't look good?".
The thought of not looking beautiful in your wedding lingerie is a natural concern. Especially If you are not used to having these high end items adorn their bodies.
Here are some suggestions that may alleviate your fears and help you feel more confident on your wedding night!
Style Of Wedding Dress Is The Key For Choosing Wedding Lingerie
First of all, you need to decide on your wedding dress. Some wedding dresses have corset itself. If you decide as such dress then you will not need to wear a bra or corset underneath the dress. You may complete your look with garter belt and some stockings.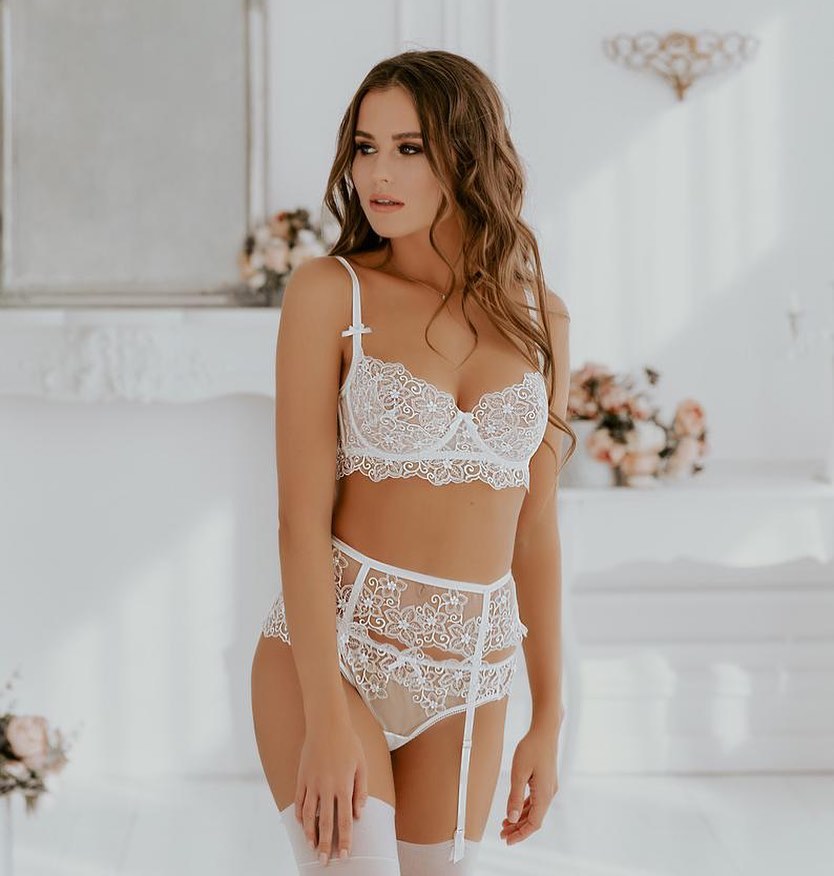 If you have a wedding dress which has a open back or strapless, then stick on bras are your savior! You might feel that having straps showing is something that you really do not want in your wedding outfit. Solution is using the stick on bras. They feel so natural and seamless that no one will know you're wearing them. You might want to check out blog post for how to use of stick on bras. These stick-on bras give a perfect lift and shape to your breasts without causing any kind of discomfort or pain.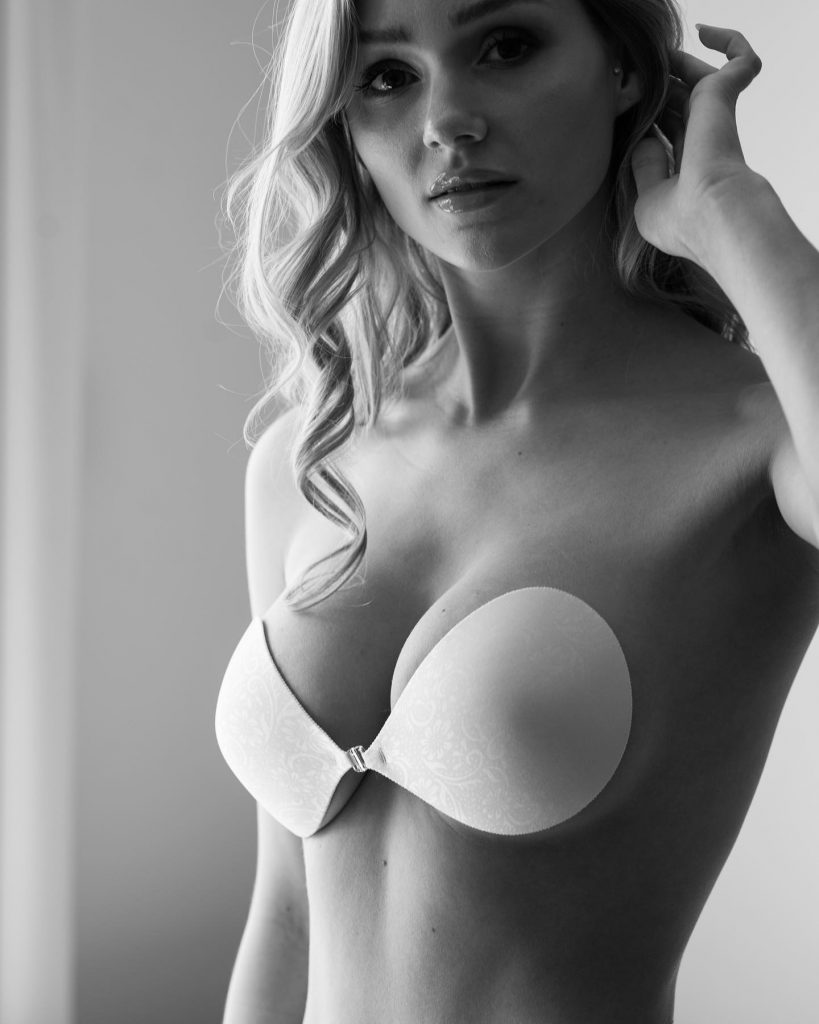 When you go to buy your mermaid wedding dress, you need to carefully choose the right underwear which will be invisible under the wedding dress. It is strange but true that any style underwear could go well with a mermaid wedding dress no matter how much it is padded or frills.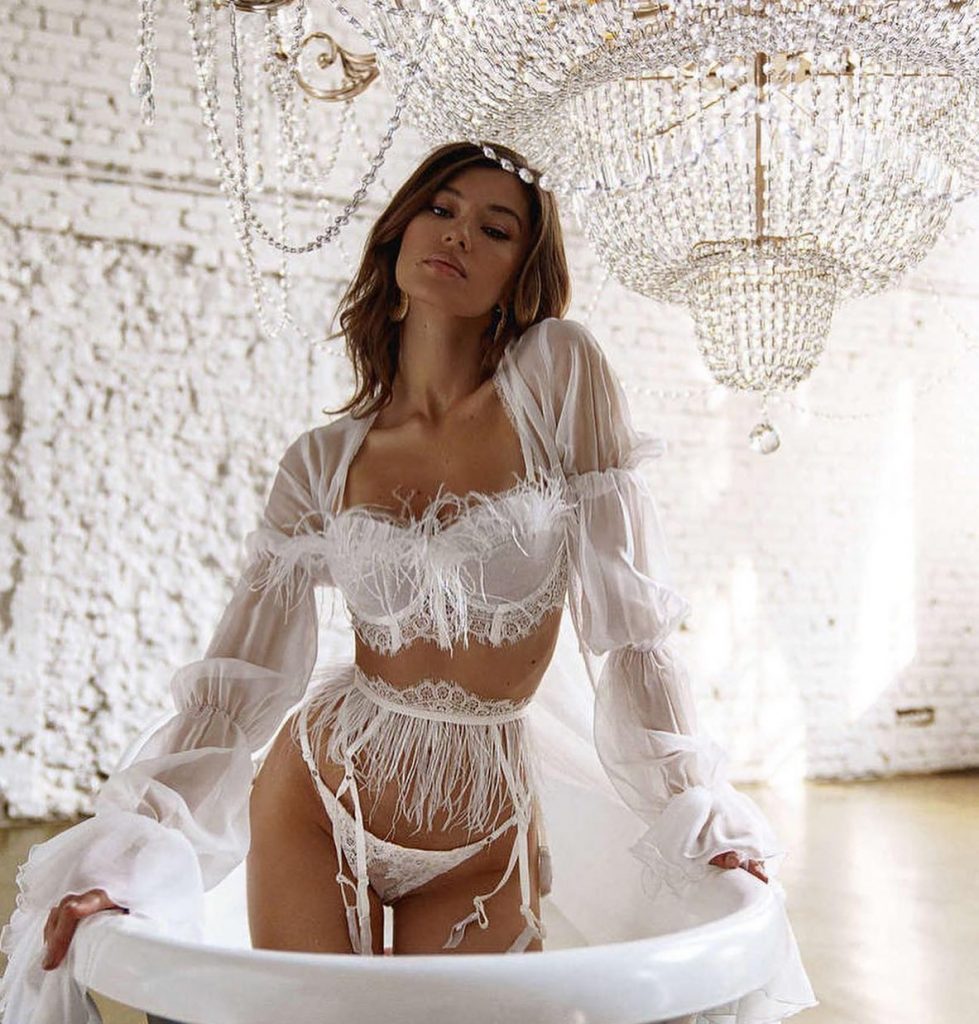 Choose a bra which is not very visible under the mermaid wedding dress such as laser cut and get a pair of sheer pantyhose which are invisible under your wedding dress.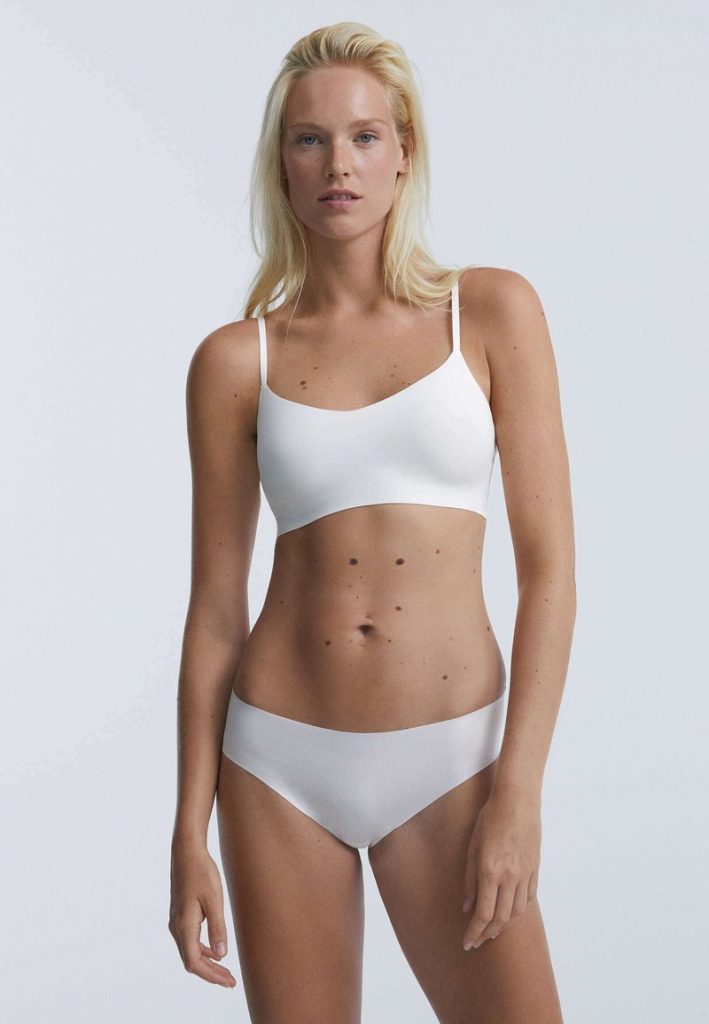 Once you have completed your outfit for your special night you might want to check latest up-do hairstyles for 2022 on wedding day.