When it comes to bras, I'm a bit of a lingerie snob. I want something that looks perfect under my clothes and is comfortable enough to wear all day long. However, for the last few years, I've had a hard time finding bras that actually fit my expectations. Most are too tight, or they give me "quad boob." And some of them even create weird bumps in places they shouldn't be. I've been meaning to try out a Cosabella for a little while now since so many people have been raving about them.
But before starting the review, I want to give you a little background about the brand.
About Cosabella
Cosabella is a worldwide lingerie brand based in Italy. Founded by Valeria and Ugo Campello, the brand is synonymous with the best that Italian design and manufacture has to offer since they launched their collection in 1983. The company prides itself in its attention to detail, quality materials and sustainability.
Cosabella wants you to stand out from the crowd in a good way, and they'll do just that if you wear their beautiful bralettes. Their color range is quite rich, they are offering 100 shades of full color to choose
from.
For other well known lingerie reviews, check my reviews page.
Here is my review on the Cosabella Savona Bralette
For this review, I purchased Savona Curvy Longline Bralette. This bralette could be my favorite of all time. This is ultimate comfortable bra, whenever you feel bloated or uncomfortable, this could be your solution.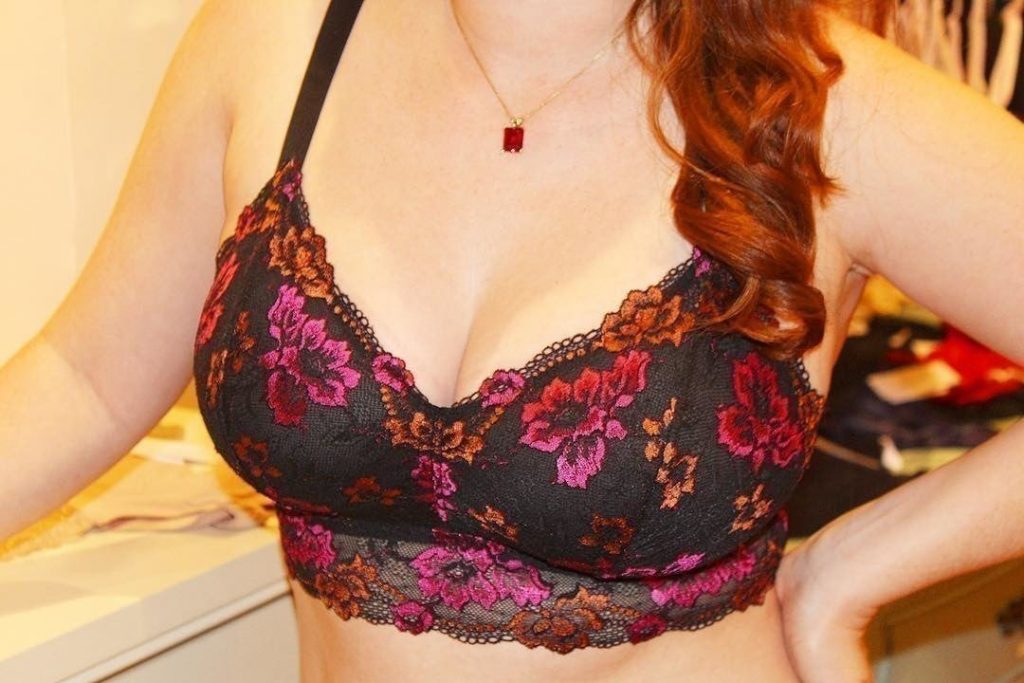 When I first put on this bralette, I felt like I am not wearing any bra at all. It also has nice coverage, you can wear it while doing pilates or yoga. At the same time the design is not boring, you will look gorgeous.
This bra could also be your favorite if you are pregnant, since it is wireless and the bands are not that tight feels like you are not wearing anything at all.
The bralette has different color opitons with quite good size range. It will be a good investment in your wardrobe.