If you are looking for the perfect costume and lingerie set to theme your bedroom play, you've come to the right page. Fun and fantasy costumes can be a fun addition to your bedroom games. When used with the proper accessories like crotchless panties or feather ticklers you can experience exciting new sexcapades. Below are some of our favorite role play lingerie sets you will enjoy.
Role play lingerie isn't just about sex; it's about the experience. It's about having the freedom to try on different personas and identities, and to tap into fantasies that you may have always wanted to but may not have had the chance or courage to pursue. And it's great if your roleplay includes sex, but if it doesn't, don't worry—roleplaying without sex can still be rewarding.
If you want to try out role playing with your partner, consider going to a costume store together. Let yourselves get inspired by all the possibilities out there—you might discover that dressing up as someone else is more fun than you thought!
How To Choose The Perfect Role Play Lingerie Costume ?
Choosing a lingerie costume or sleepwear for Halloween can be tricky, but you don't have to settle on something you'll feel uncomfortable in! To get the most out of your next sexy Halloween ensemble, follow these tips.
Go with a theme. There are plenty of themes that work well for lingerie—be it a play on your favorite movie or book, or something more abstract like "fantasy" or "goddess." The theme will inform your fabric and color choices in addition to helping you decide what accessories to wear (or not wear!).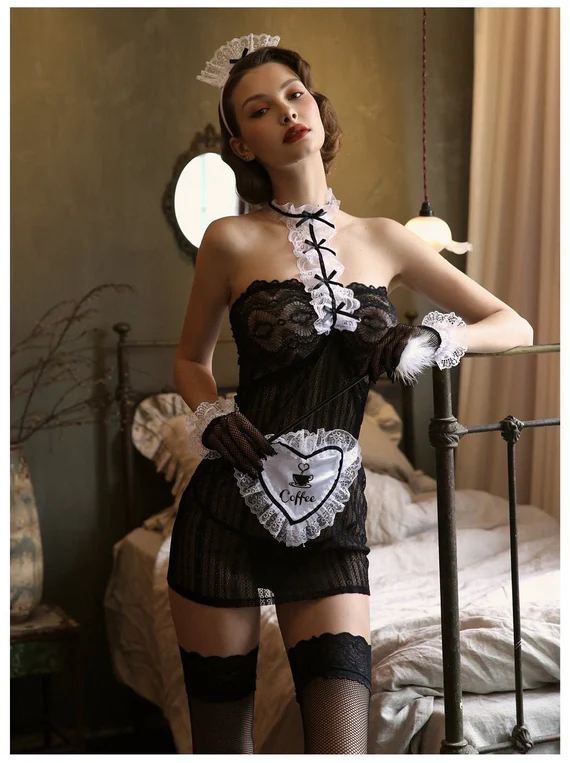 Don't limit yourself to just one outfit. If you're planning on attending multiple Halloween parties, why choose just one outfit when you can have several? You can always add some simple embellishments (like a pair of nipple pasties or an updo) to change things up a bit.
If you already have a costume in mind, there are plenty of ways to dress it up. For example:
-A pair of sheer thigh-highs and a cheeky garter belt can give a sexy edge to even the most modest (or flirty) of costumes.
-A gorgeous updo and a pair of simple black heels can dress up an otherwise simple outfit.
-A pair of nipple pasties or some other type of adhesive bra can be used.
-Don't forget about makeup! A pop of color on your lips and eyelids will bring new life to old outfits.
Yandy
Yandy Lingerie has all the role play lingerie costumes you need to really get into character. I've been a big fan of their products since they first opened. They initially caught my eye because they cater to smaller busts, which is atypical for a lot of lingerie sites. I also love how inclusive they are with inclusivity—they're always looking for fun new ways to make everyone feel sexy.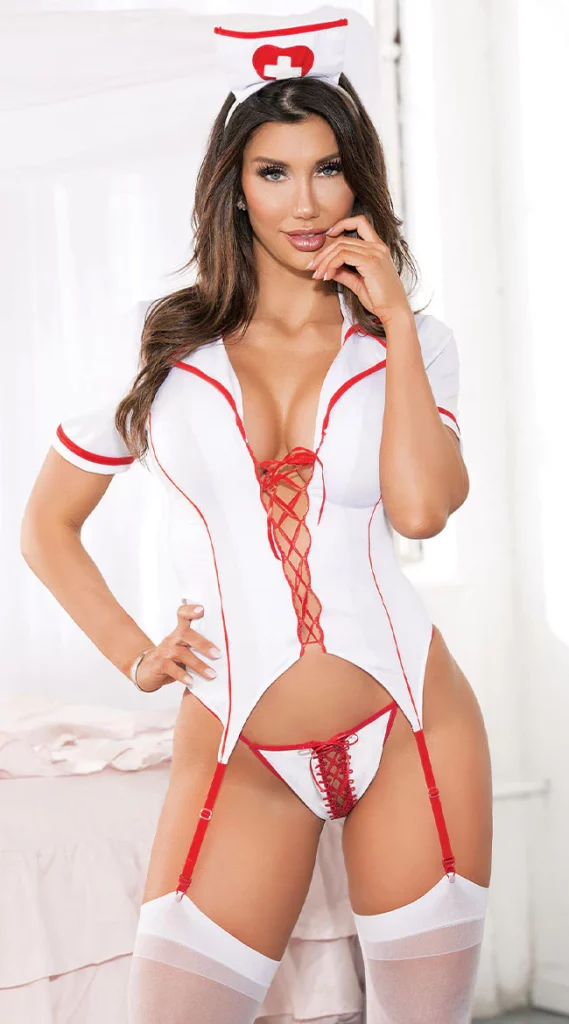 You can find some great costumes at their site, like the naughty schoolgirl or the sexy magician's assistant (or maybe even a sexy cat burglar?). They have a ton of options for all kinds of occasions, and it's so easy to get exactly what you want from them! It's great having a place where you can find costumes that are affordable, accessible, and allow you to express your creativity in your sexiness. So try on a new persona today with one of these Yandy items!
3Wishes
Not every role play lingerie has to be a total fantasy, and that's why we're so excited to have found 3Wishes Lingerie. They have a huge selection of lingerie costumes for women who want to dress up as someone from real life, from maid costumes to sexy football player costumes.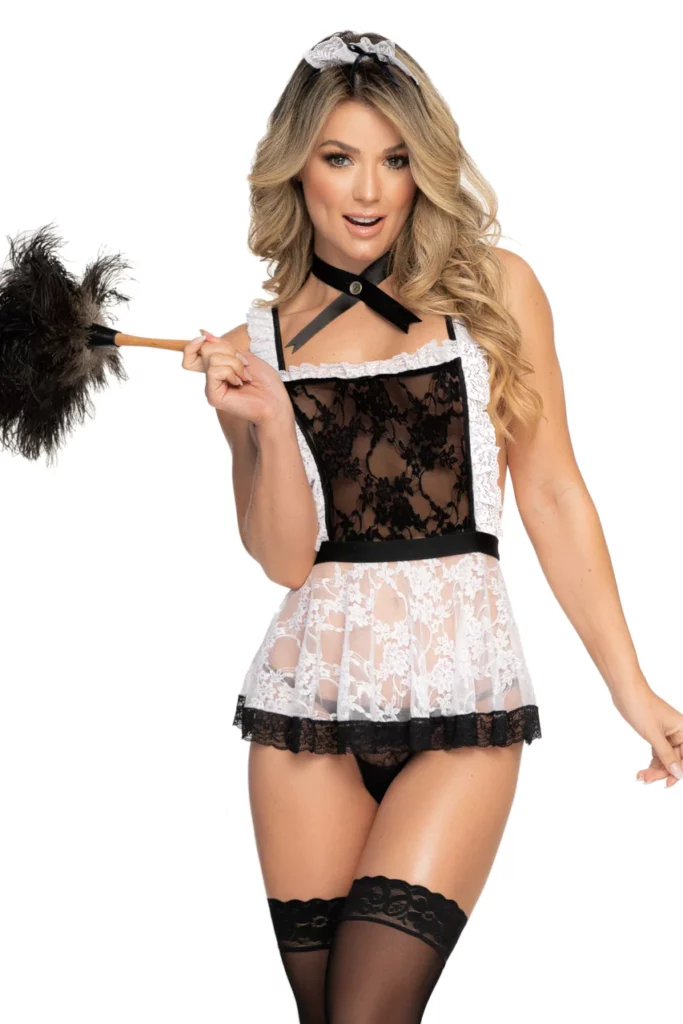 You can rest assured that you'll be getting something of quality—and something unique.
Spicy Lingerie
Spicy Lingerie sells lingerie and costumes that you can use for role play lingerie or to spice up your sex life. They have affordable options for lingerie costumes, which are great for couples that like to try out new roles in the bedroom, like teacher and student, policewoman and criminal, or French maid and master of the house. Or, if you're looking for something more typical but still sexy, they have sassy police woman costumes, naughty schoolgirl lingerie, or naughty nurse costumes. The costume pieces are also perfect if you're going out on Halloween (or if you're dressing up just because). You can be a naughty witch or a sexy French maid. You can even be a sexy construction worker with their sexy hard hat costume.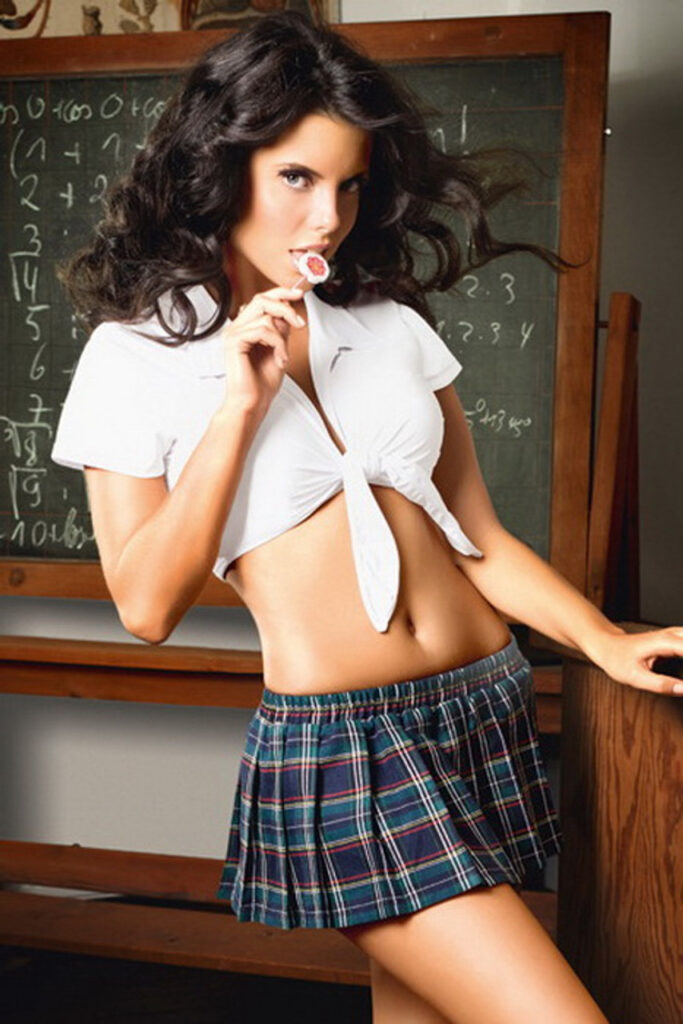 I'm not usually into the superhero motif in lingerie (I generally prefer sweet and elegant), but these are beautiful by themselves as well as for wearing under something else for a little pop of color. The laces and corsets give them a nice vintage feel that makes me feel special because they seem like something I would have gotten from an old-fashioned corsetier.
Foxy Lingerie
Foxy Lingerie is a great role play lingerie costume choice for a number of reasons: it requires no sewing skills, it's more comfortable than wearing a full outfit, and it makes people feel like you're wearing nothing at all. But if you want to get something more than just the basic lingerie pieces, you might end up paying a hefty price that's too high to make the transaction worth your while.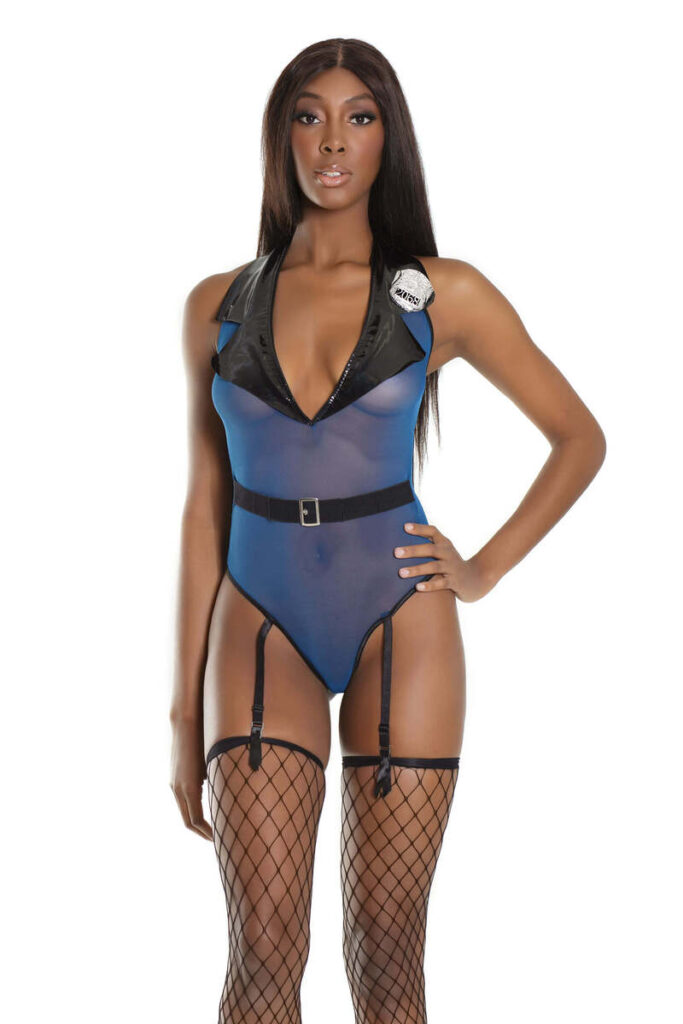 Foxy Lingerie has an affordable range of costumes that will make you look sexy without breaking the bank. Consisting mostly of petticoats, corsets, and stockings, Foxy's costumes are designed to fit with any type of lingerie set and give off that "naughty librarian" vibe that so many people love. The prices are in line with most other online lingerie shops but Foxy Lingerie's costumes tend to be less expensive than those offered by most other brands. With the help of their coupons, you can save even more money on your purchase!
If you're looking for a way to spice up your sex life without having to spend much money, this is the place to go. Not only will this enhance your own experience but it will also add a whole lot of extra fun to your partner's night.
Conclusion
At first glance, lingerie costumes may seem like a hit-or-miss gimmick, yet it's not so much about what you're wearing but rather how you're wearing it. Firstly, confidence is the key and whether you're attending a Halloween party or just want to surprise someone special; lingerie costumes have the power to boost your self-esteem and inner sex appeal. Therefore, if you're interested in showing off your love for lingerie and have some fun all at the same time, then this guide will show you how. After reading this informative guide on how to choose the perfect lingerie costume, it'll be absolutely impossible to refrain from buying one of these amazing, seductive outfits.