Sheertex tights are a great buy if you're looking for a pair of opaque tights that will stay in place and last. However, they have a thin fabric. They're susceptible to rips and snags if you aren't careful while washing them. It's important to know how to wash Sheertex Tights.
Most tights you buy are sheer. This means you can't just toss them in with your other clothes and wash them along with whatever else is in your hamper. You need to wash Sheer tights separately.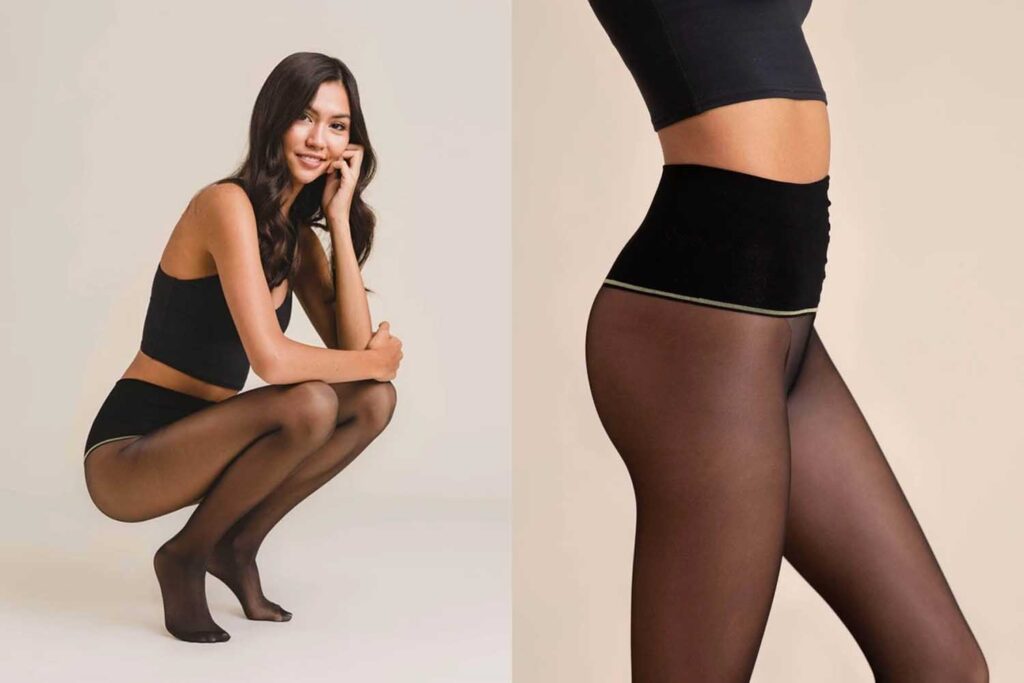 If you're going to get the most out of your hosiery, you need to make sure it's clean and that it lasts a long time. If you wear sheer tights often, consider getting a lingerie bag. You can wash them on their own when you need to clean it.
Here's how to wash Sheertex tights without getting them ruined:
1) Put the Sheertex tights in your washing machine on the gentle cycle.
2) Use cold water instead of warm water to avoid shrinkage, and use less detergent than you usually would. Company do not recommend using fabric softener.
3) You can hang thighs after the washing complete to dry. You can also use dryer on low heat.
On Top Lingerie we always recommend washing your delicate lingerie by hand. Here is our post about how to wash lingerie so they keep lasting for years.
When you're wearing sheer tights, you know that what's on the inside really counts. Don't be afraid, though—sheer tights are versatile enough to be worn in any season and for a wide variety of looks. We love them for their ability to add a dash of glamour to an otherwise plain outfit and for their ease of accessorization. We can put on some boots or high heels. Or put on our favorite coat, and have instant holiday party look or winter work outfit.