Finding good cheap bras that really fits is definitely not impossible. These tips will help you buy a few great bras on Good cheap bras are hard to find. They're often called "cheap" for a reason. When you can find them, they will be uncomfortable, bad fitting, and flimsy. There are a few brands that offer good quality items, but we all know that's not always the case!
This guide will show you how to find a good cheap bra that fits you, looks good on you, AND won't put a hole in your wallet!
Know Your Needs
Knowing what you're looking for is important. Bras come in all different shapes and sizes, but there are a few main things that you should look for when buying one.
Comfort is key for me. I don't like bras that squeeze too tightly or are too loose. Some people like more support from their bras than others, but a comfortable bra is good for everyone!
Generally, what we look in bra is, we want them to be comfortable with a good sizing options and unique designs. However if our budget is limited and do not want to spend dollars on one bra, then we should sacrifice on somethings.
For the cheap bras, if they are comfortable and if they have different sizing options, then mostly their designs are not unique. The quality might have been not good, they might not last long.

But the good thing is, since you did not paid much, you can get different styles with more quantity.
Before buying any bra do not forget to measure yourself. Apart from the price tag of the bra, it is important to have a bra that fits you well. A bad fitting bra can cause lots of health issues like back pain and skin irritation. So before buying any bra do not forget to check our how to measure yourself for perfect fit post.
How To Find Cheap Bras ?
It all start with finding a good store. This can be hard, but if you look online you should be able to find a few stores that offer good deals and are cheap. When shopping online, look at the reviews, just because a store is popular doesn't mean it offers good products, or that they are reliable. If they have bad reviews, shop elsewhere.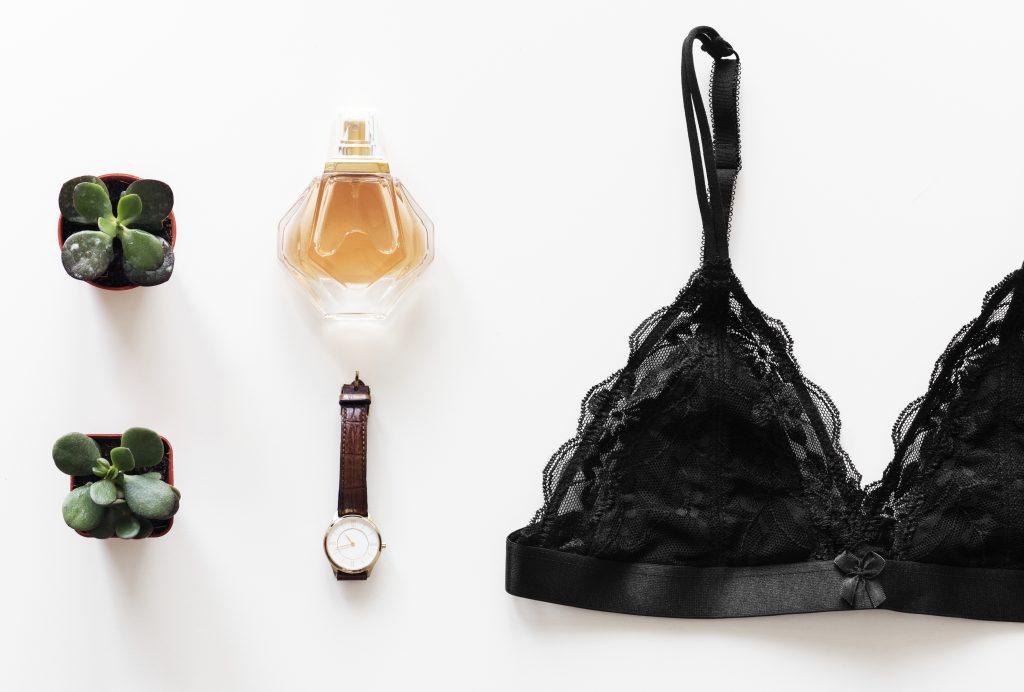 I also look for coupons when shopping online. Occasionally a store will offer discount codes or other offers that can save me a few dollars on my purchase. I always check out their clearance section as well. Sometimes items that were not selling well in the main store get moved to their clearance section. These can be some of the best deals available from an online store.
I almost never pay the full price. I follow sale seasons for the brands that I love. Only these times I buy 2 or 3 bras at the same time so most of the time I get extra discounts.
Shop around, don't be afraid to wait for the perfect sale day, use coupon codes and always look at other sites that offer coupons and discounts. Once you get into it, it's like a game!