If you've been reading my blog for a while, you'll know that I love to try out new products. I'm also a bit of a wimp when it comes to cold weather. This month, I had the opportunity to try out Meundies, which are fun and cute, yet functional undies.
I decided to share my thoughts in an honest review about them.
MeUndies is an underwear and loungewear company that offers a wide selection of products for men and women. The company sells underwear, sleepwear and loungewear. They are made with breathable and soft fabric. There are different options for cuts and colors, so there is something for everyone!
Who owns MeUndies?
Jonathan Shokrian is founder and chief executive officer of underwear brand MeUndies.
He founded the brand in 2011 on the idea that there was a better way to make underwear. We wanted to create something that not only feels good, but also looks good, and ultimately feels great
Is MeUndies overpriced?
Their briefs are $20, and bralette's are around $35. I would not say they are over priced. I have looked into their alternative brands like Tommy John and they are pretty much the same price as MeUndies.
Brand uses a lot of different materials to create their underwear. Most of these materials are very soft and comfy for all day wear and even for athletic purposes.
Are MeUndies worth it?
I ordered a pair of "FeelFree High-Waisted Cheeky" panties. The product arrived on time and was packaged well. There was an invoice inside the package, with a note thanking me for my purchase. When I opened the package, I found two items: a plastic bag containing the two panties. They were both very soft to the touch and were noticeably high quality.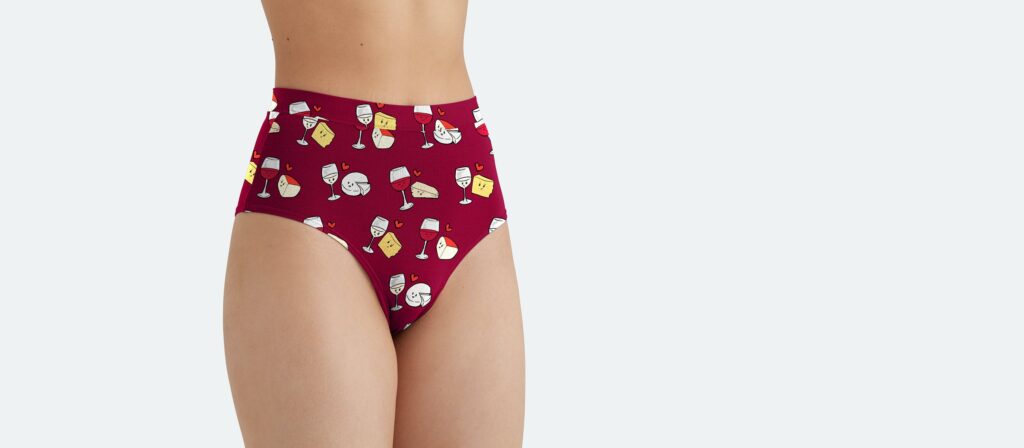 These underwear are worth the price because they are comfortable, flattering and look nice. I know that they will last me a long time and they feel like they were made to fit better than my old underwear. The material is silky soft and believe me when I say you will be happy when you put these on!
How much does MeUndies membership cost?
The membership costs $18. You choose a certain style and size before you start your membership. Each month, you will receive different colors of this style. I only wish that on this membership I could change the styles time to time. Since the price for undies almost the same, It would be nice to have different styles.
Shipping
Shipping is free for orders over $50. For members only, shipping is always free! And for orders under $50, shipping is $6. My order came 1 week after I placed my order. The packaging is so cute and bright, which makes you excited to open it.
Overall Experience
I really enjoyed this experience. I thought that the product was high quality and very well designed, as well as being a great value for the money. The customer support team was also highly responsive and helpful. I highly recommend Meundies based on my experience; especially if you're looking for underwear that fits perfectly, has a great design, and offers high quality materials